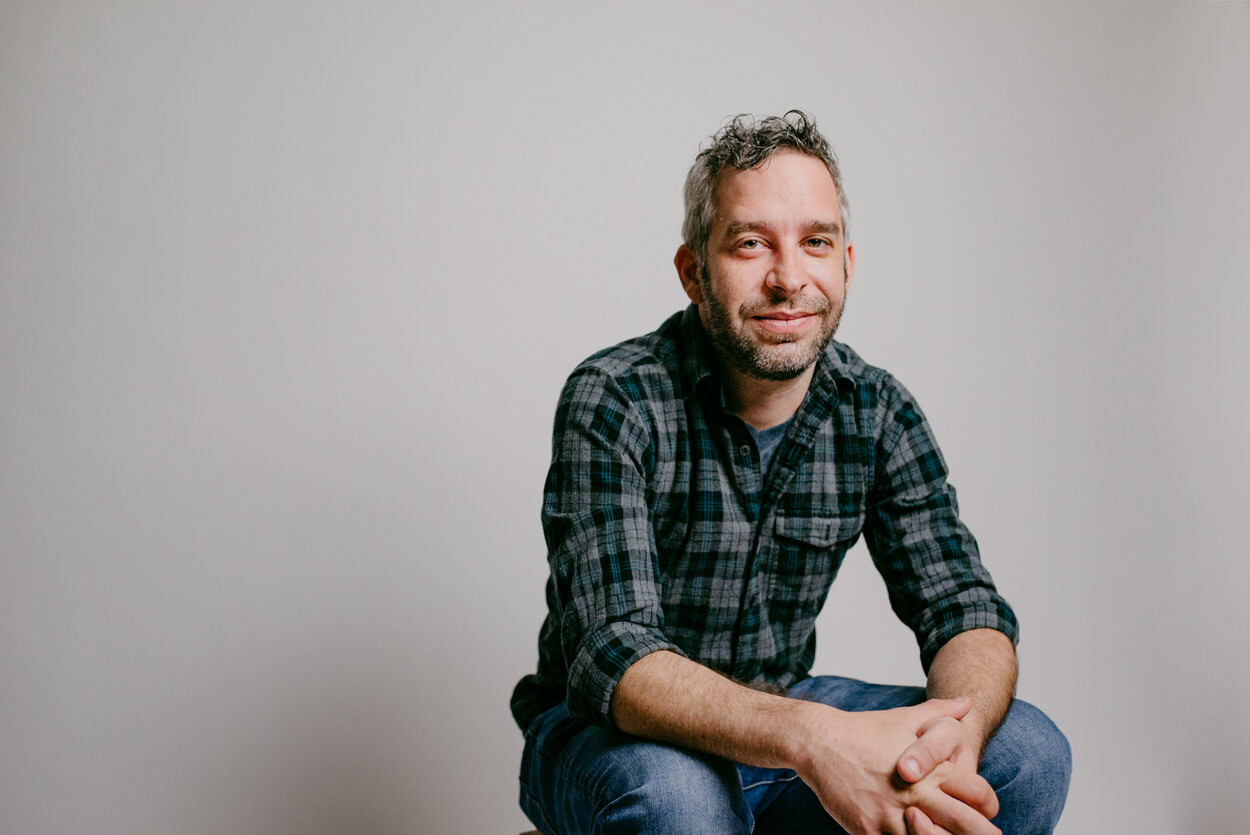 For the past 2 years, I've had the pleasure of providing a mini studio session to each of the top 3 in the Funniest Person in Austin contest, hosted by Cap City Comedy.
There's nothing like photographing funny people. It's how I got into professional photography. The comedy scene in Austin gives you a chance to watch creative people put themselves out there night after night, working their craft, experimenting and having side projects. It's a community that creates room to play with ideas and make fun things.
Check out each of the finalists and find out where they are performing next. Please, just go to live comedy, it's worth it. This city is packed with talent.
Winner: Jon Mendoza // Twitter
2nd: Chris Tellez // Twitter
3rd: Nick Saverino // Twitter
Here are a few of my favorite shots from our sessions back in June.