What I remember most from this session is that after shooting these images we ordered food and drinks and talked for hours. Arielle needed images for her album, Case of the Times (released in 2018), and Sawyer & Co was a perfect setting for capturing her vintage style. We used the atrium with its oversized minimal clock and pale green banquets for the cover shot, and then shot more portraits in the lobby area and back patio. (Thank you, Stephen for being so generous with your space and hospitality at your restaurant!)
Just a few weeks ago, we shared a dinner there to celebrate the anniversary of this session and the fun we had that day.
I'm grateful to connect with creative and kind people, like Arielle, through photography. The opportunity to support someone else's creativity through photographs is especially rewarding, and I appreciate the inspiration that comes with spending time with people who value a creative life.
http://www.ariellelaguette.com/
Case of the Times, 2018
https://music.apple.com/us/album/case-of-the-times-ep/1340654346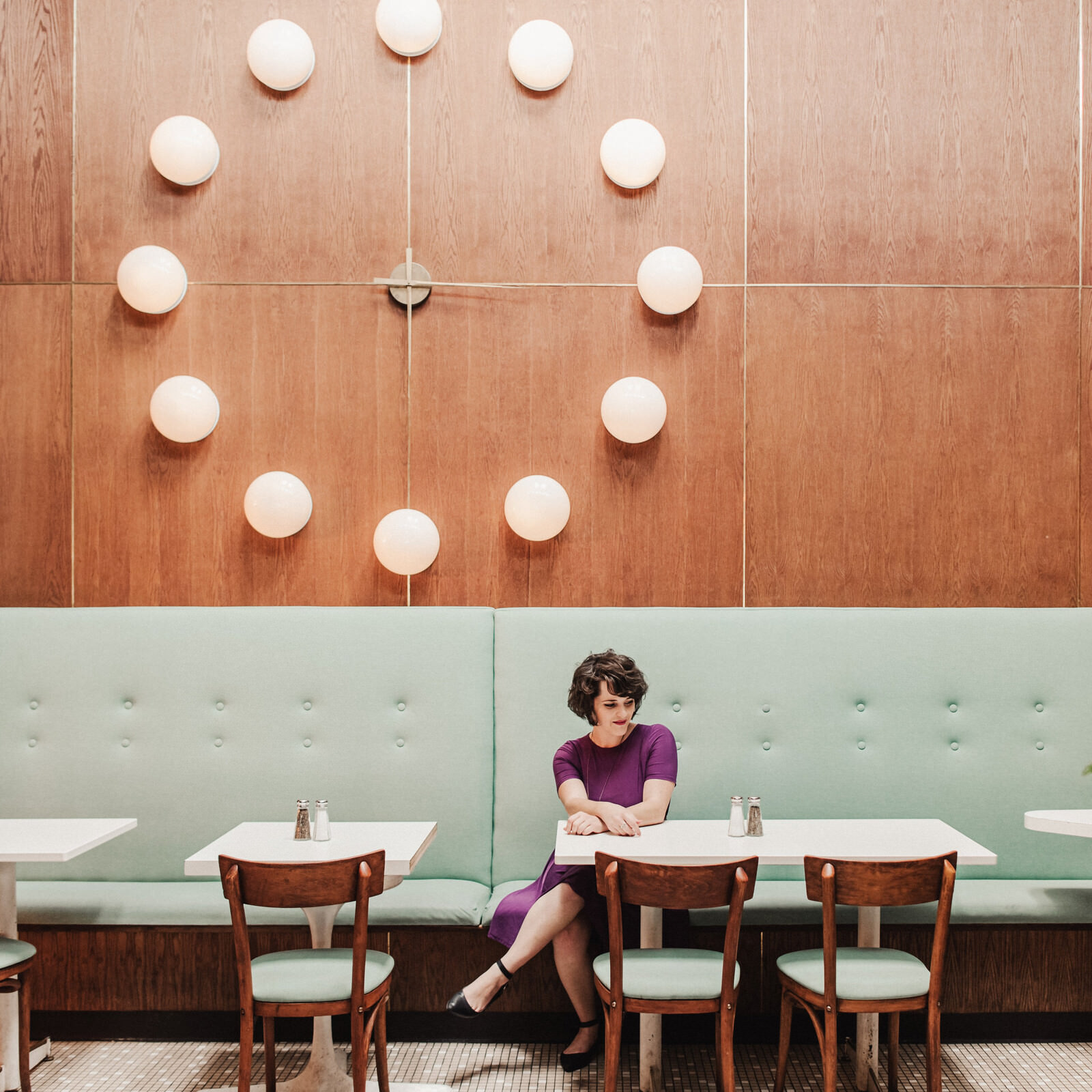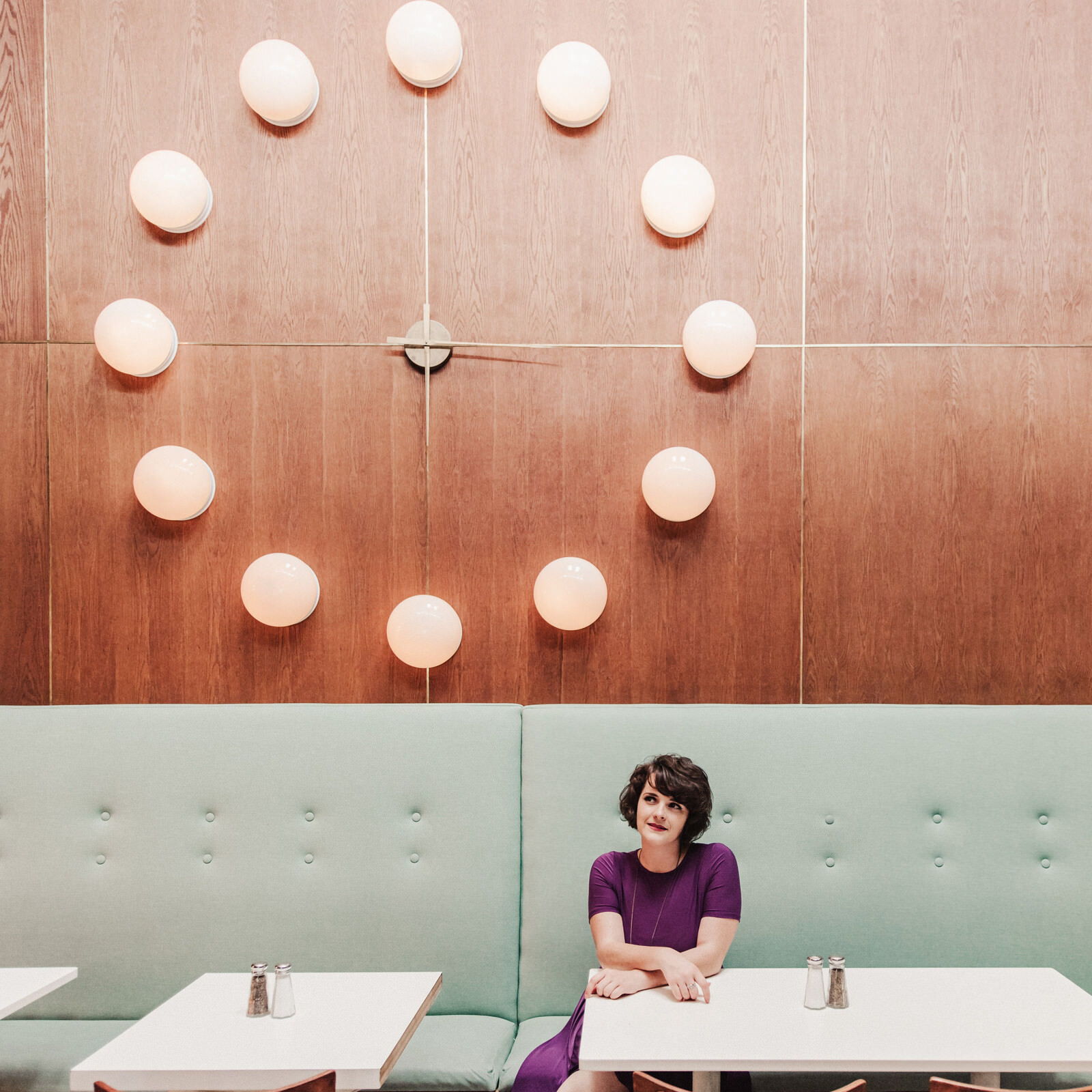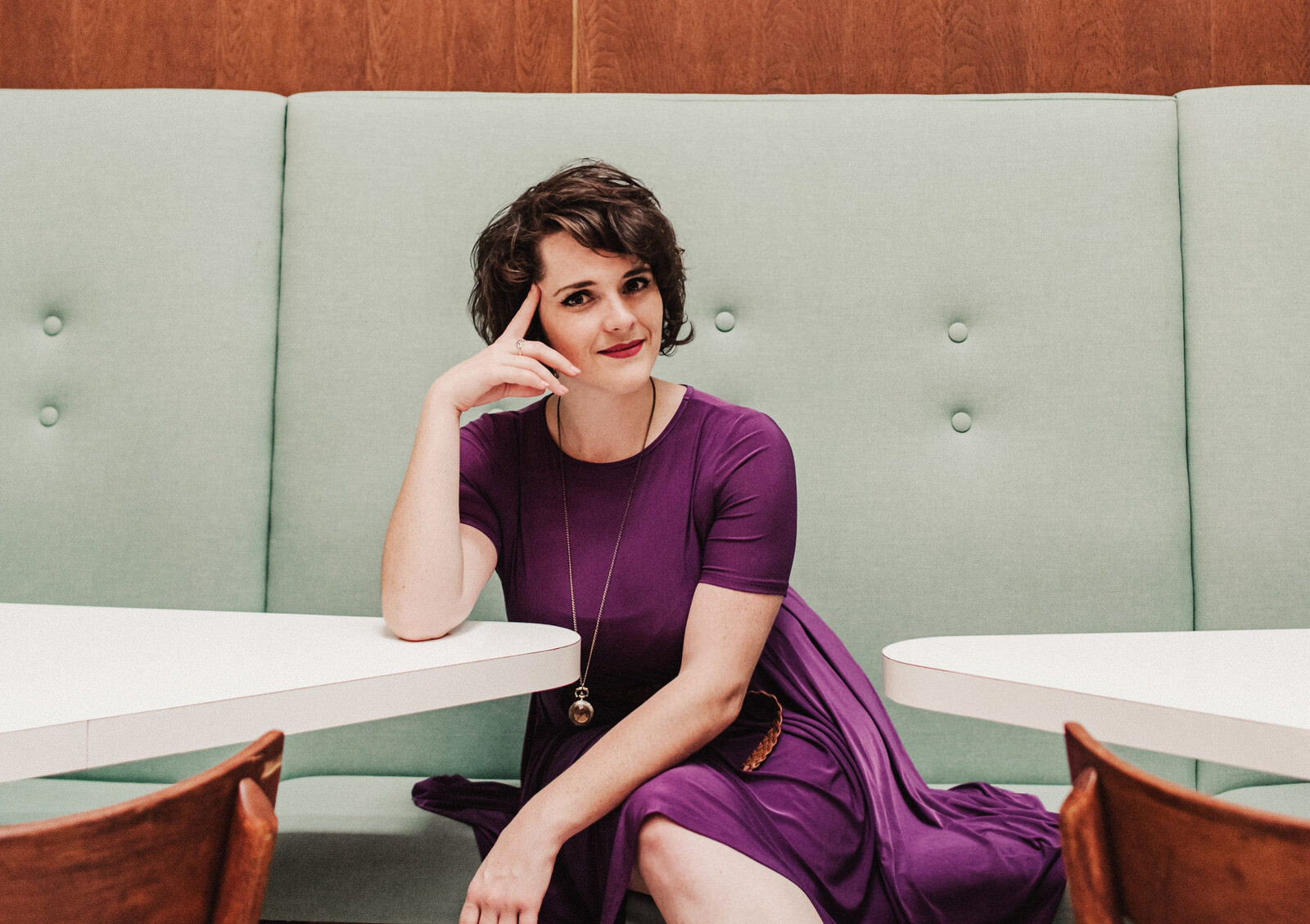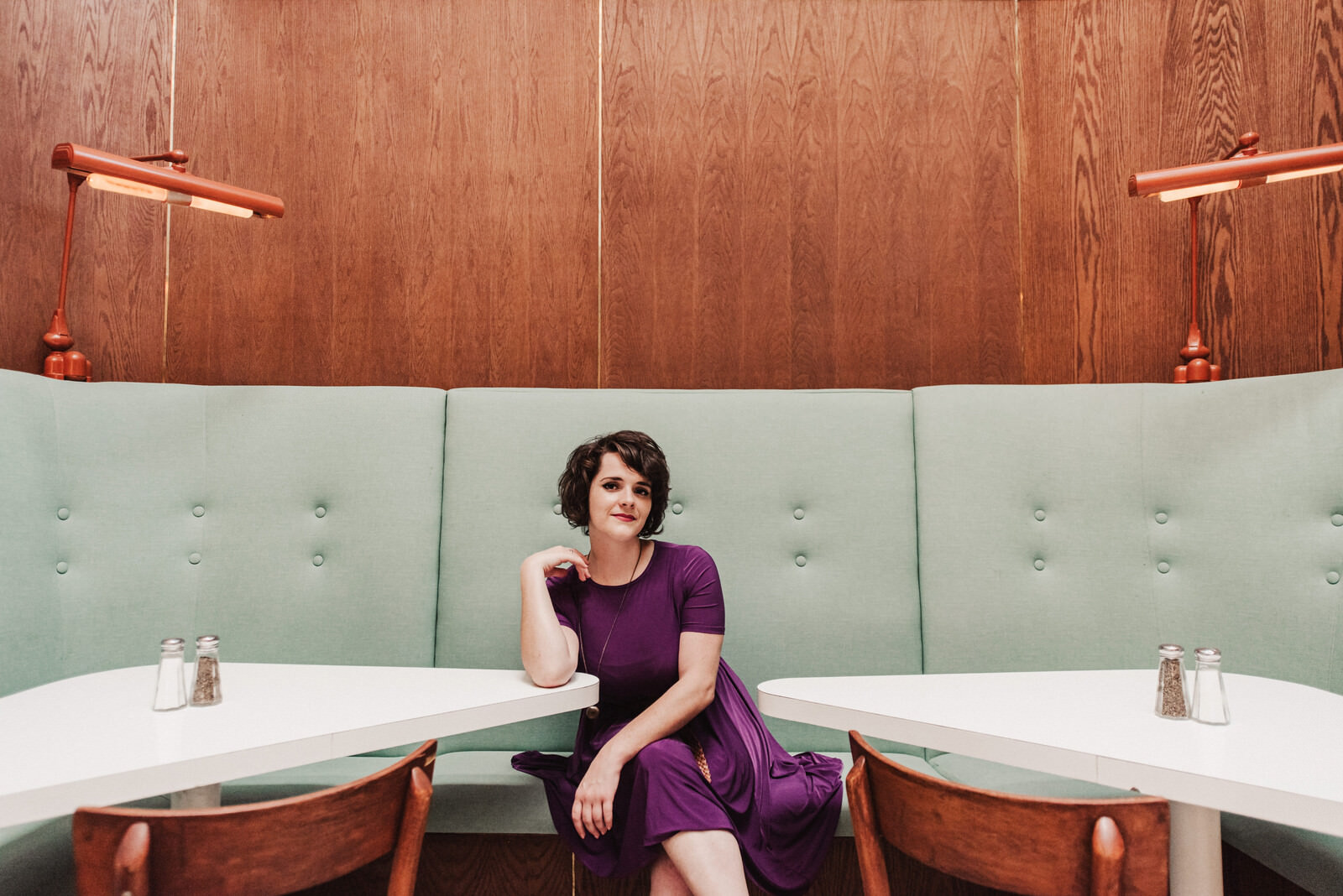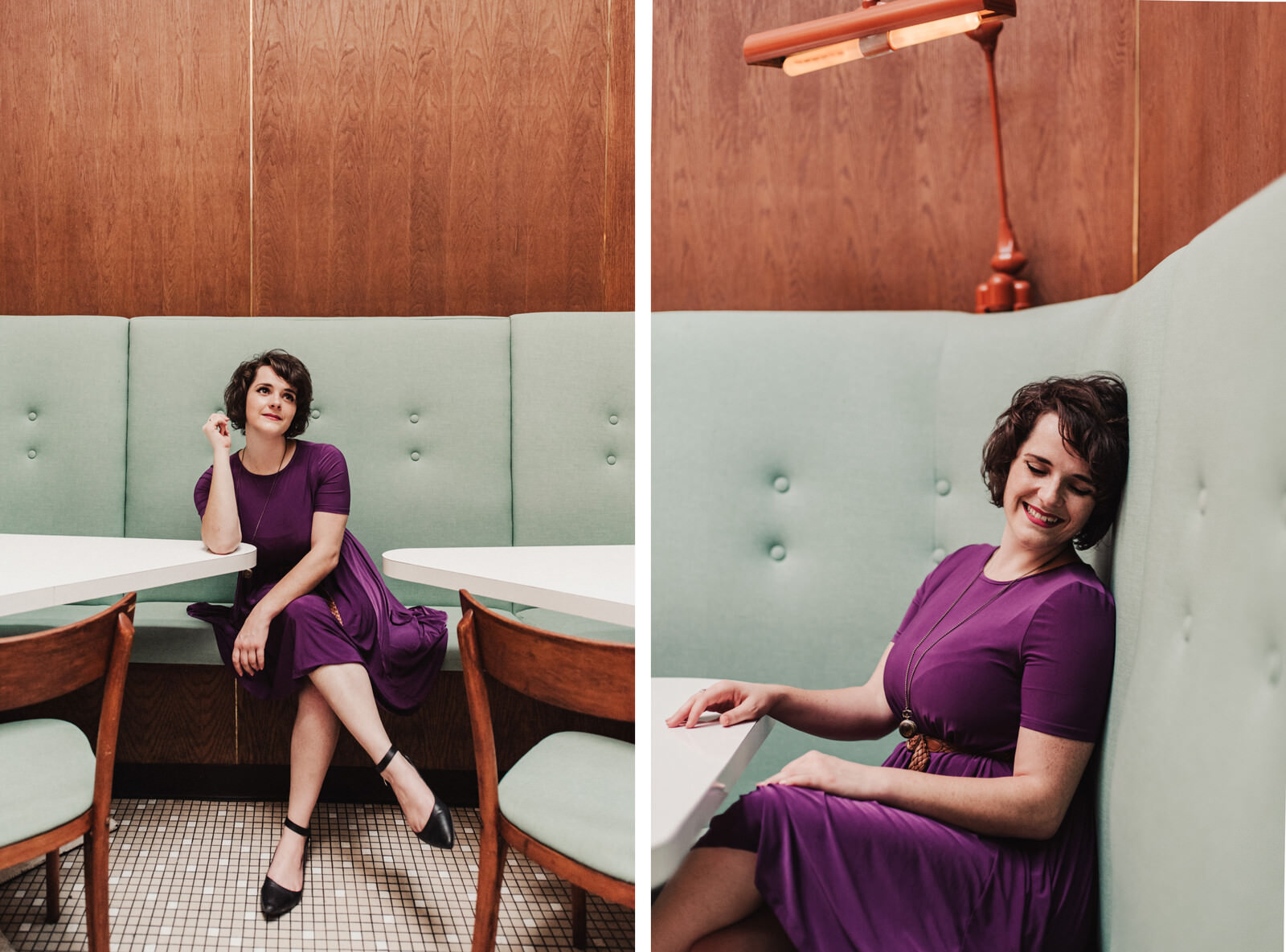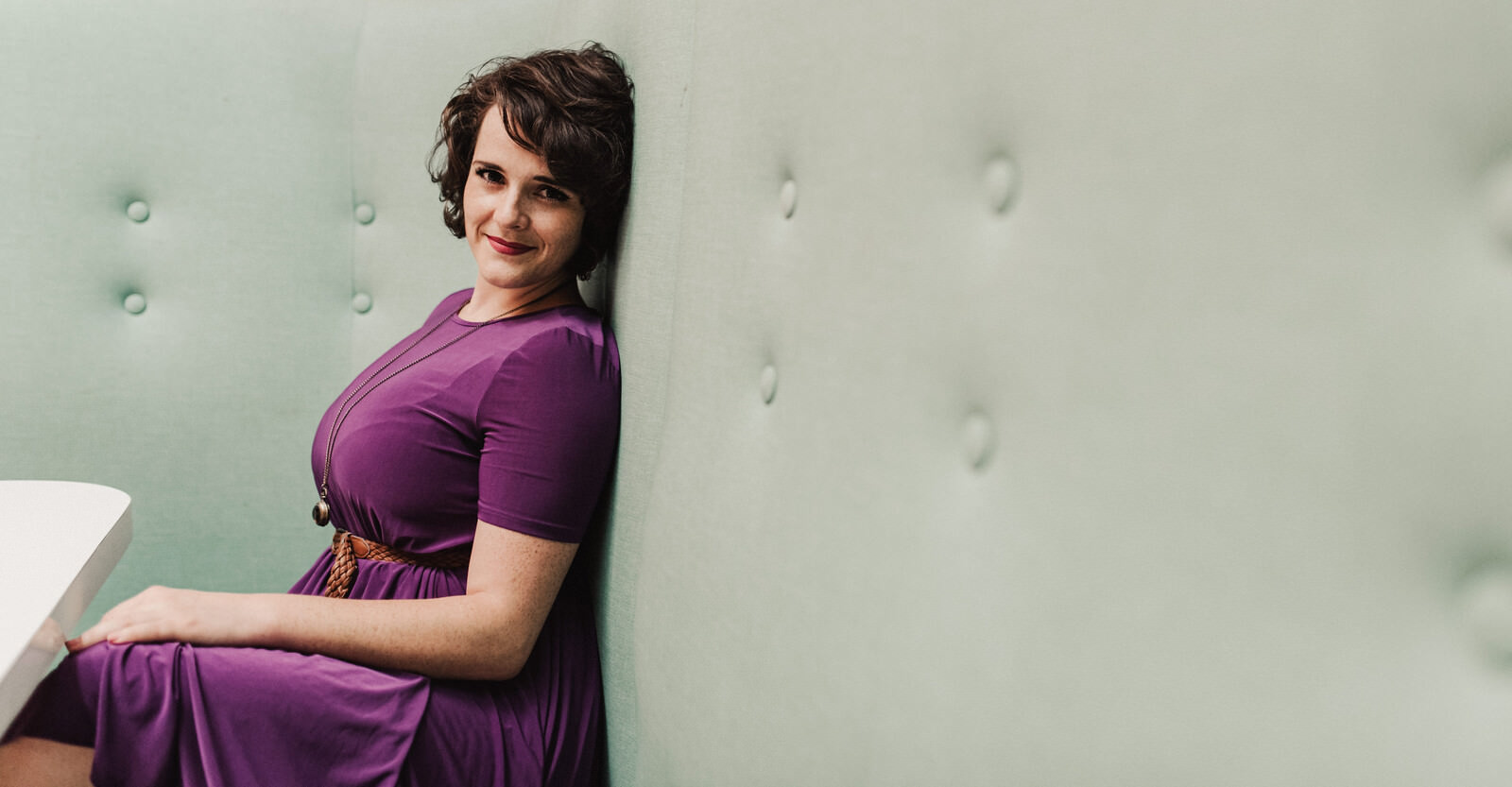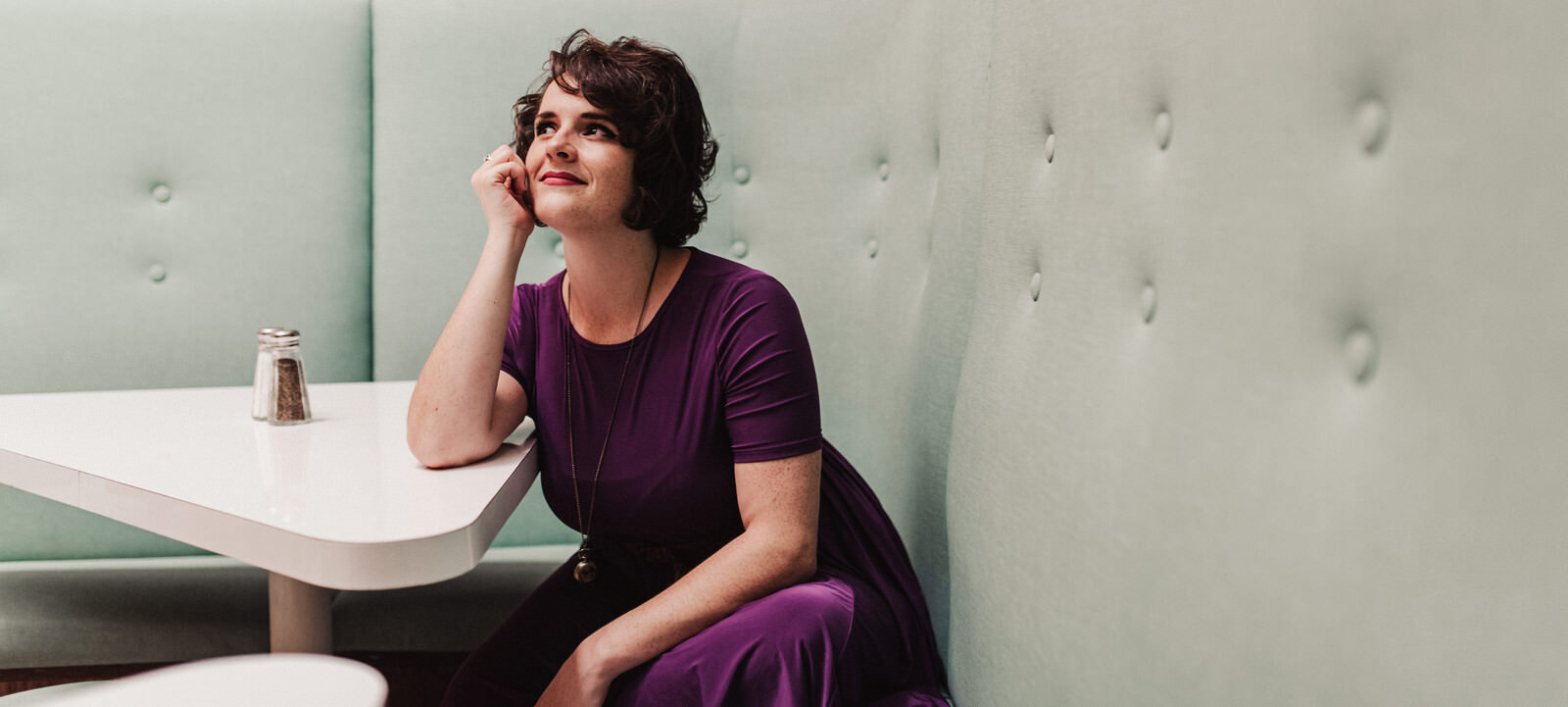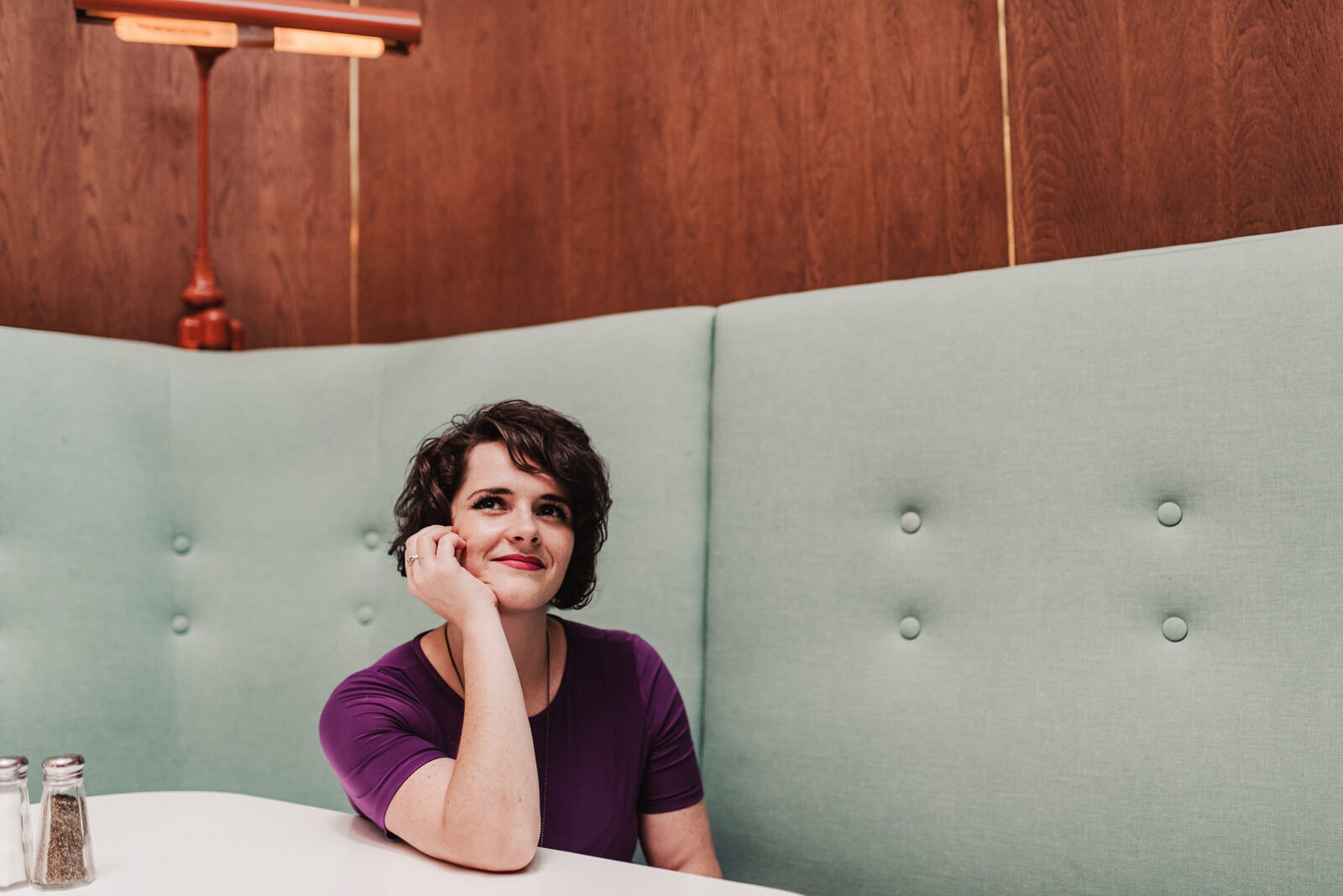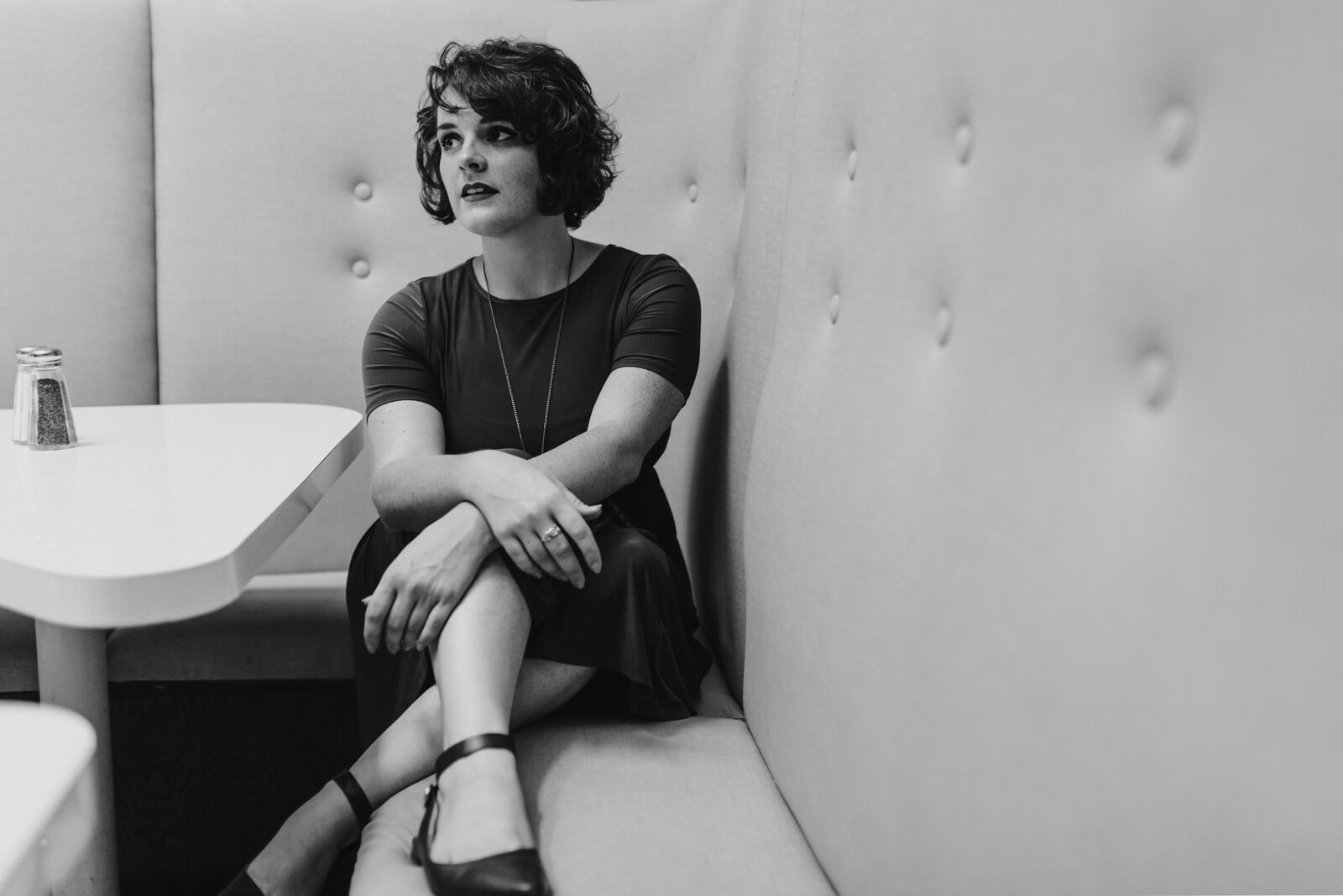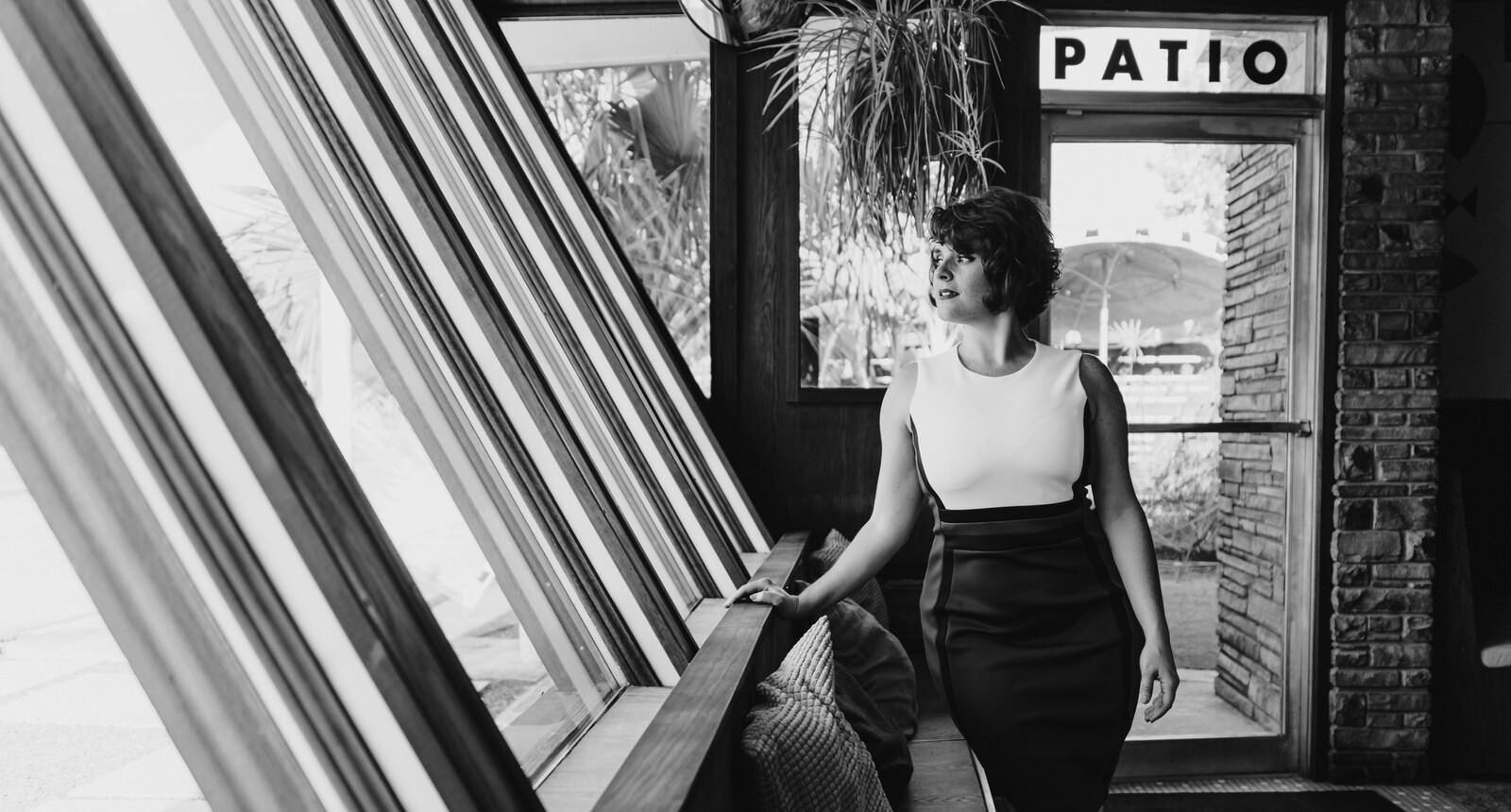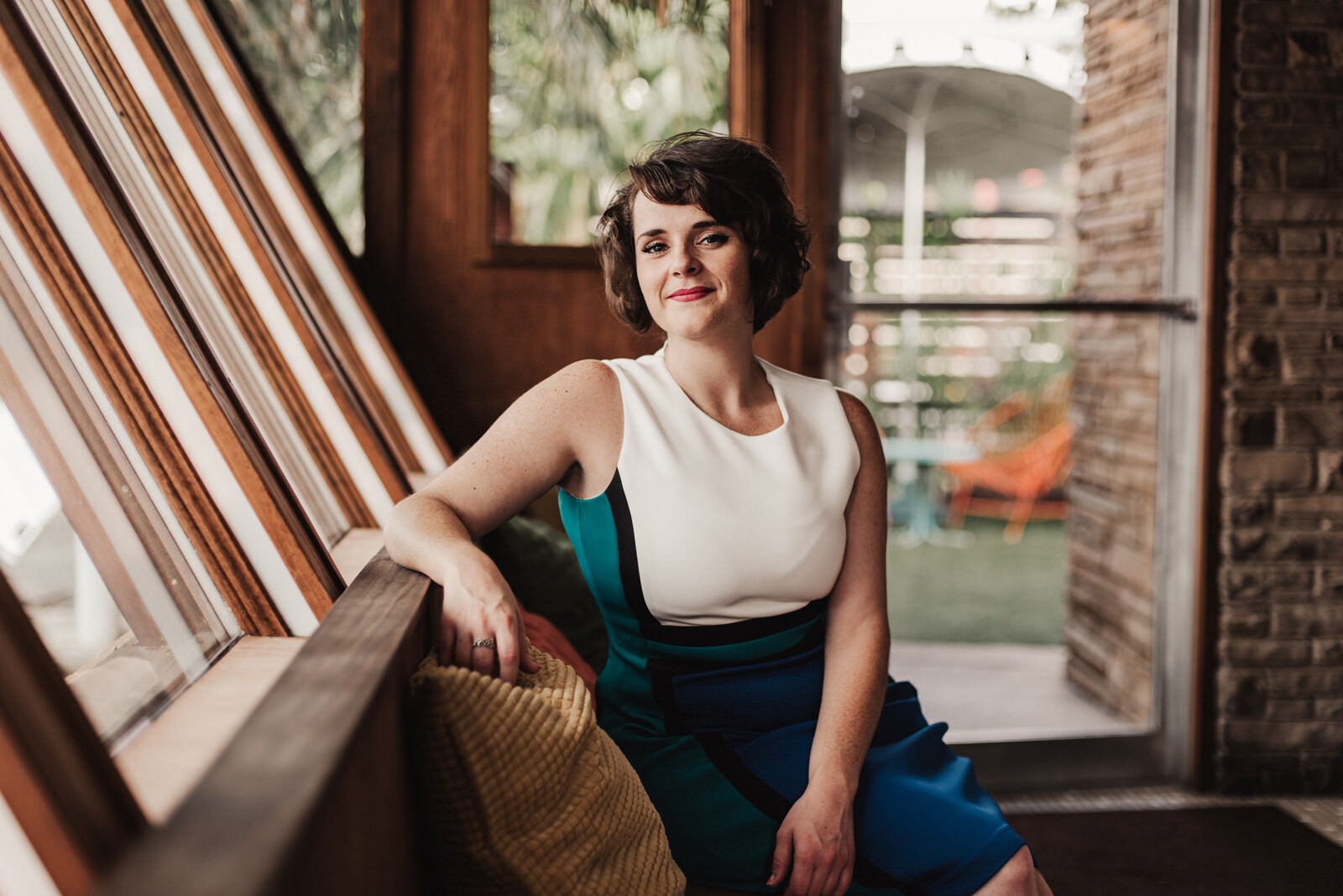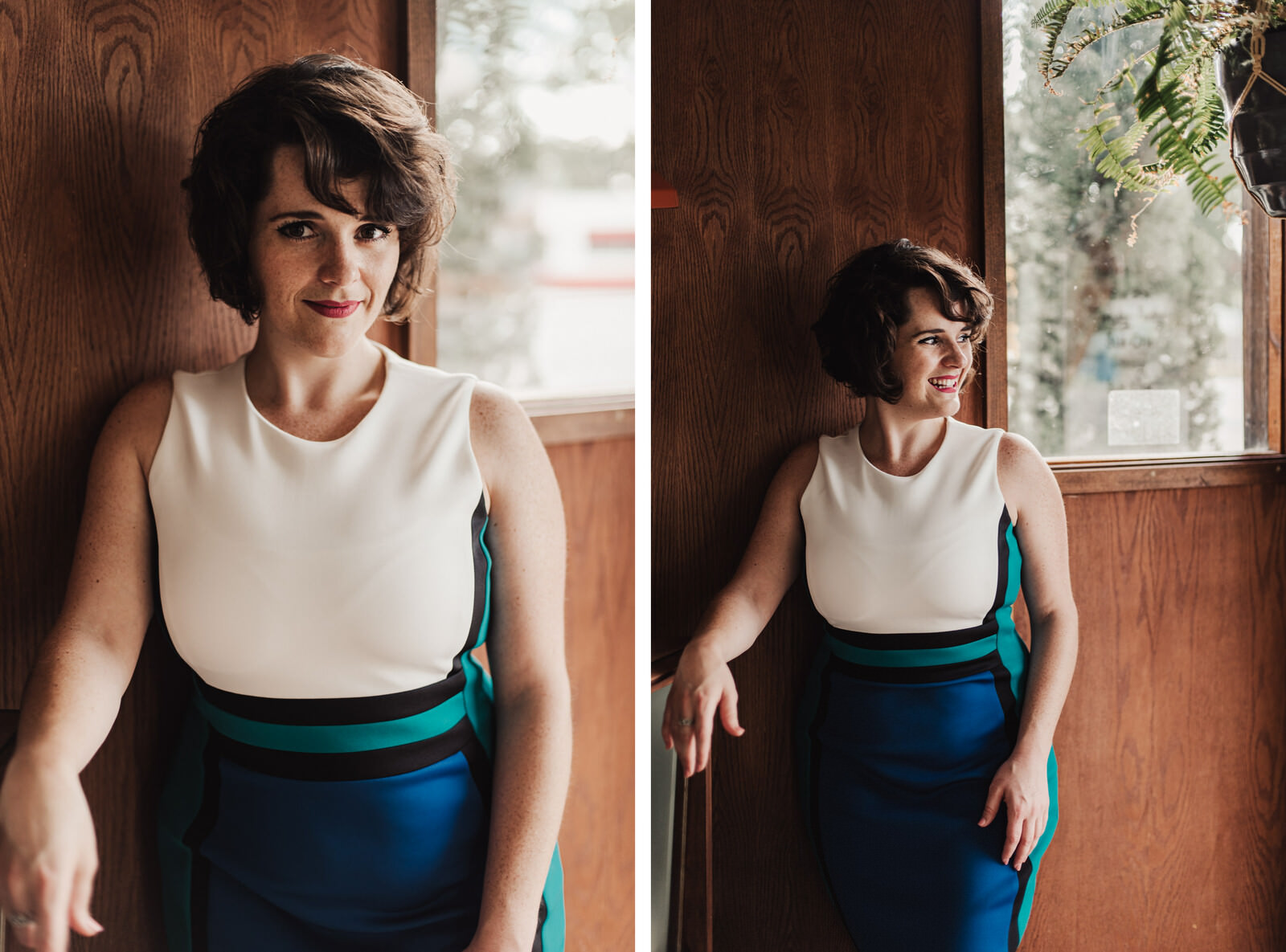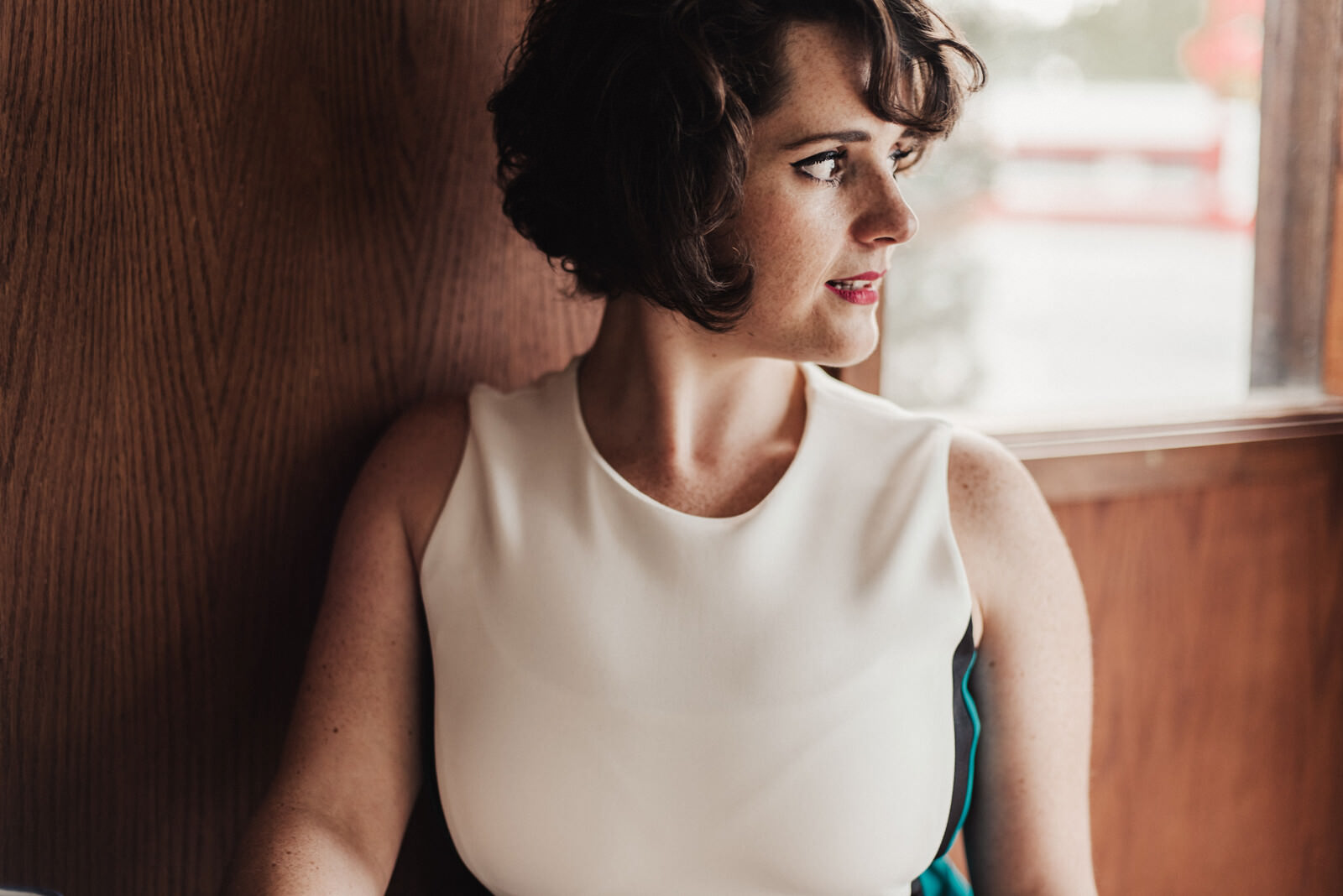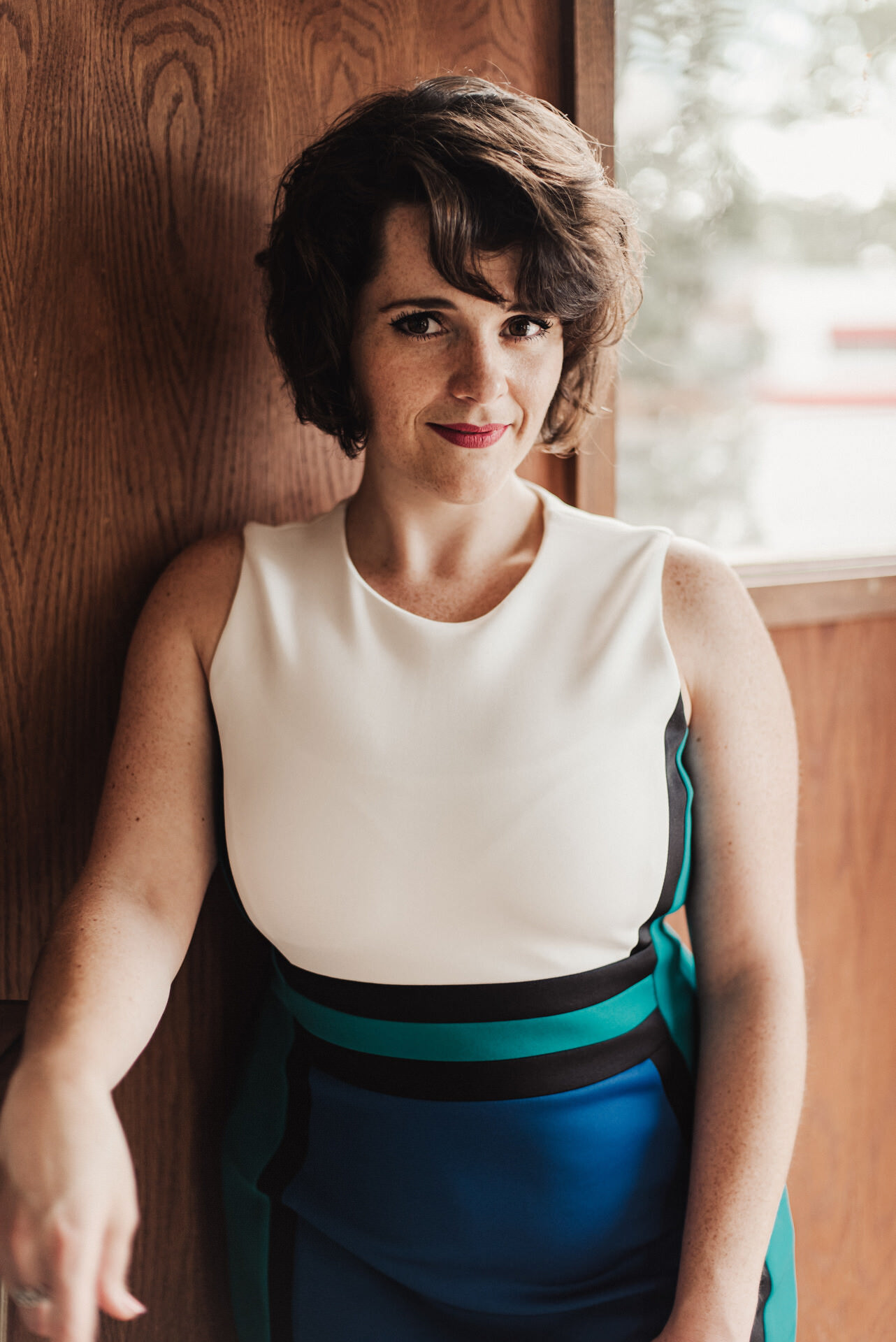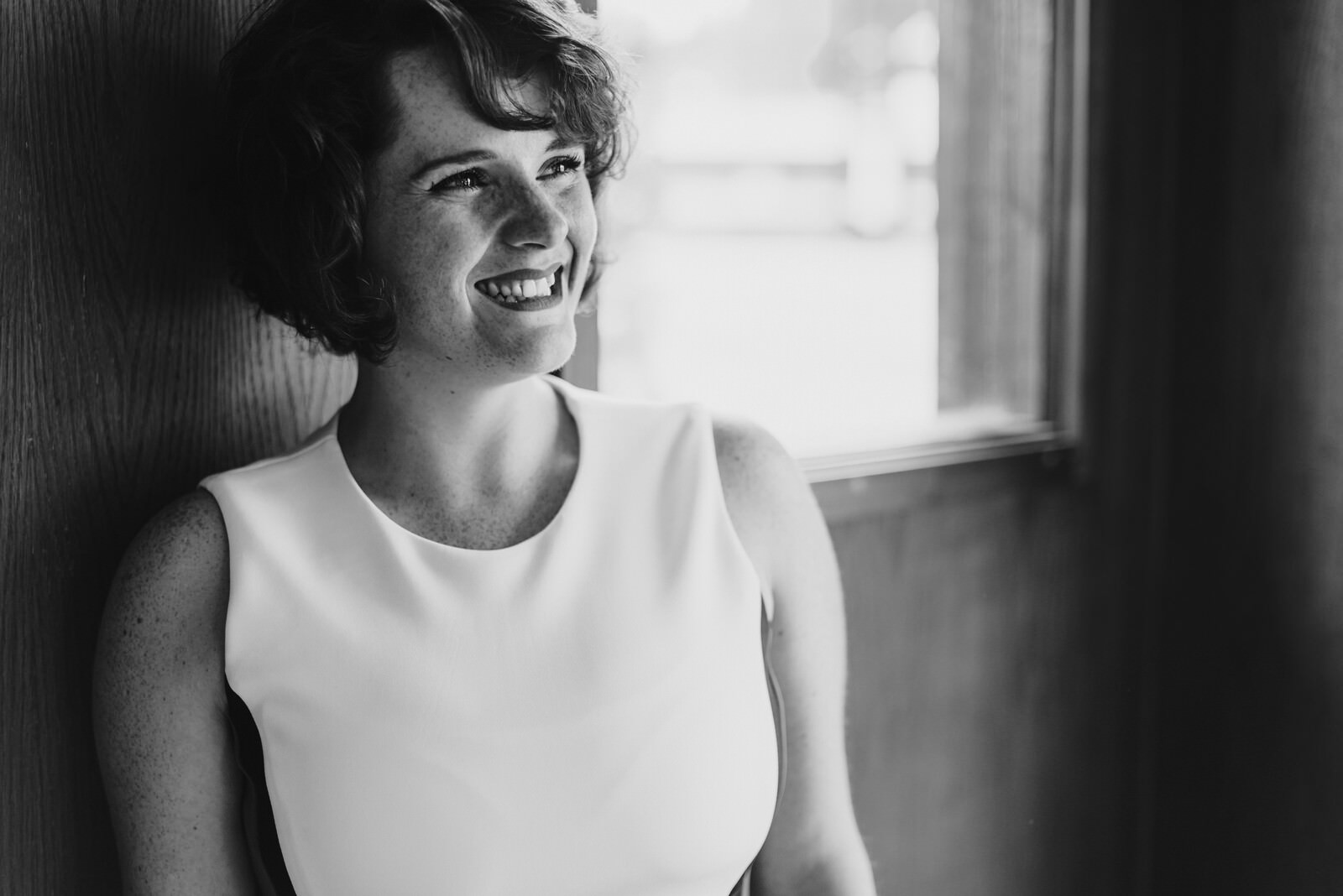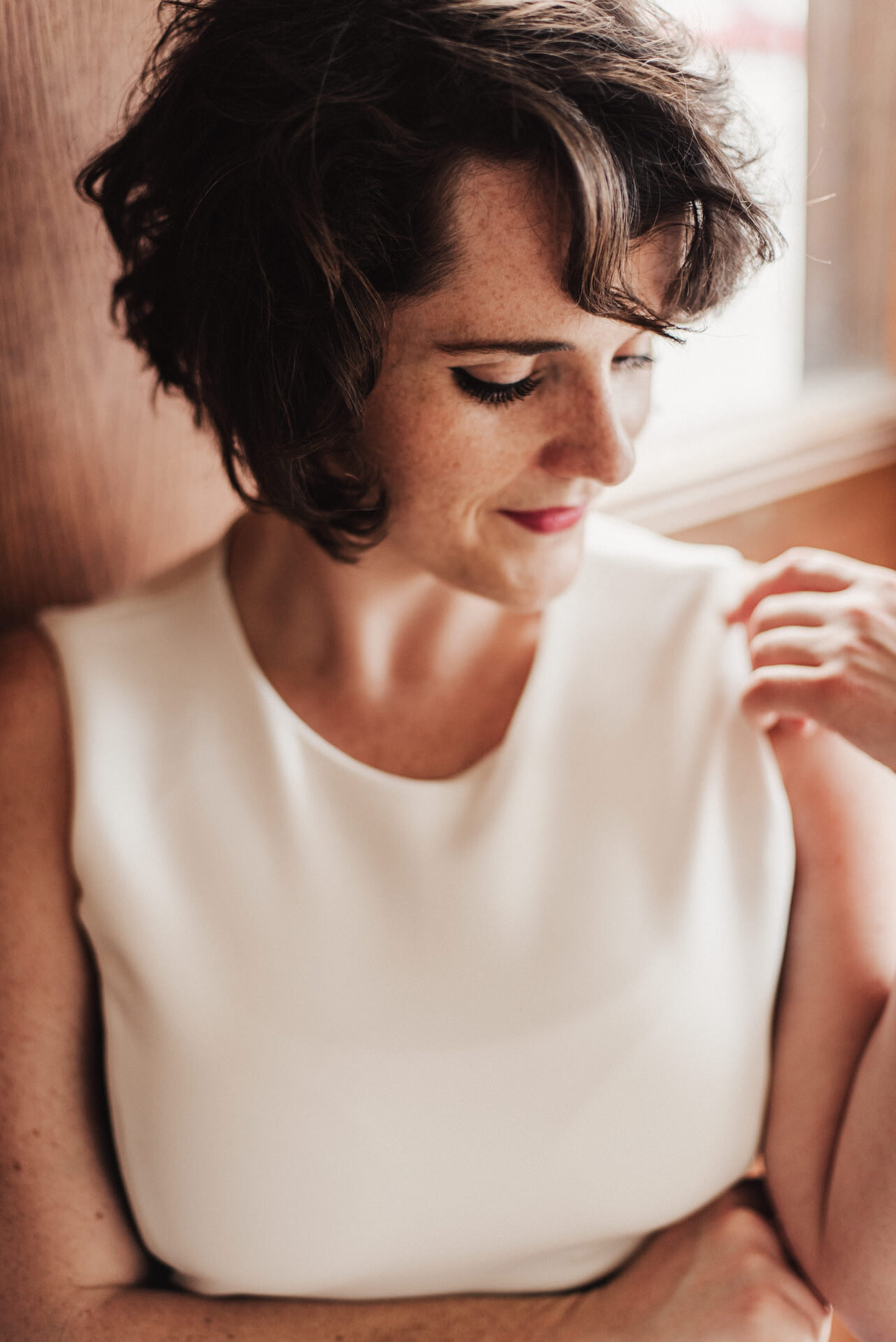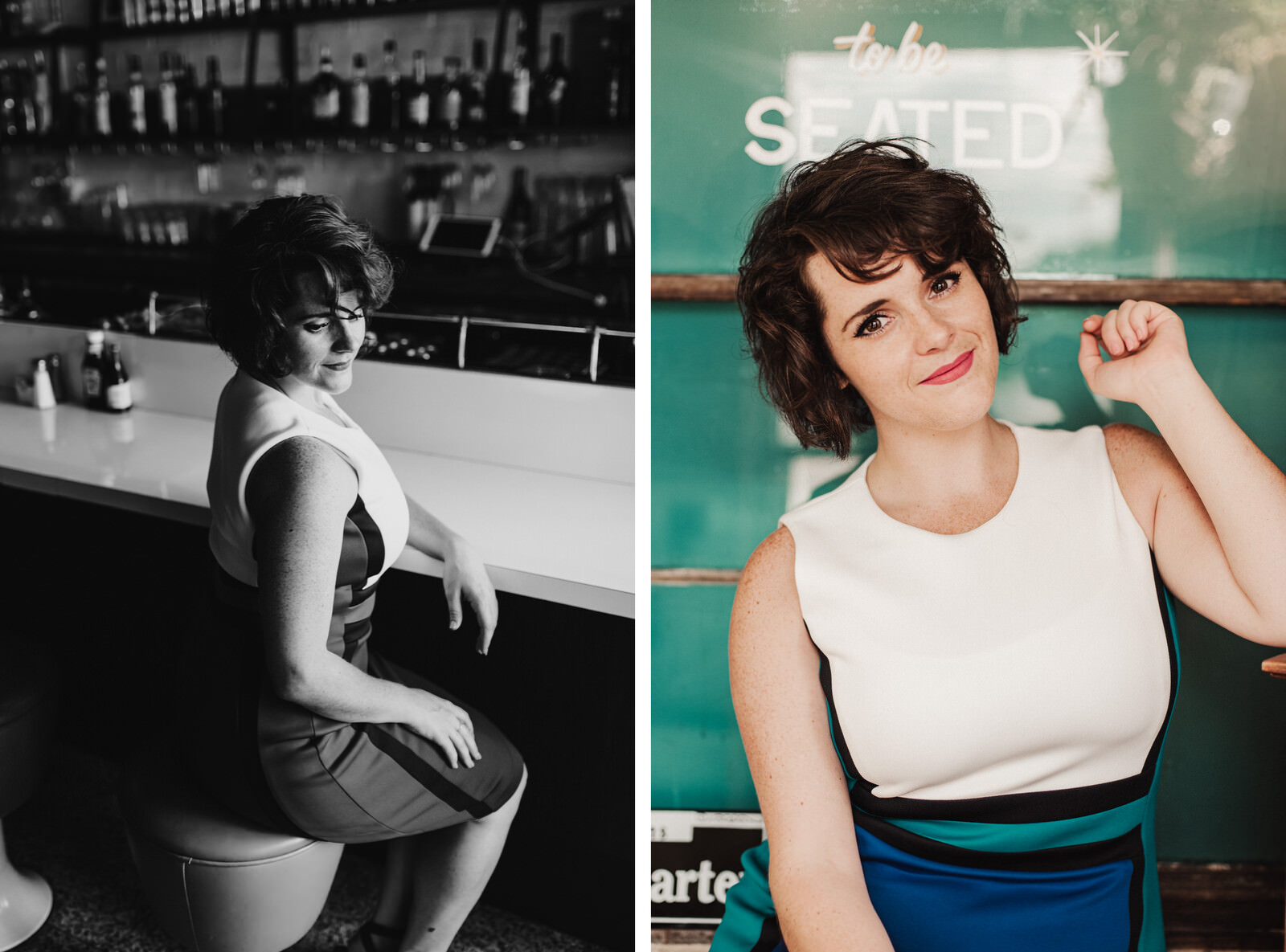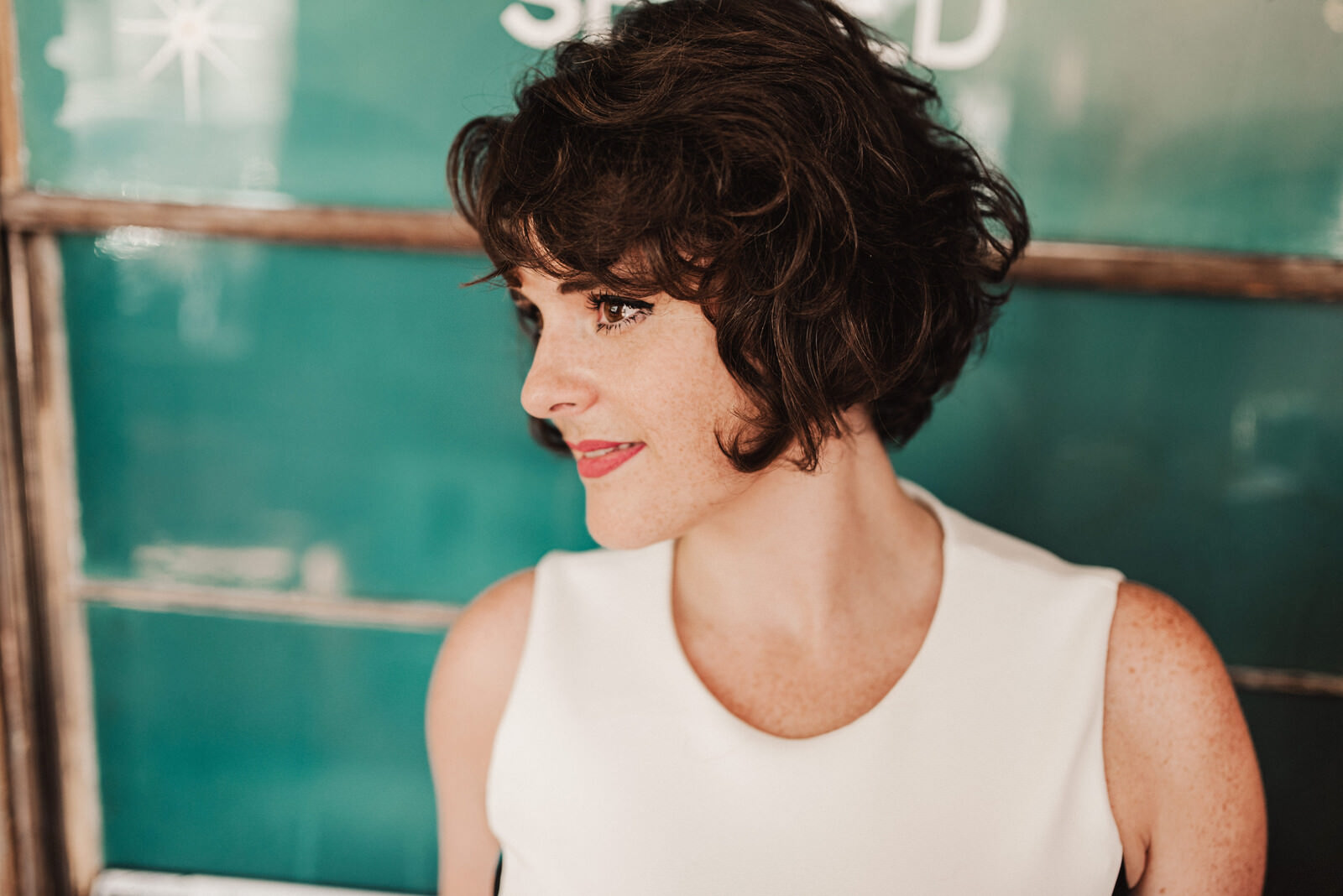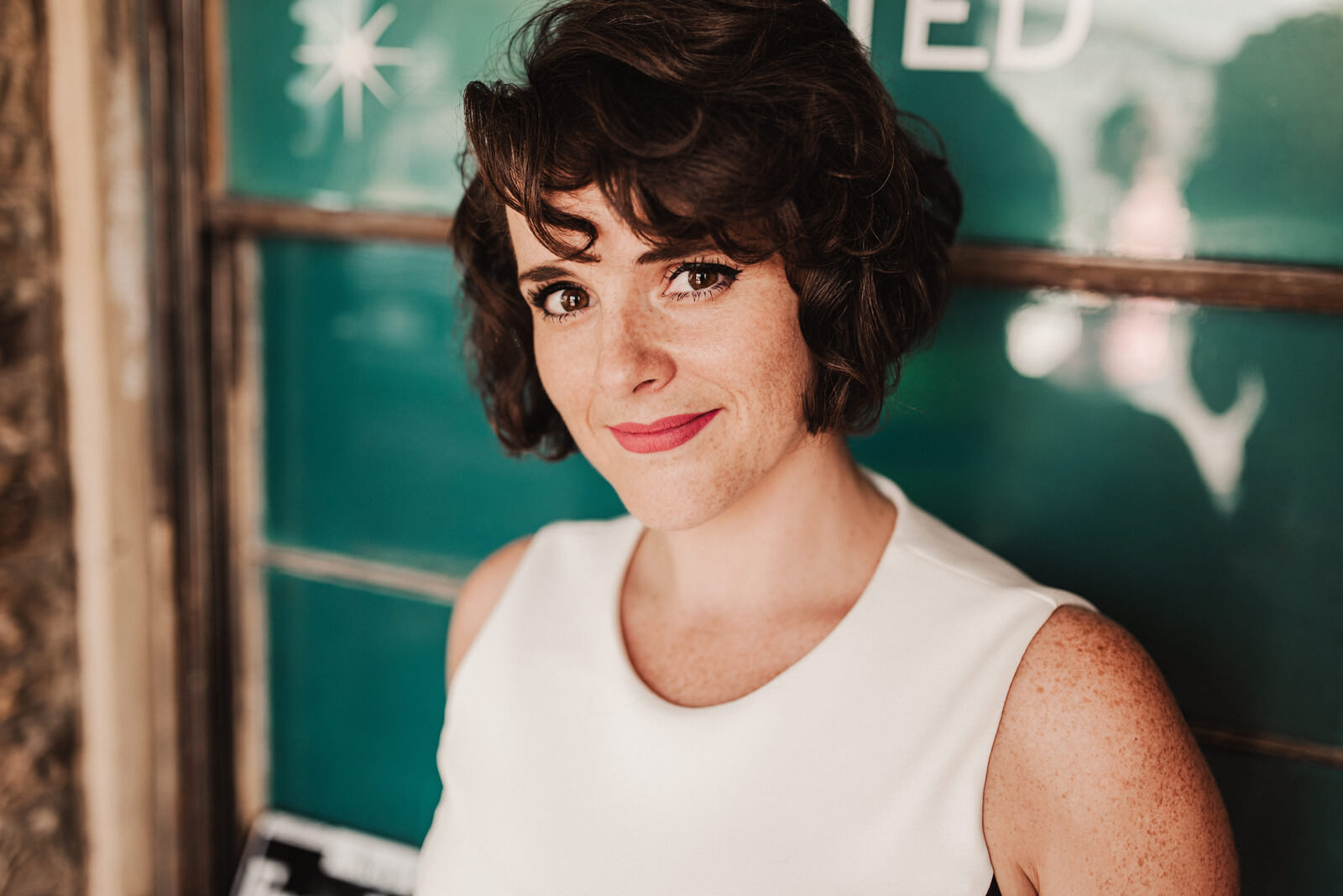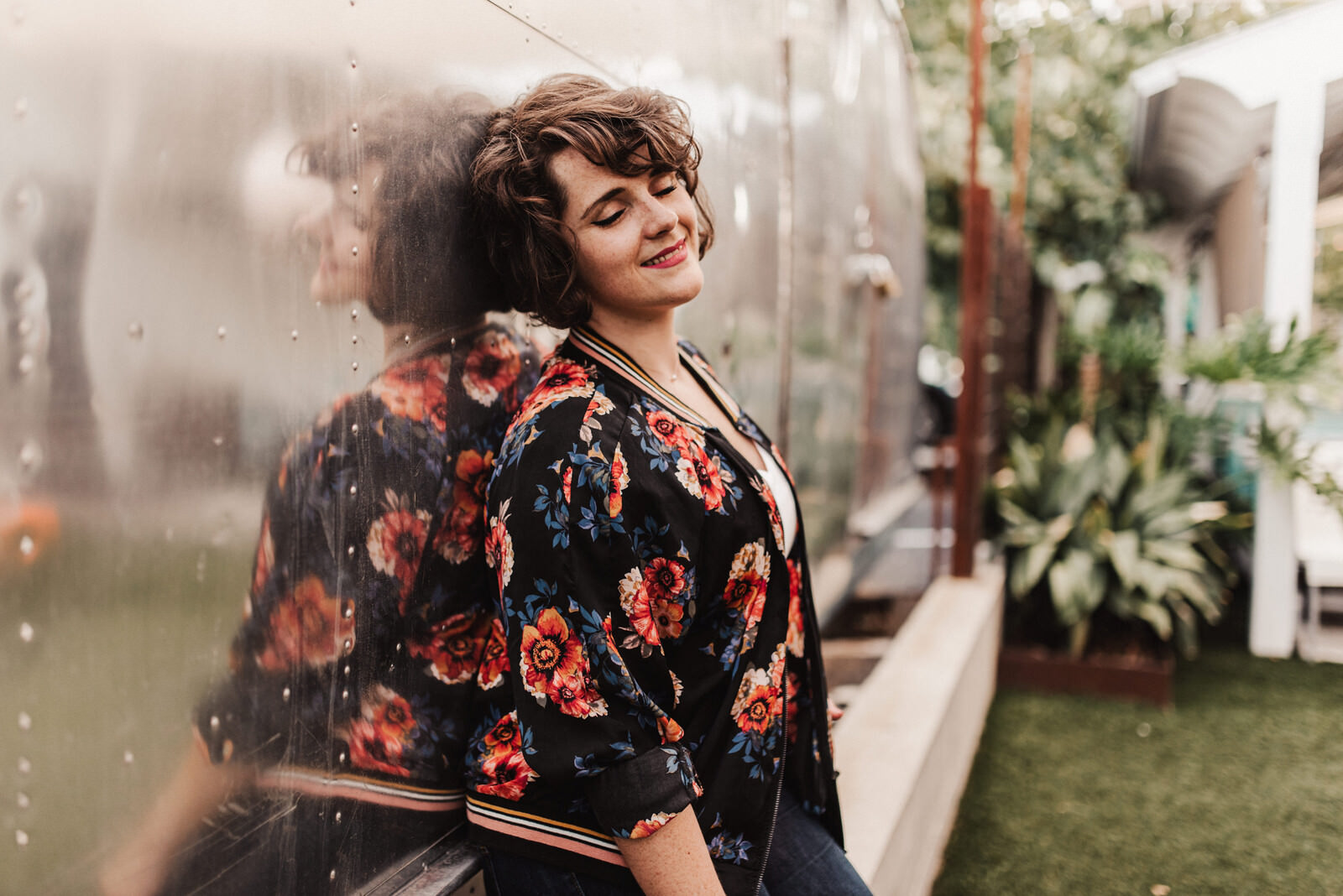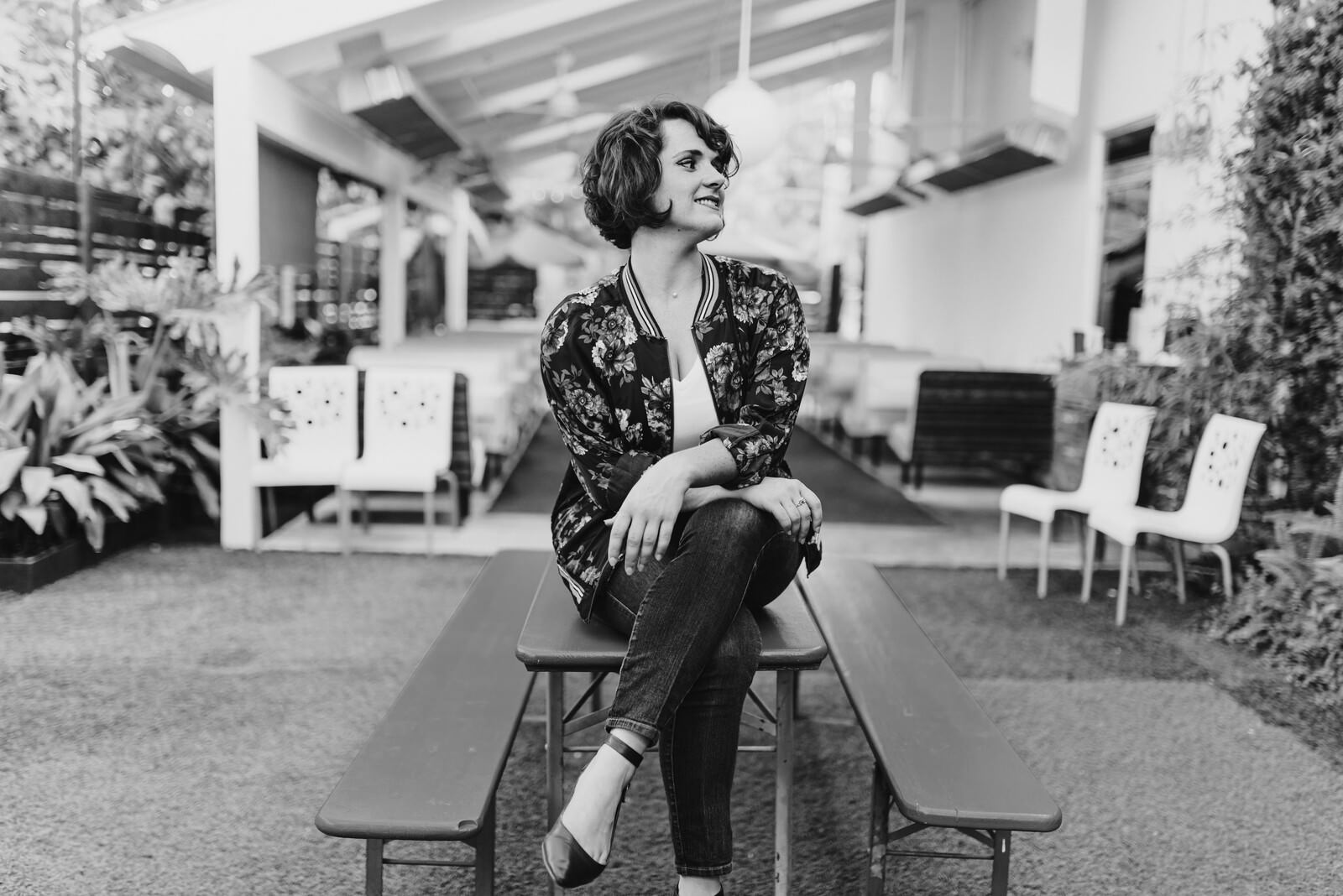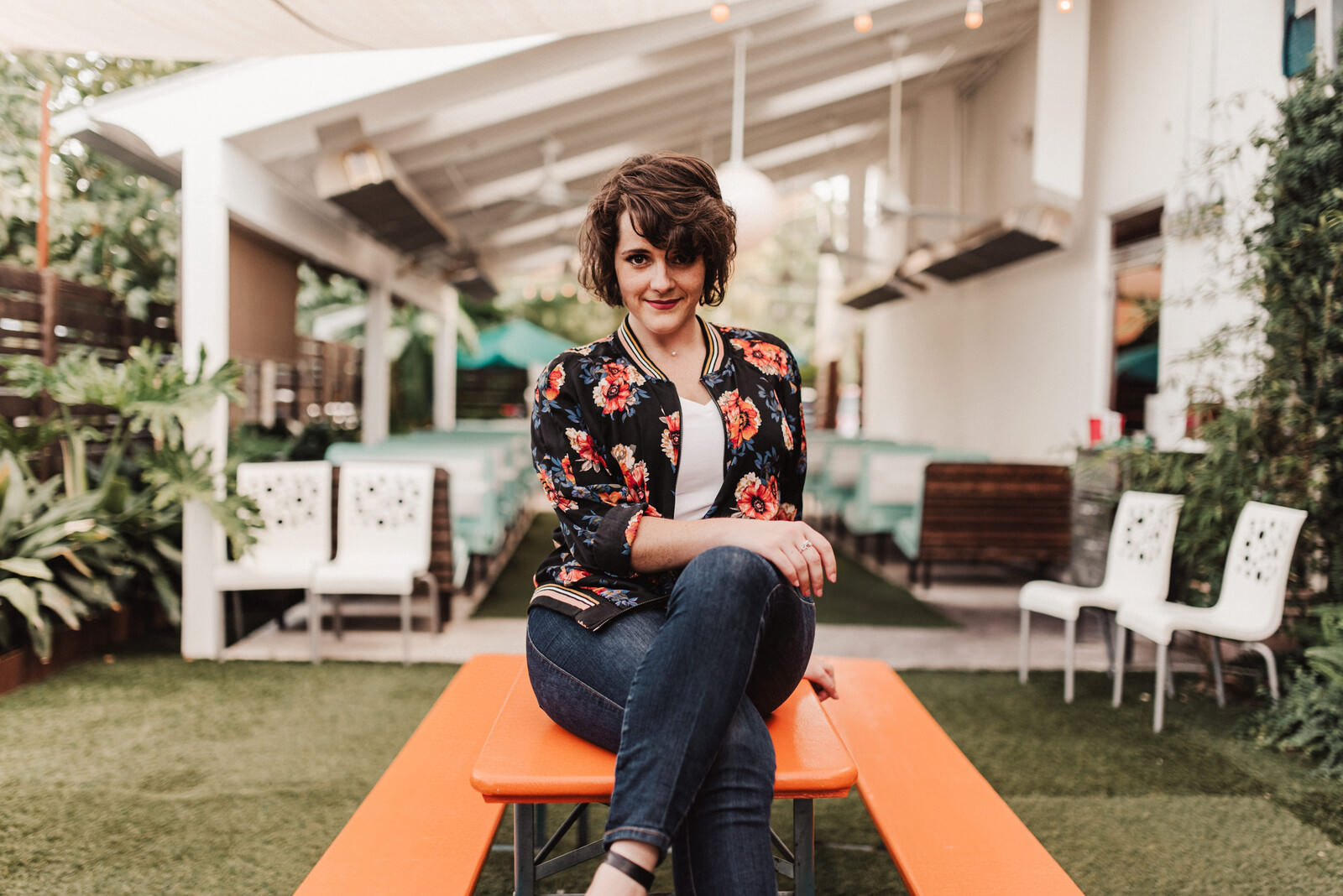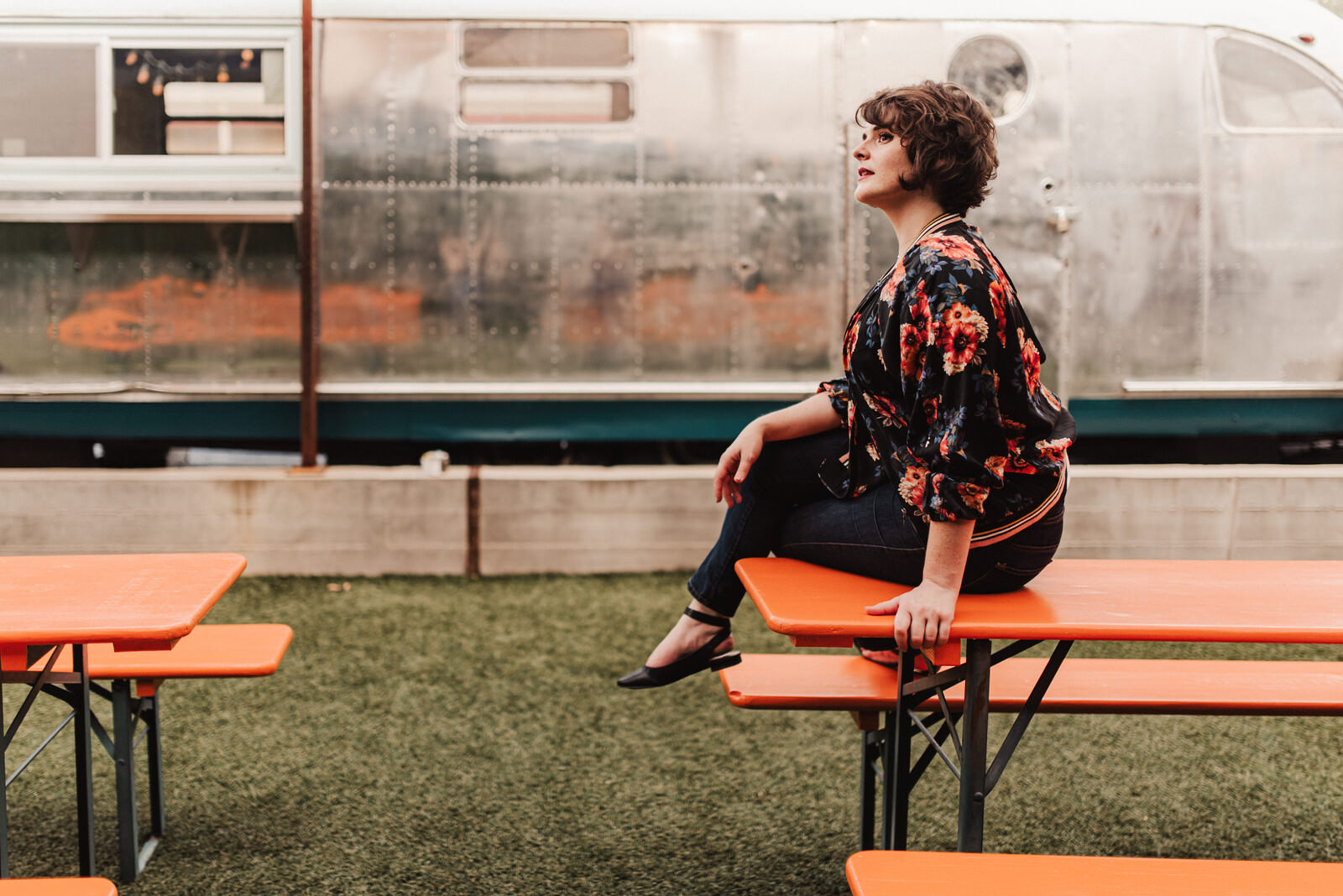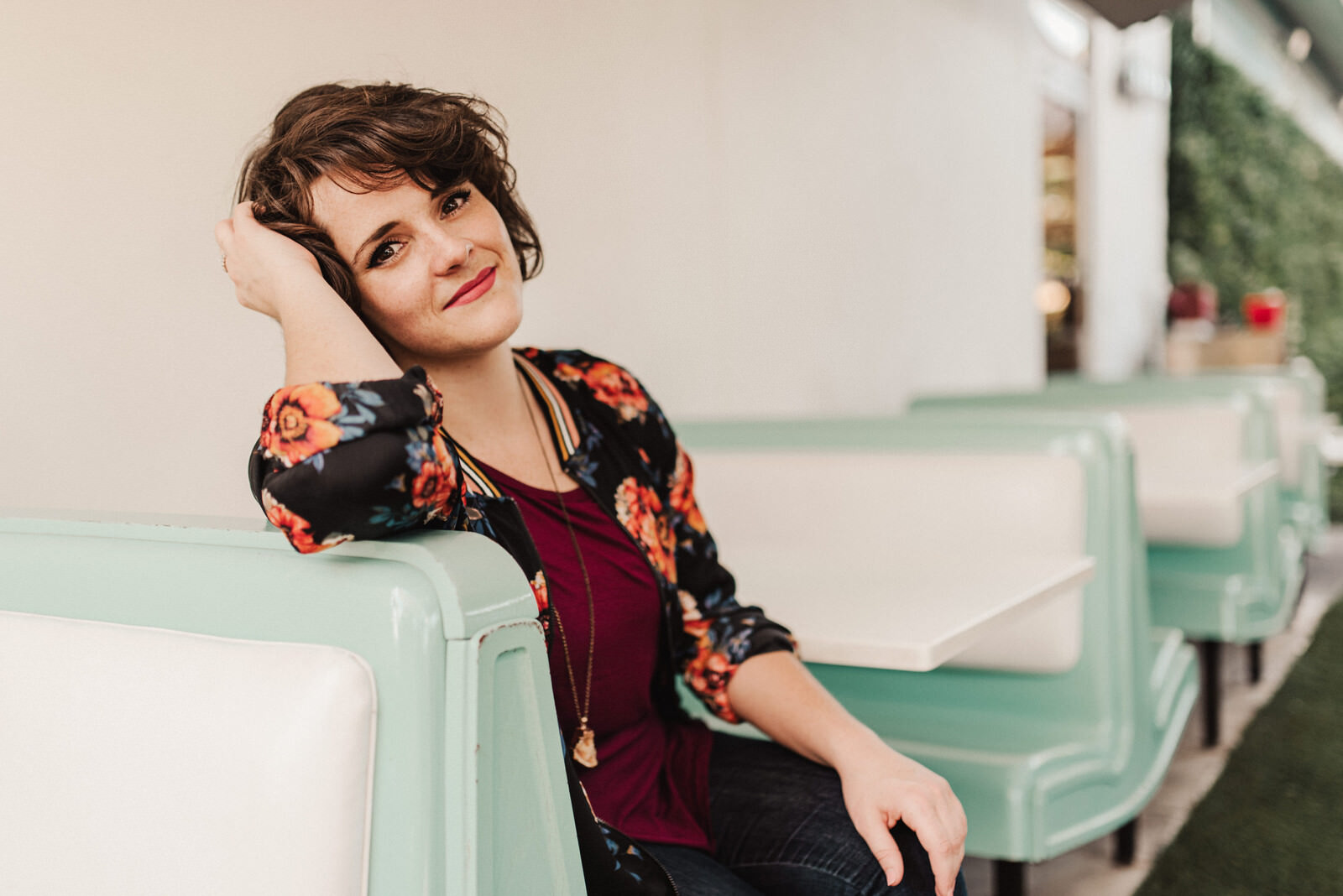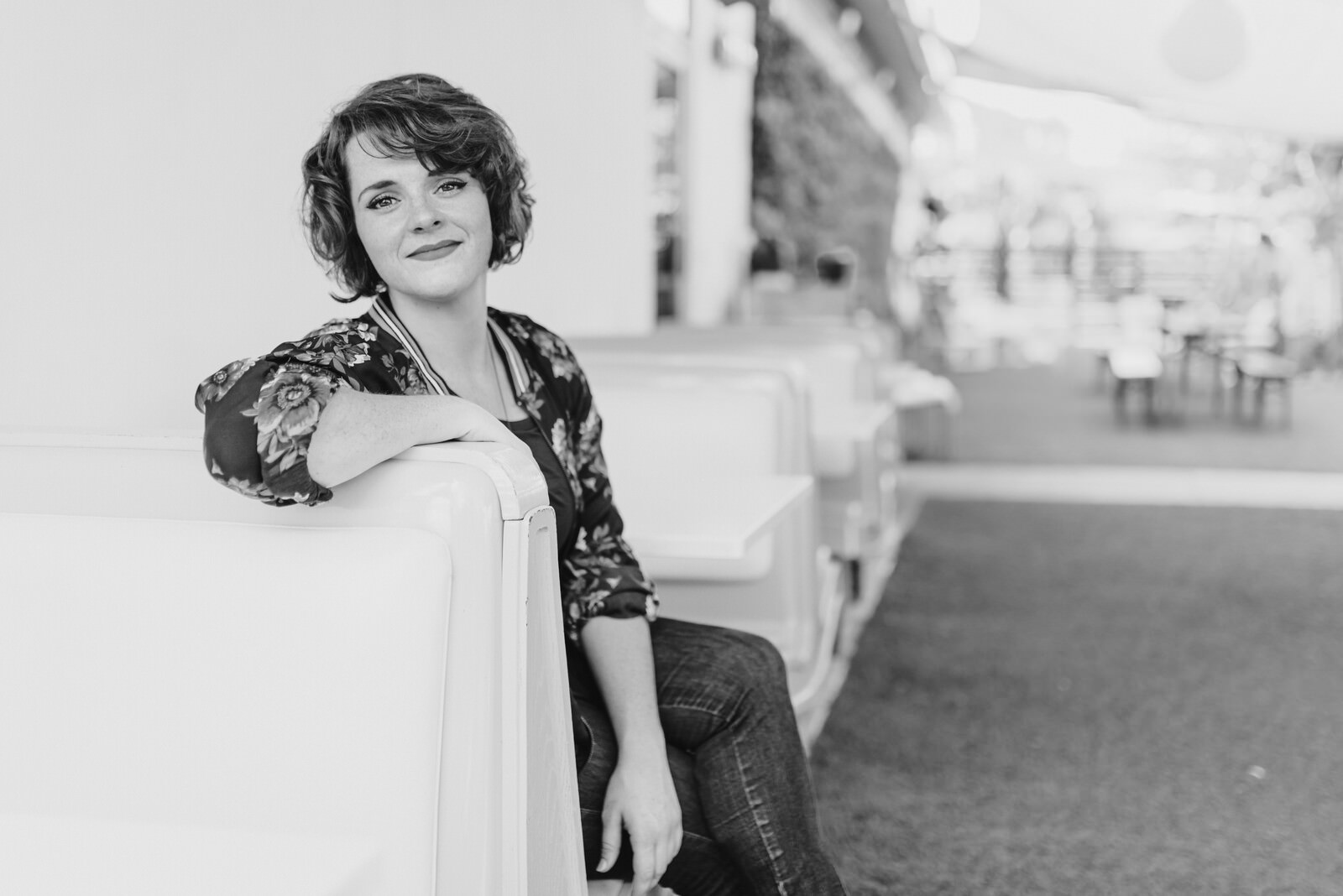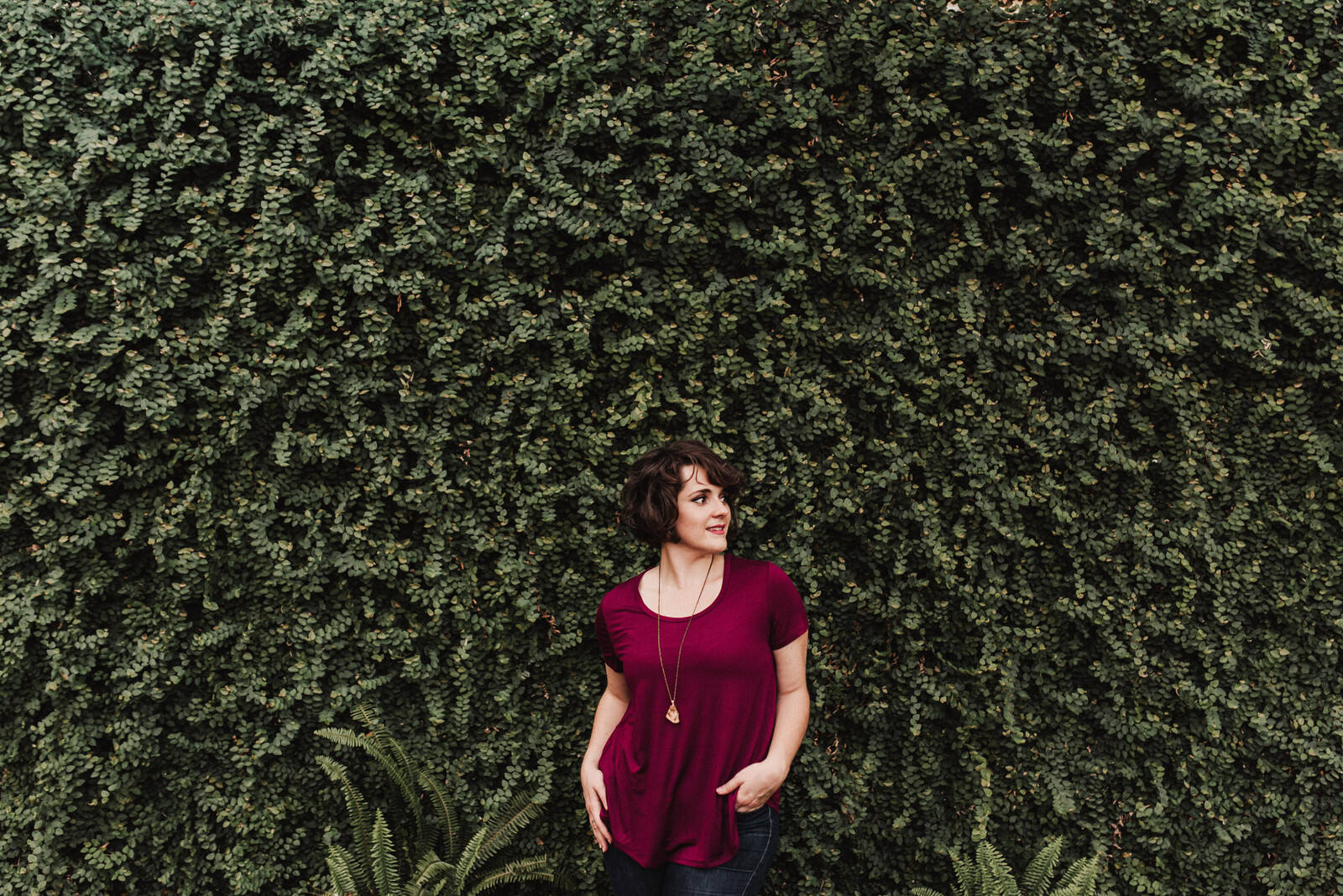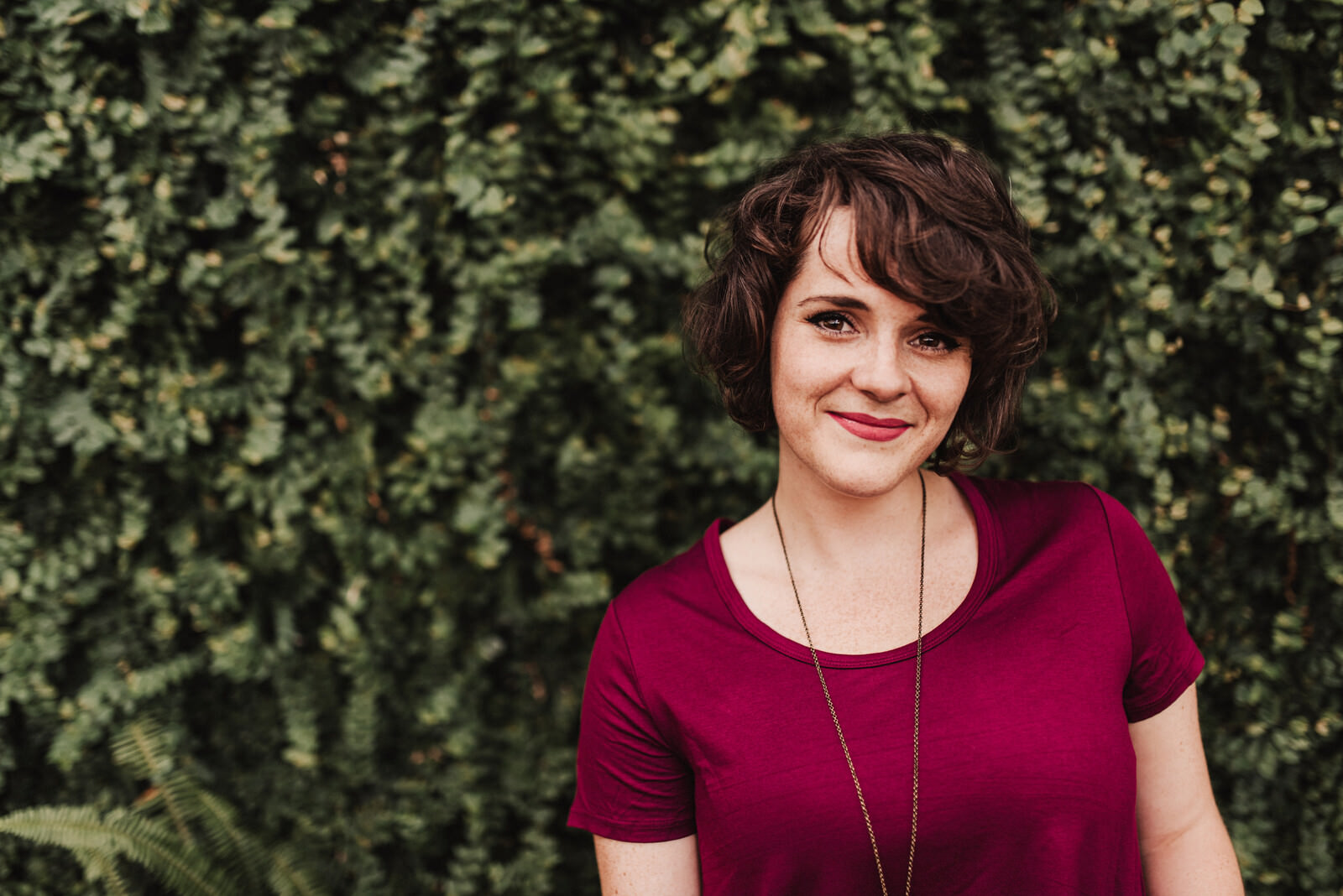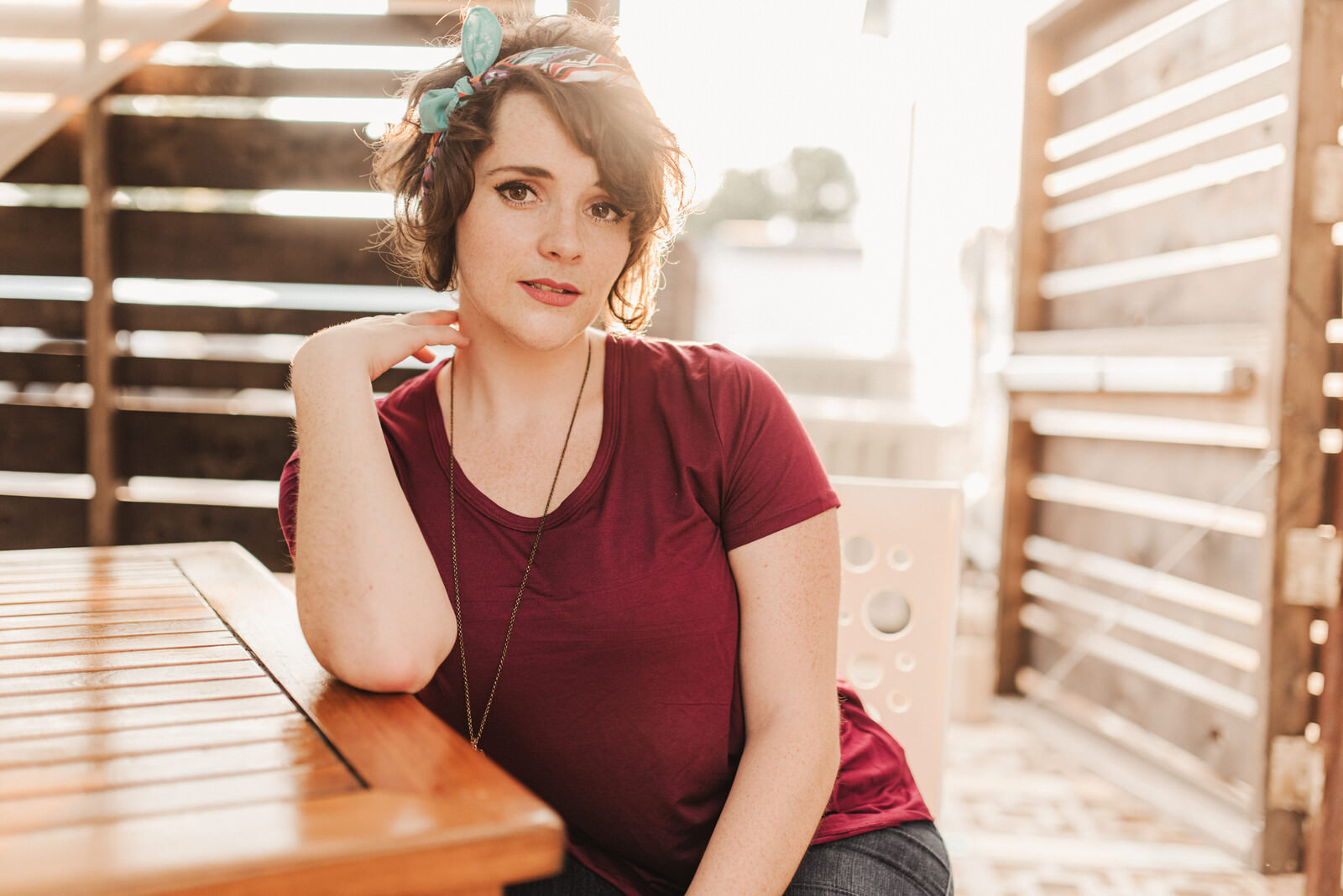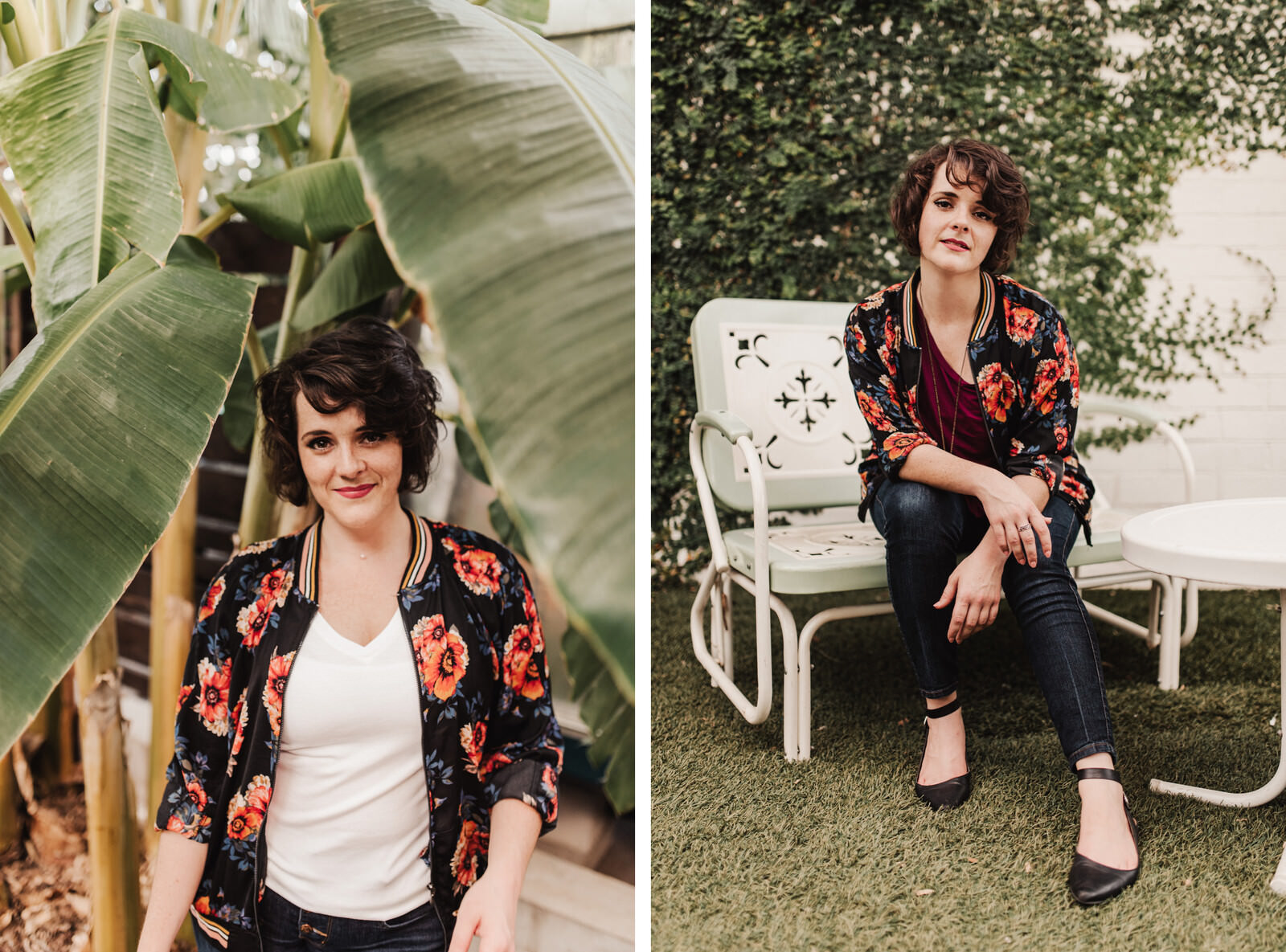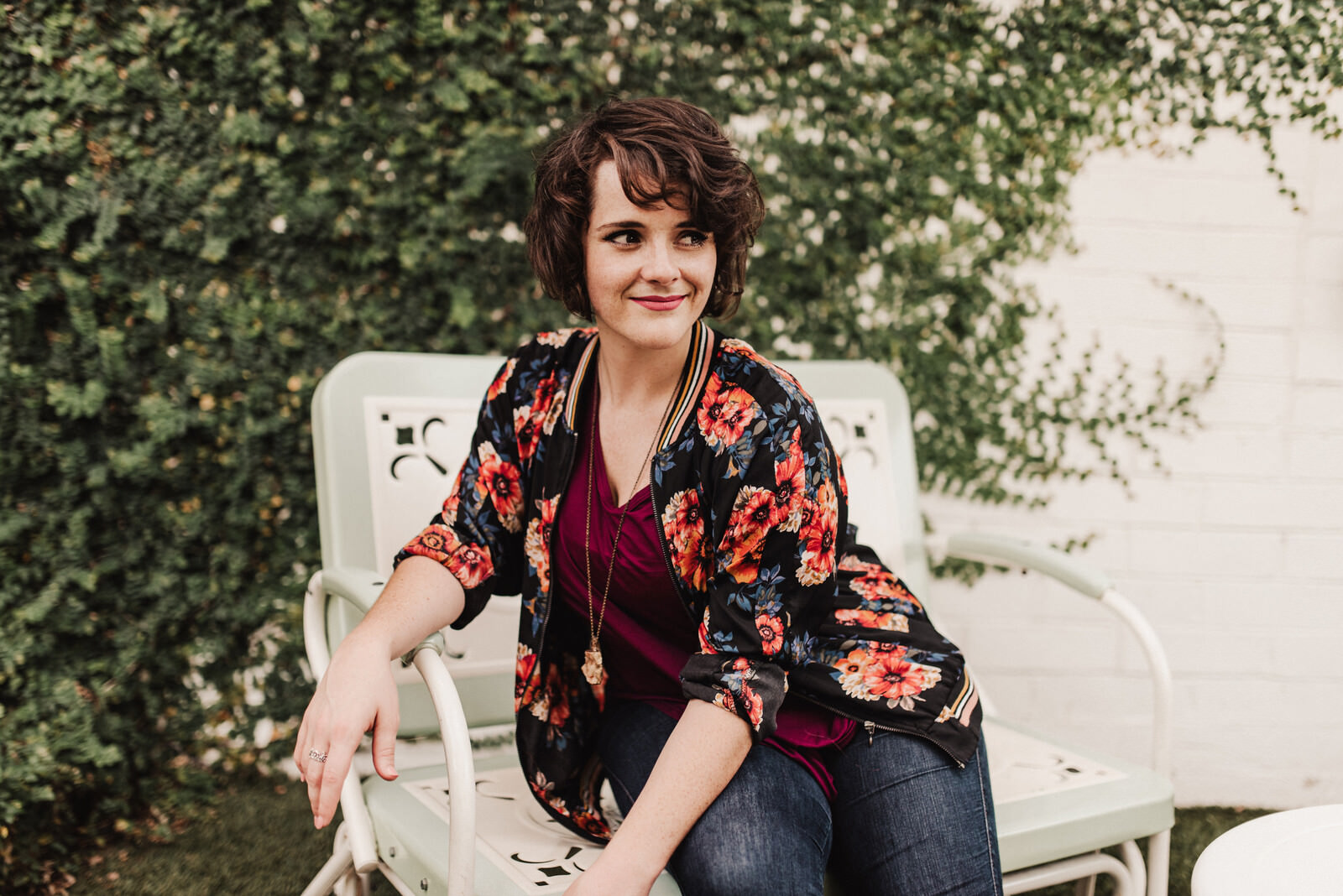 Venue: Sawyer & Co