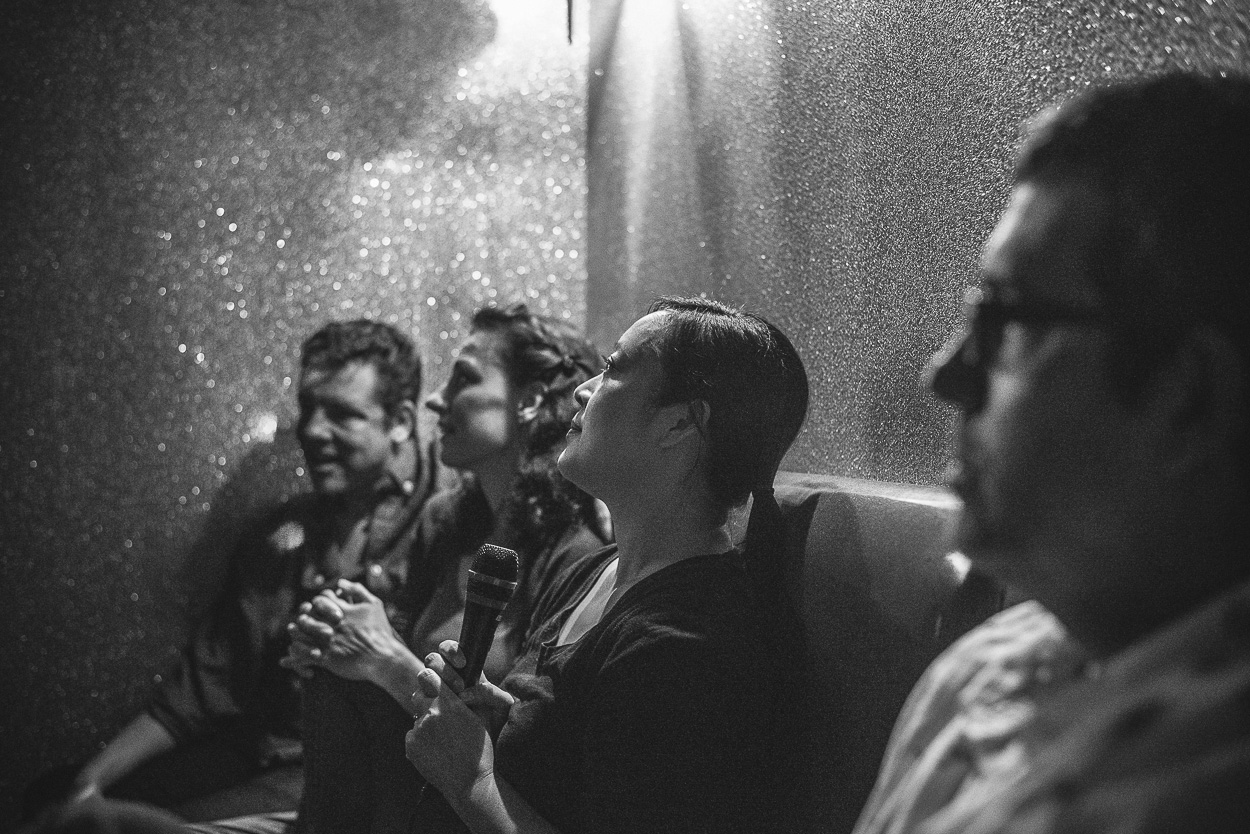 If I have learned anything from karaoke, it's that I take far too many photos of people singing karaoke. Seriously, I max out the SD card in my camera every single time. Disco balls add a layer of complexity to photo taking I never appreciated before. Anyways, there are always a ton of photos and everyone is having so much fun that I have a hard time narrowing it down.
Thach especially knows how to do it up right. We got together to celebrate her (probably) birthday last weekend. It's a long, fascinating story, but up until now she thought it was July 20th.
So, what do you do when you find out your birthday might not be your actual birthday? You sing your ass off.