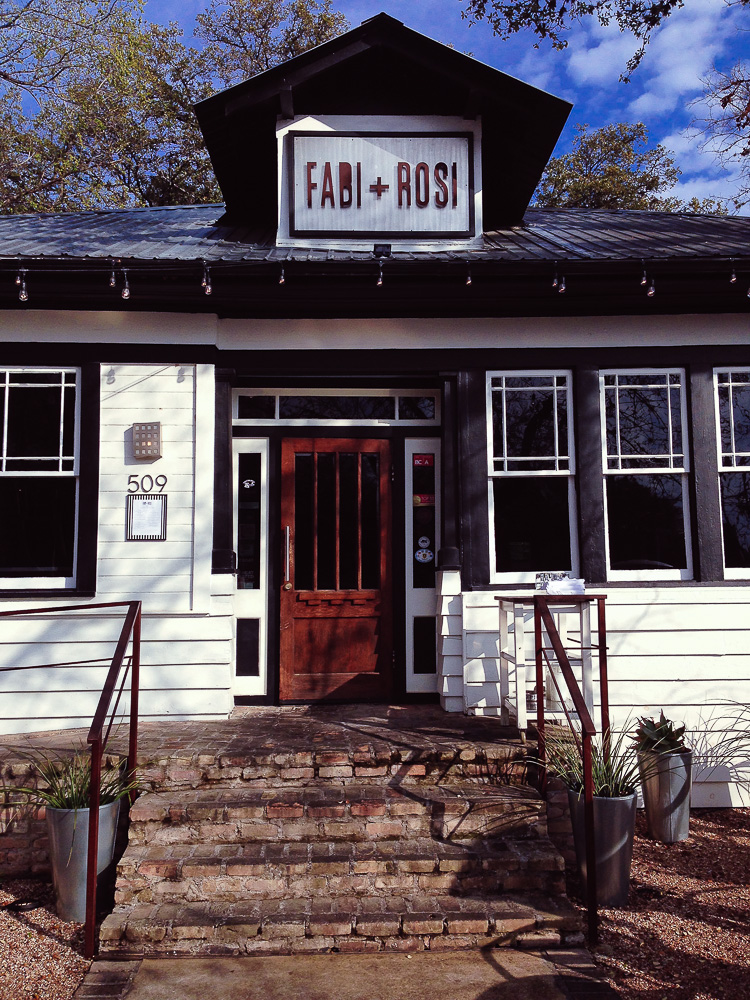 For our 1st wedding anniversary, we had dinner at Fabi + Rosi. Everything was delicious. We even got a bottle of bubbly.
The only downside, if you can call it that, is they don't take reservations for less than 6 people, so we went early. SXSW was still in full swing, and we didn't want to get caught with a long wait because now I'm old and care about things like that.
As the sun was setting, we made a quick stop at the grocery store and got a smorgasbord of desserts. Lounging at home, surrounded by sugar in all its various forms, we watched Command Performance, a 2009 movie by Dolph Lundgren. It was a bad movie night kinda movie, so, yeah, pretty perfect.