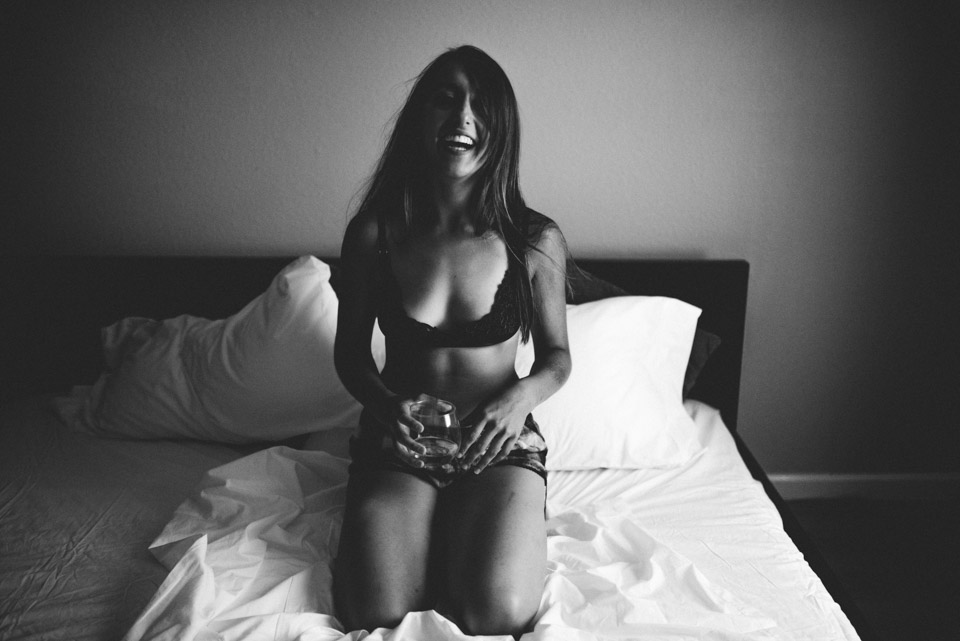 Something simple - a window, a bed, a woman's body. All curves and lines, shadows and light. Beautiful.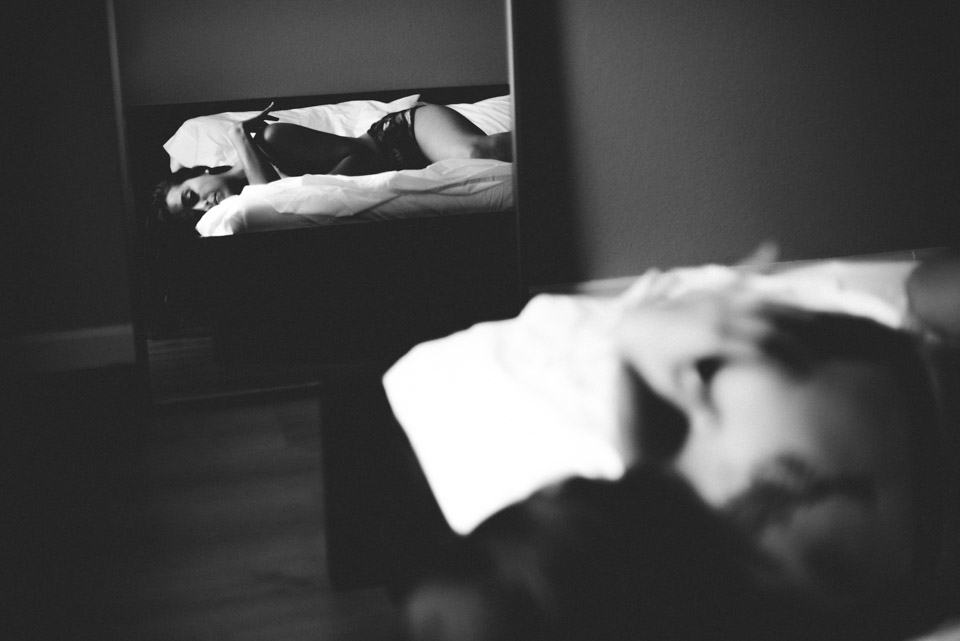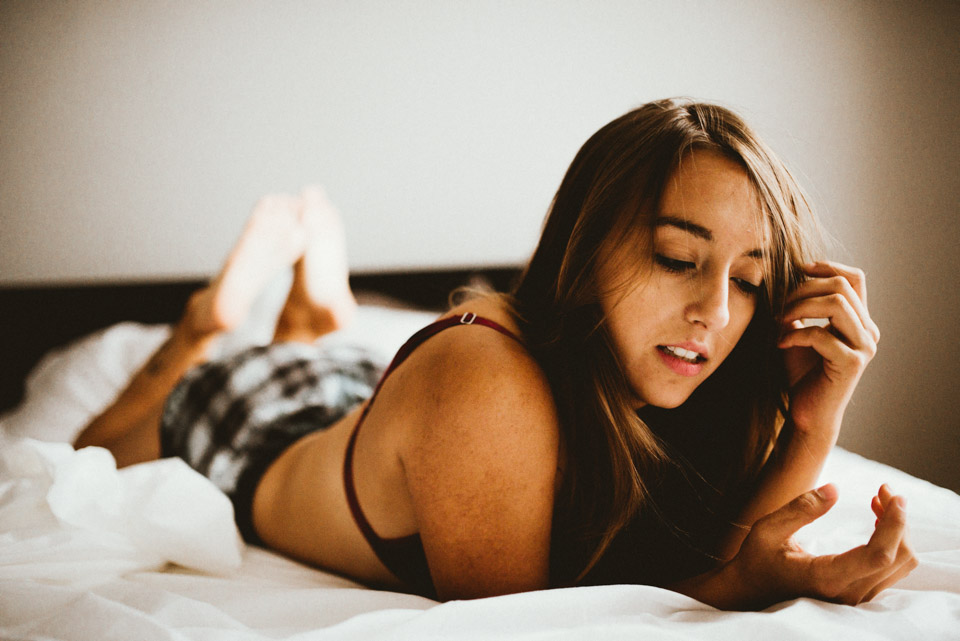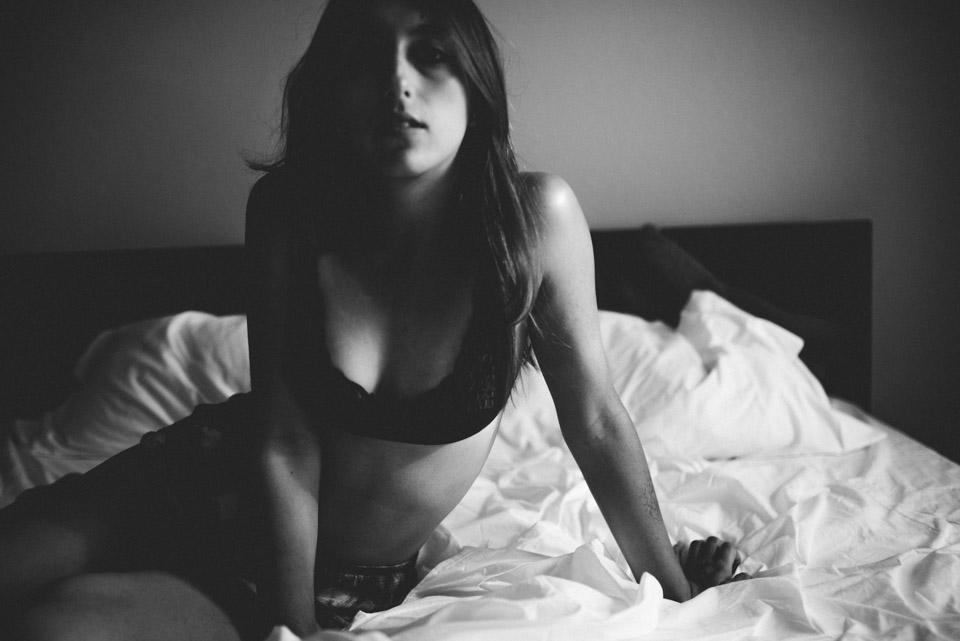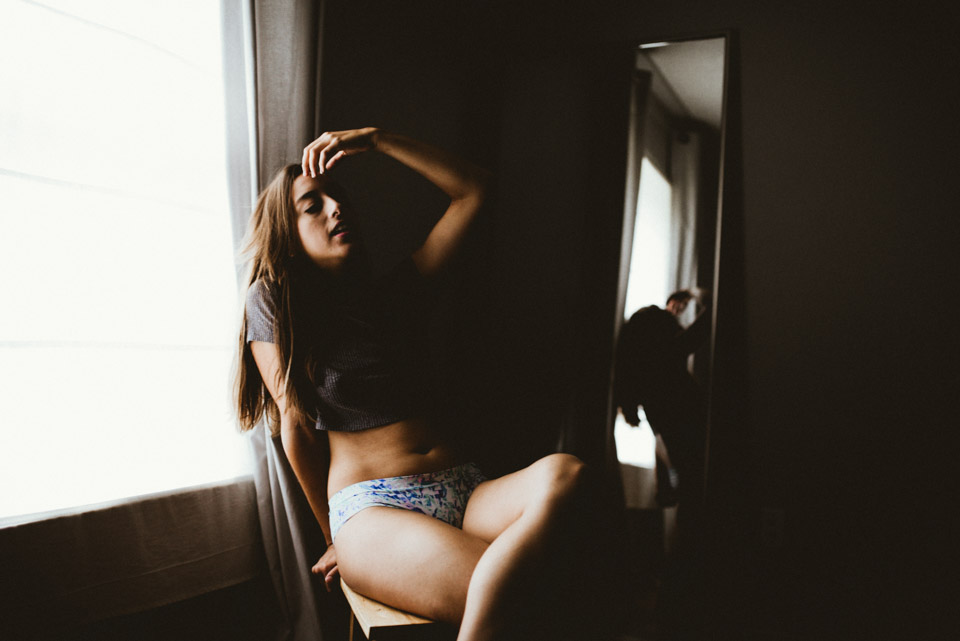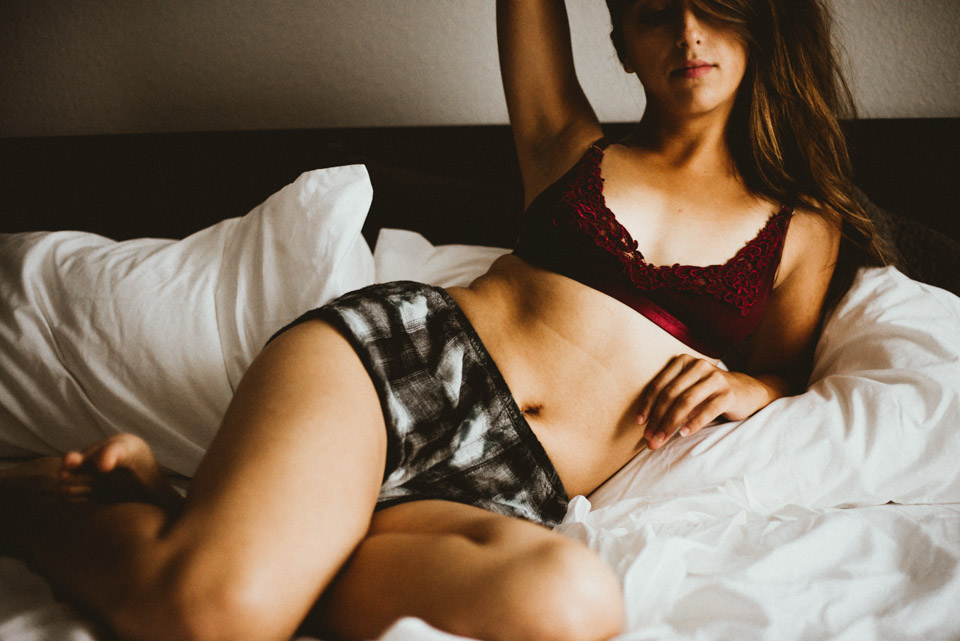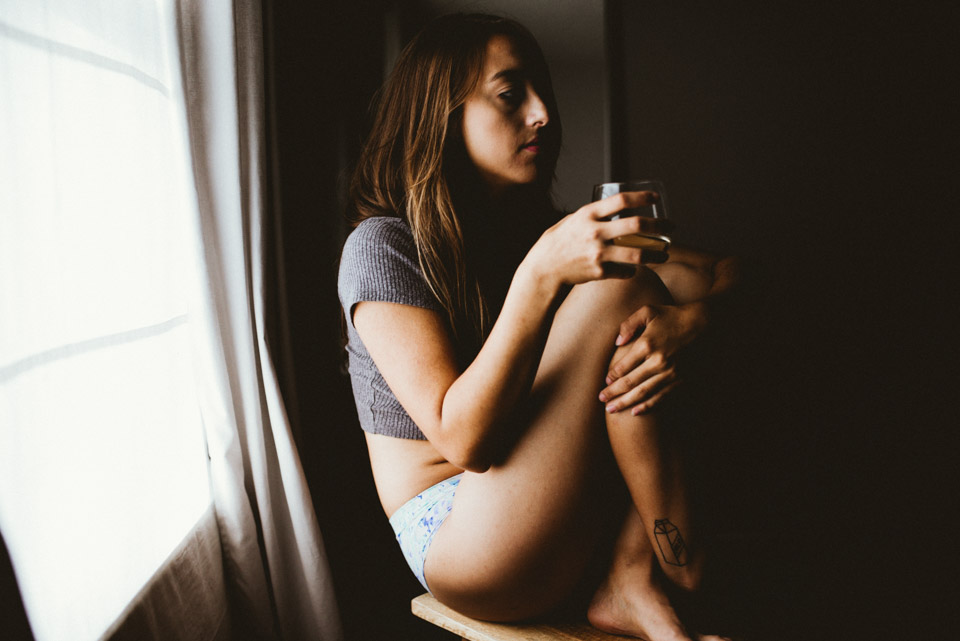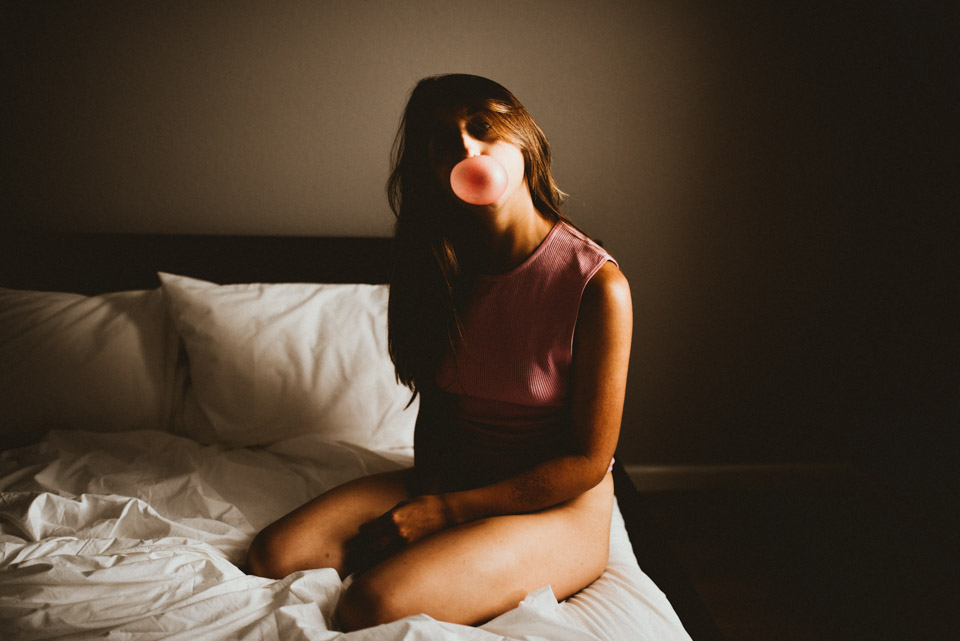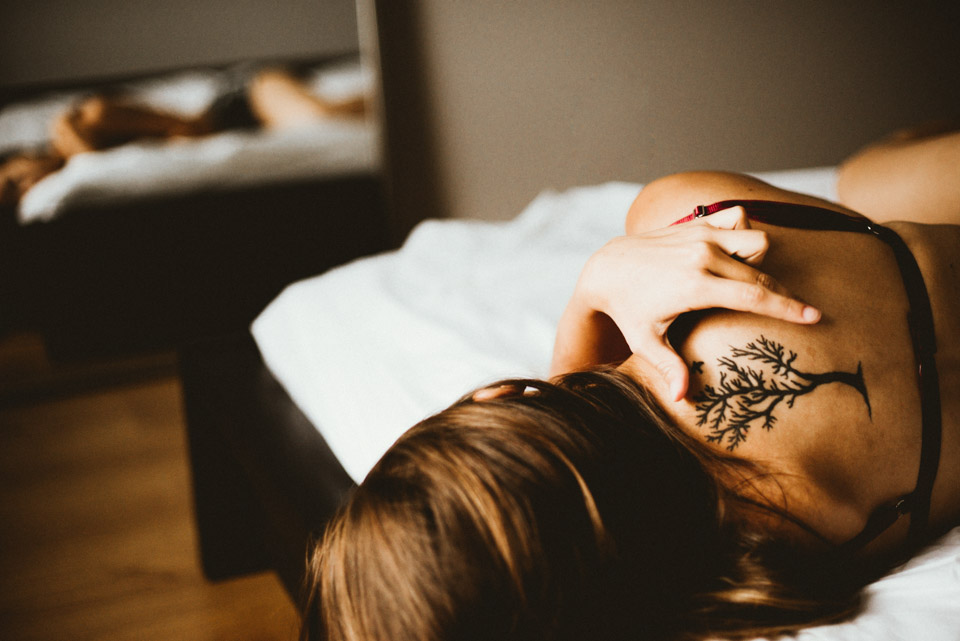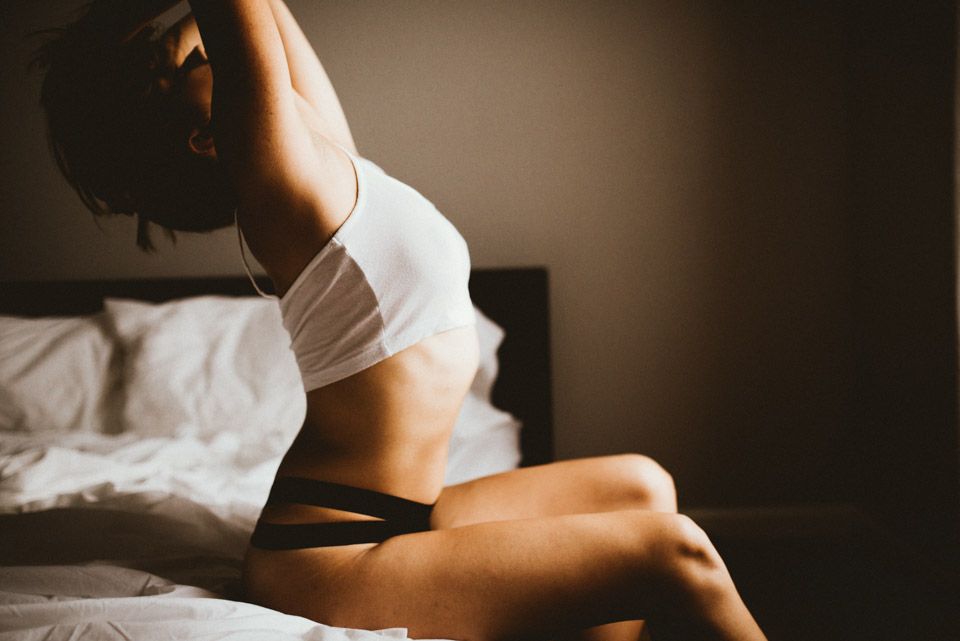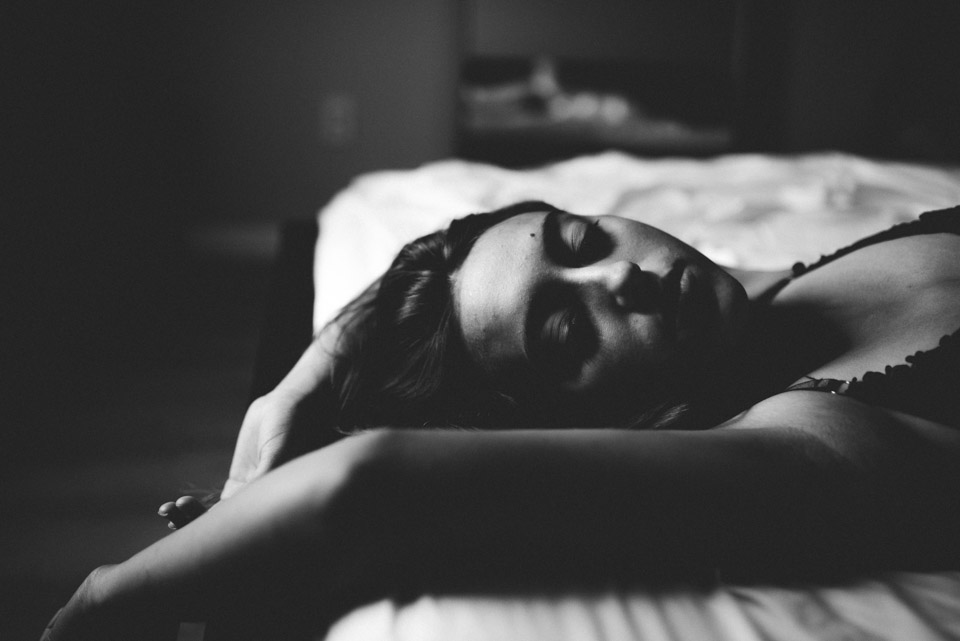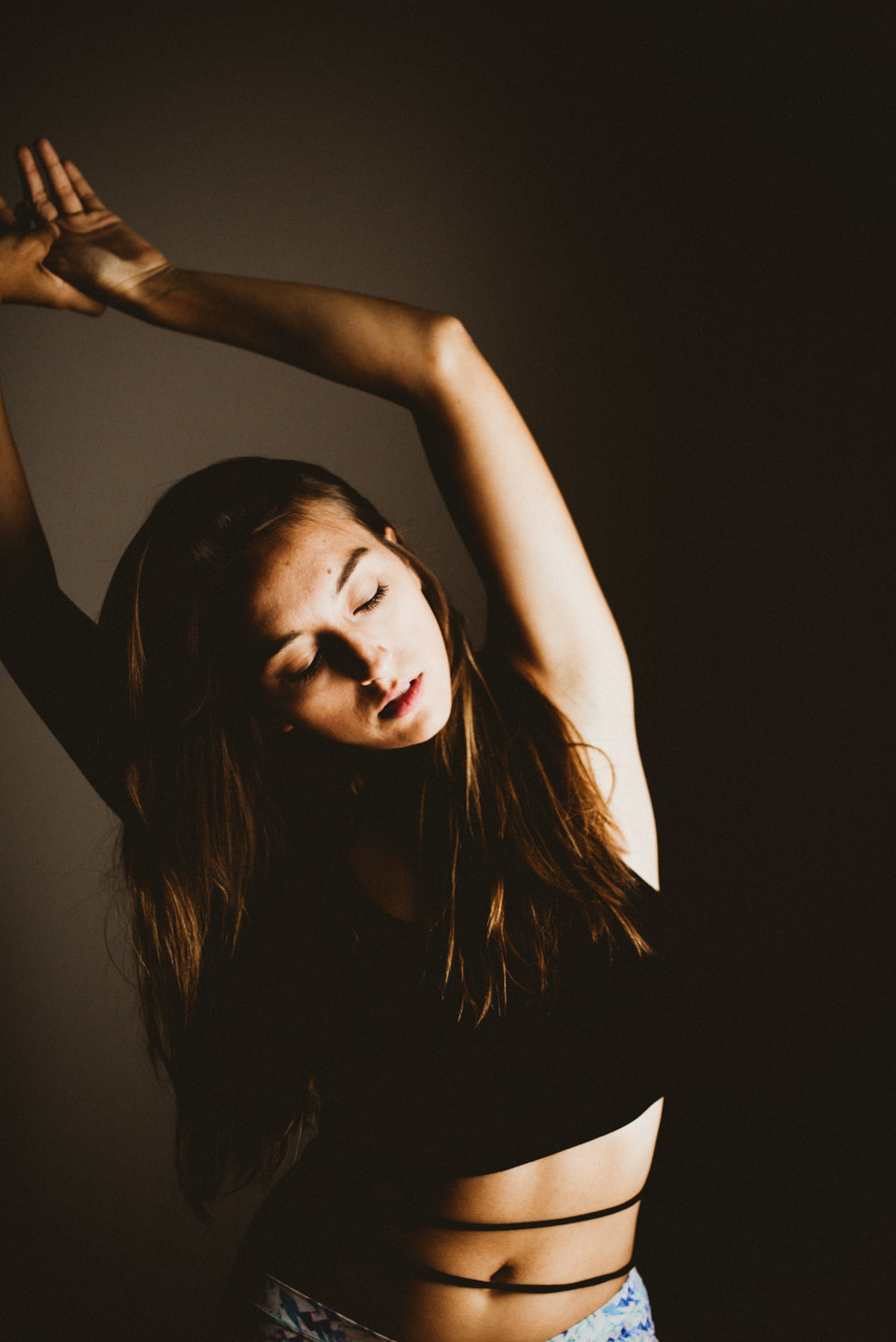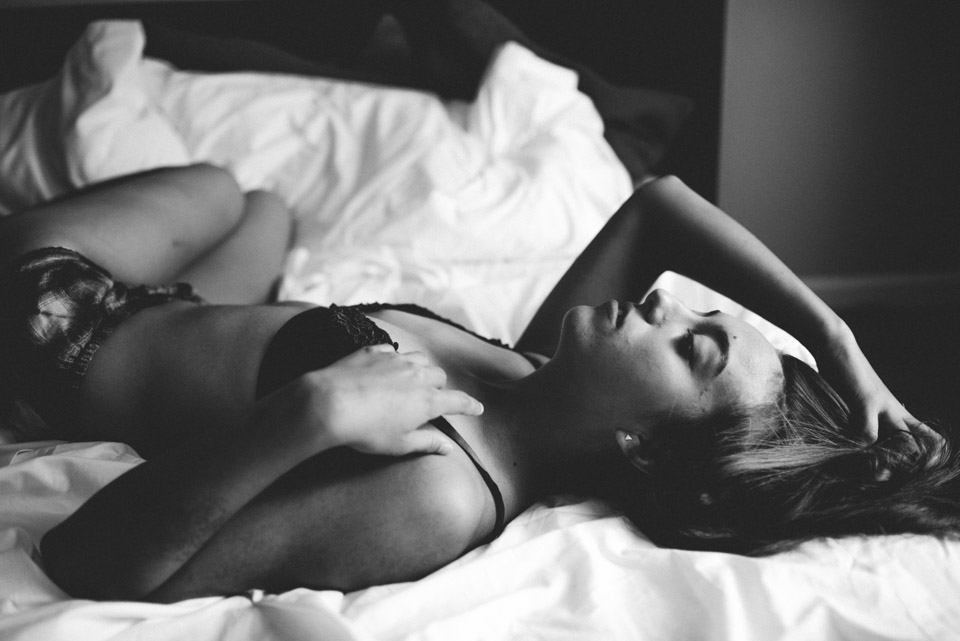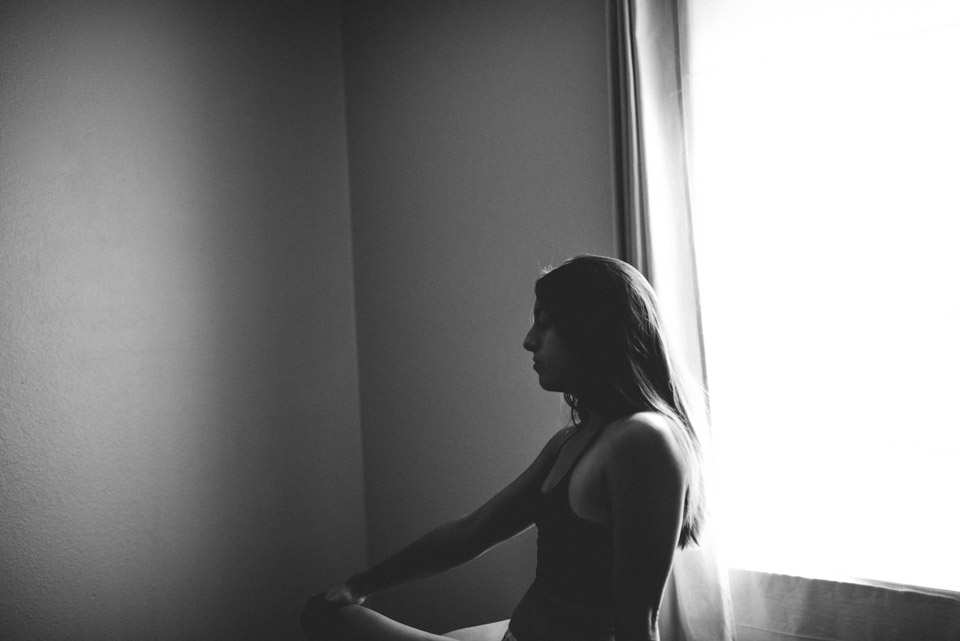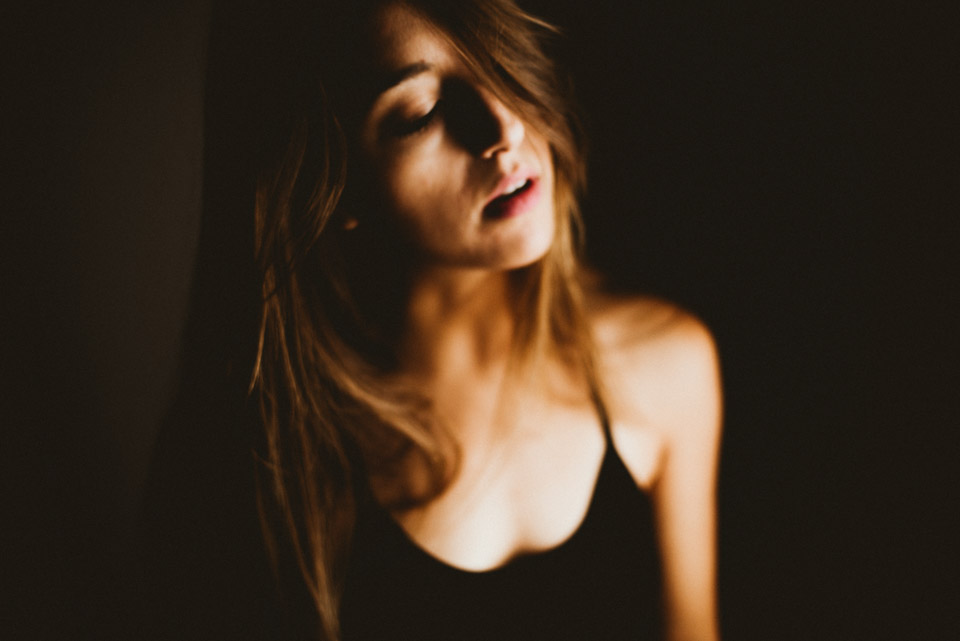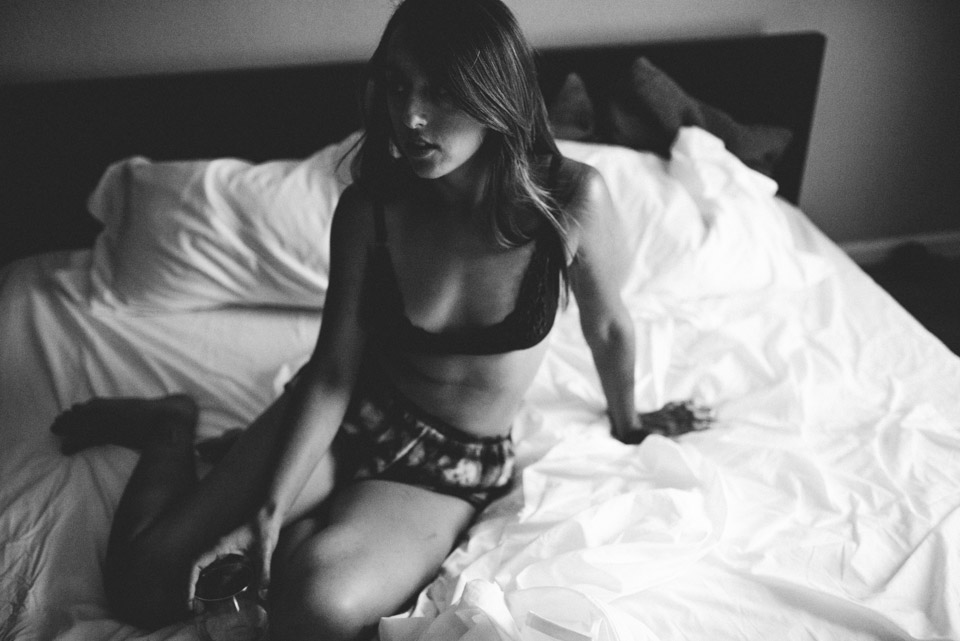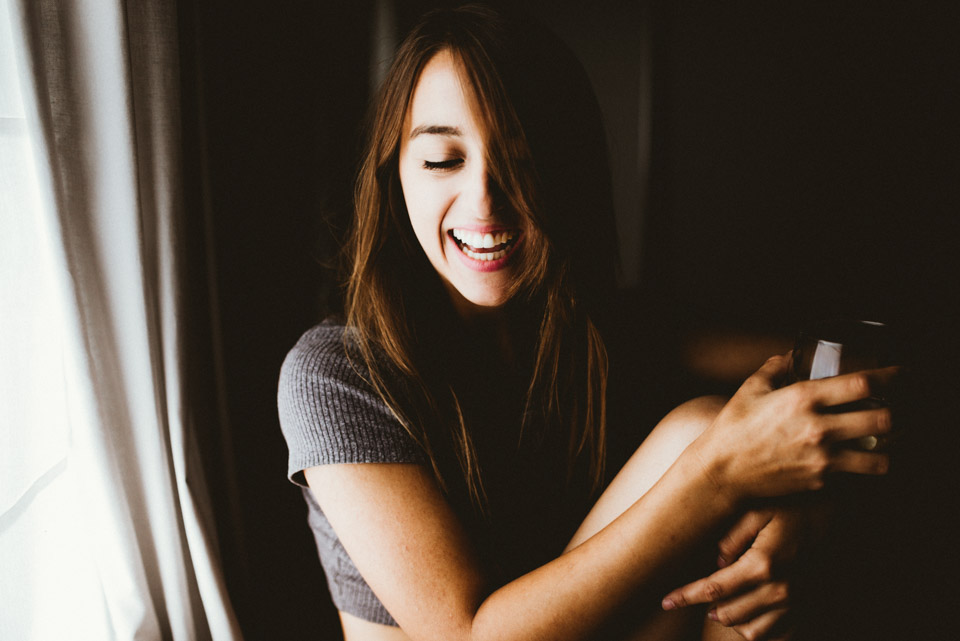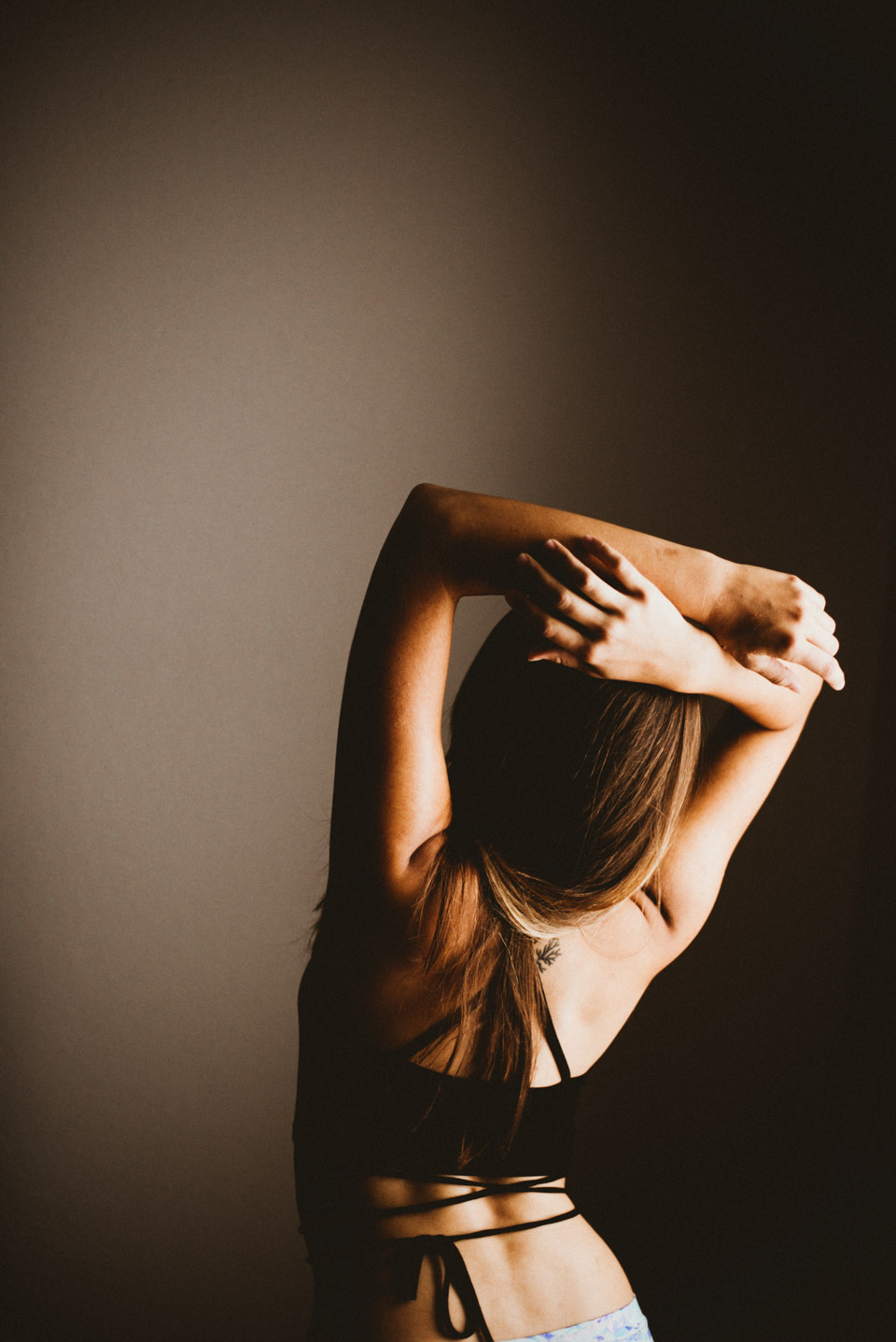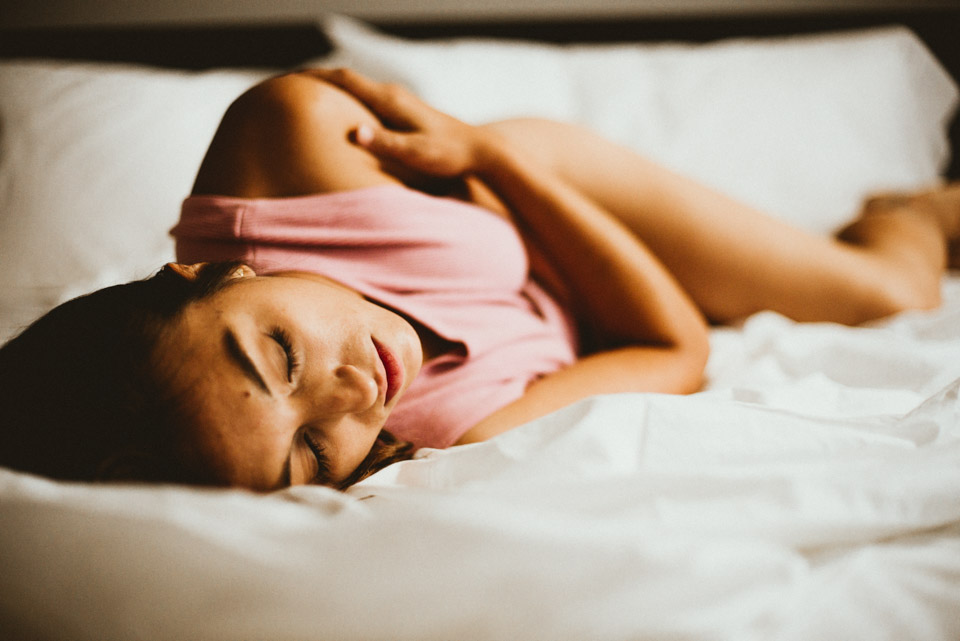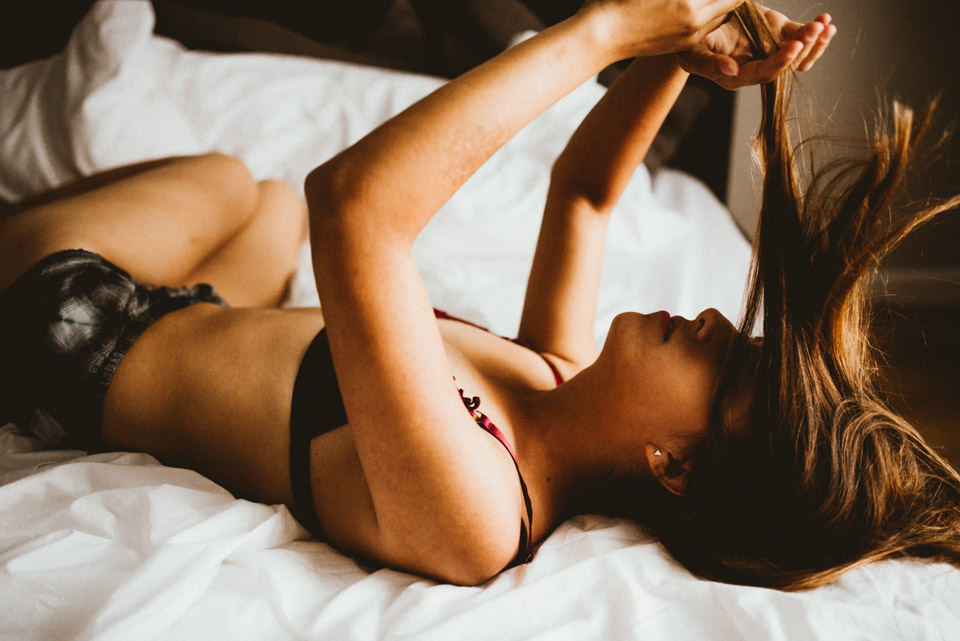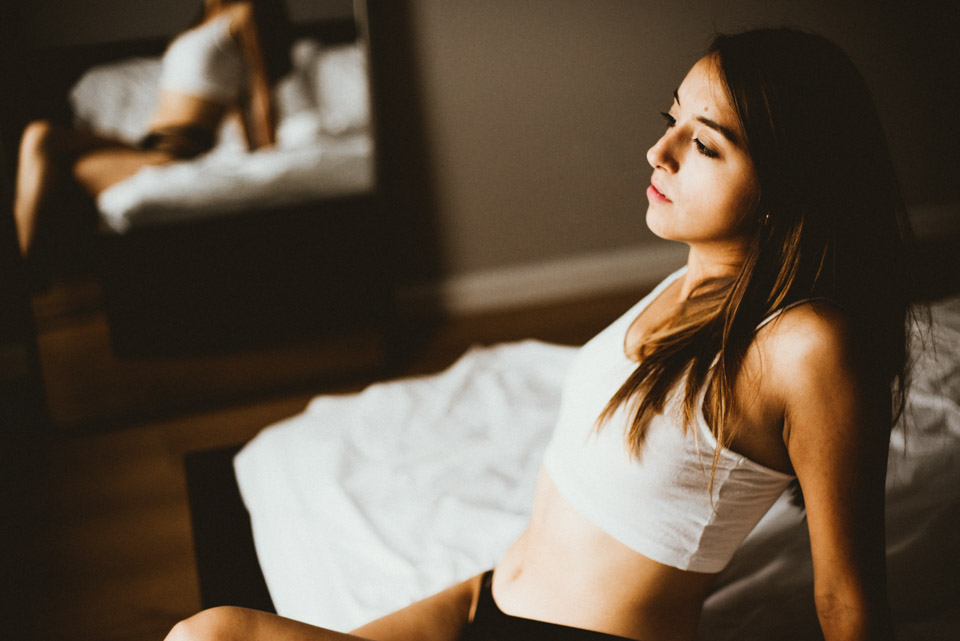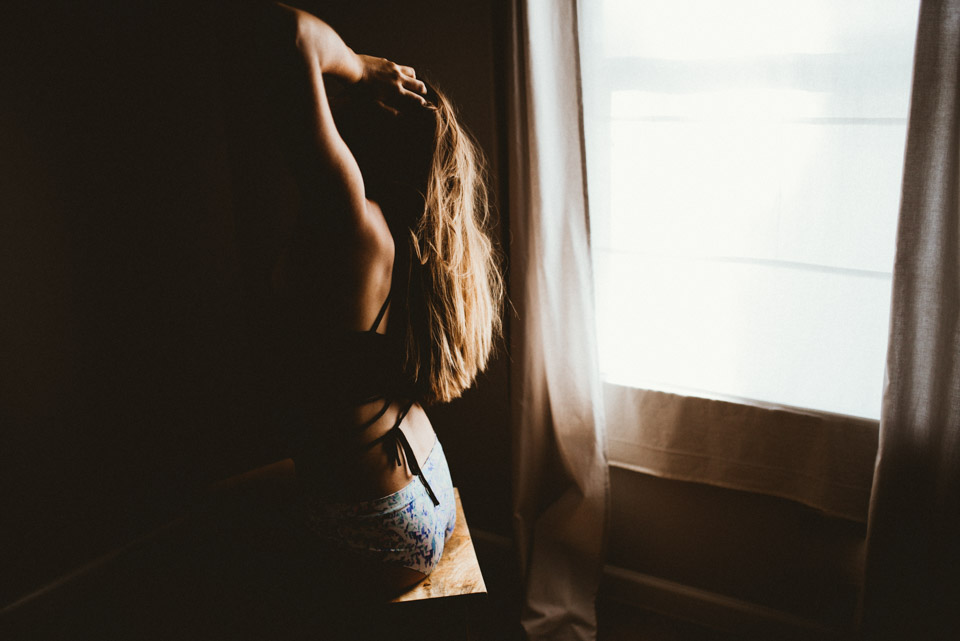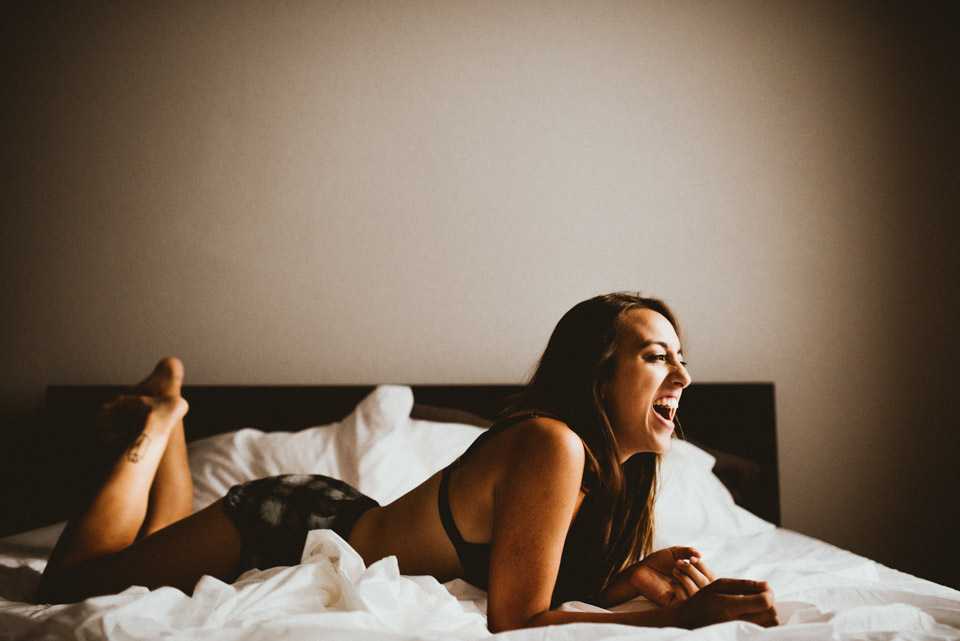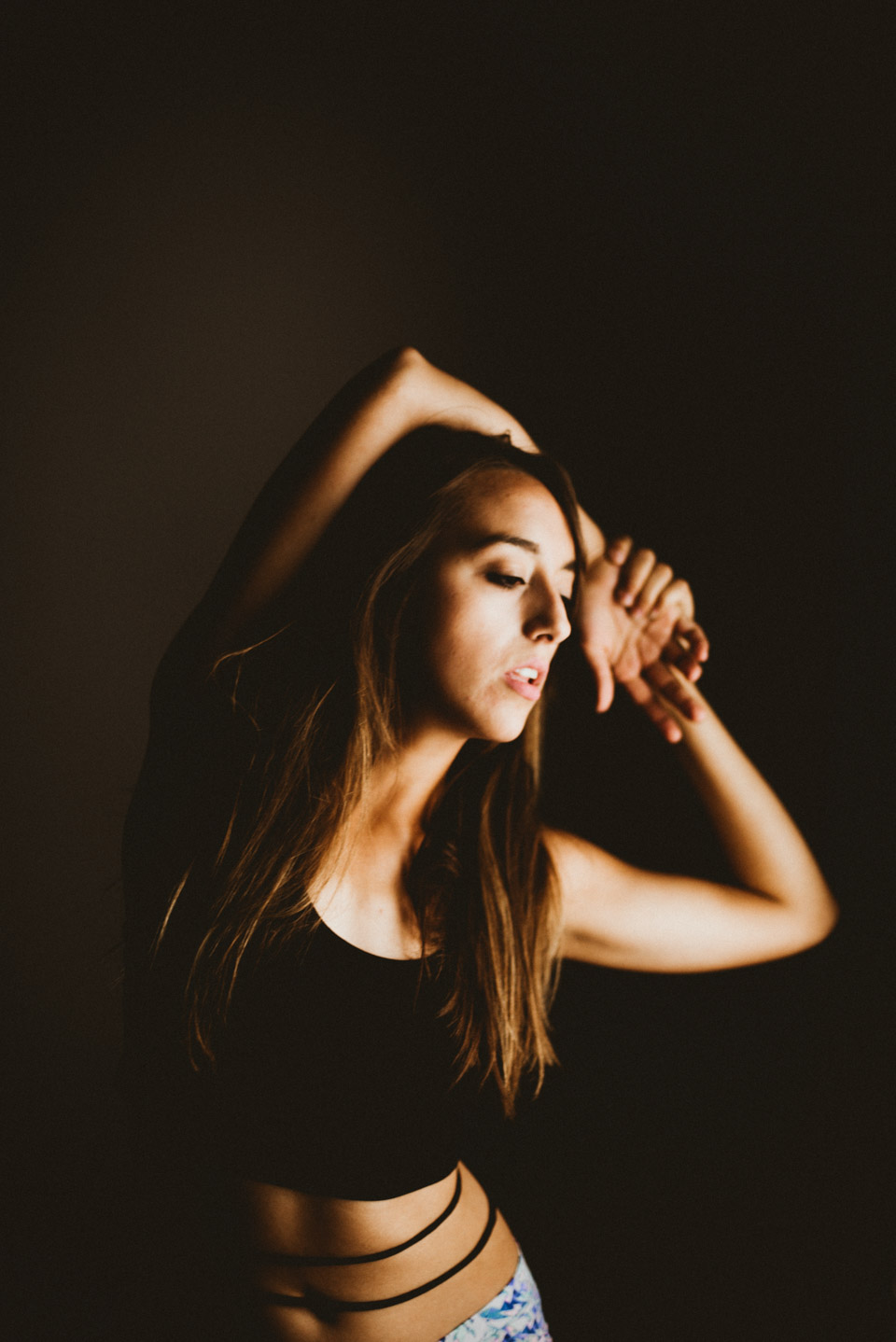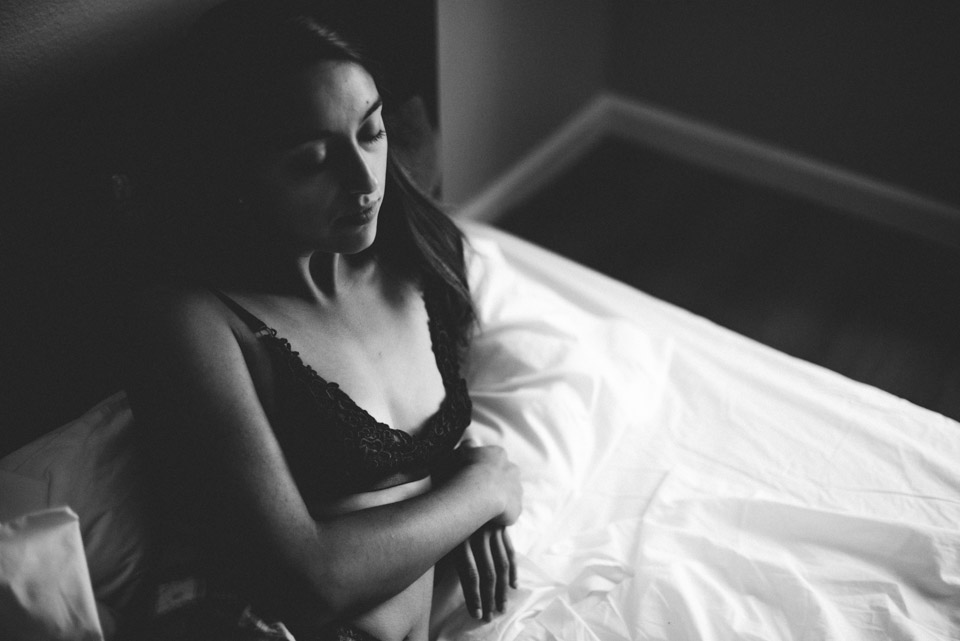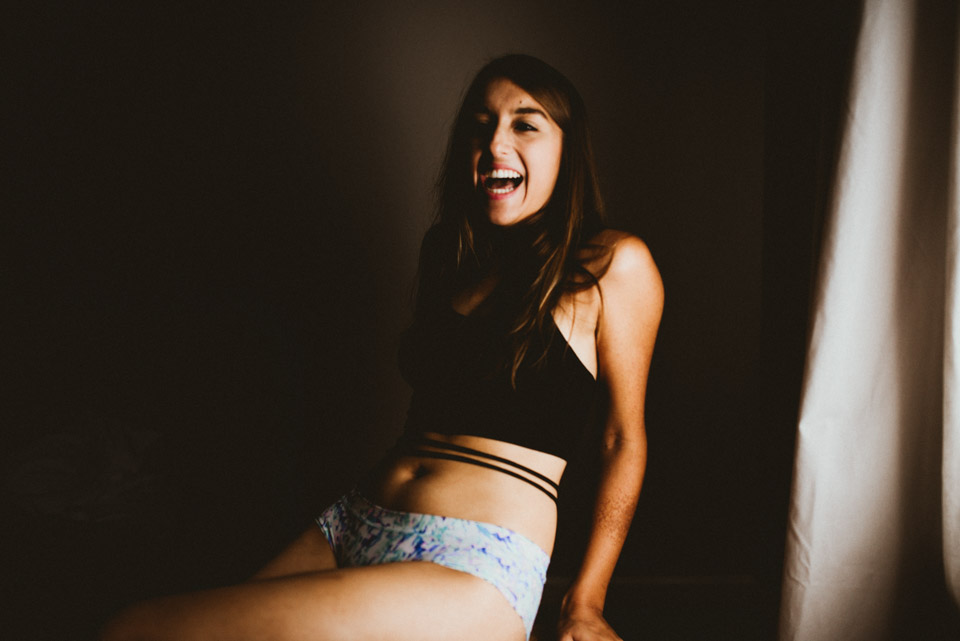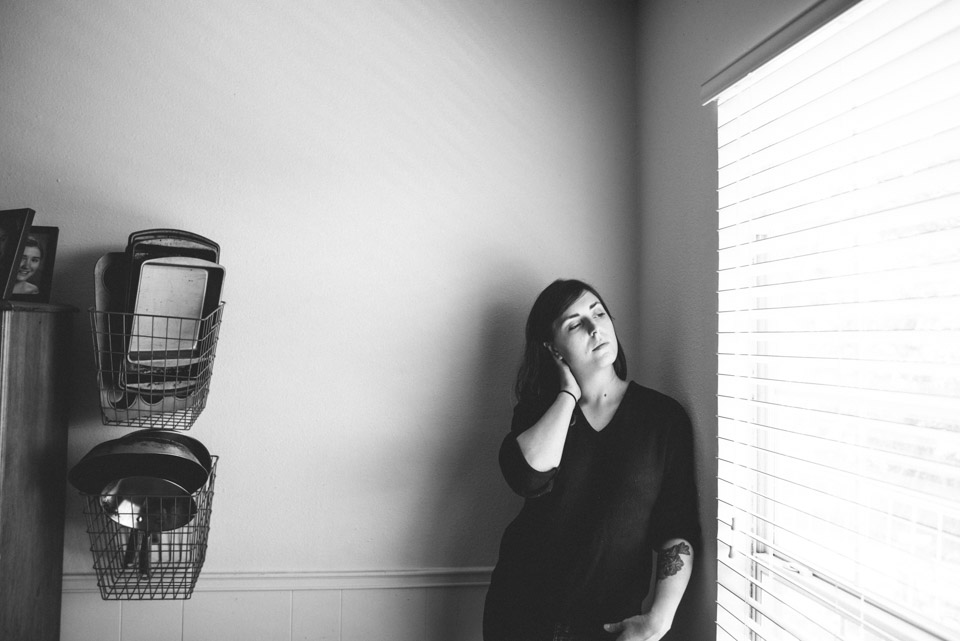 Personal work is giving me a chance to train and grow as a photographer. For now, I'm starting small - simple, sincere portraits at someone's home with (hopefully) a more creative feel. Ariel was one of the first people I thought of when I imagined one of these sessions. We put on music, moved all her furniture around and talked about life and the campy horror movie Idle Hands. Always the mark of a good day.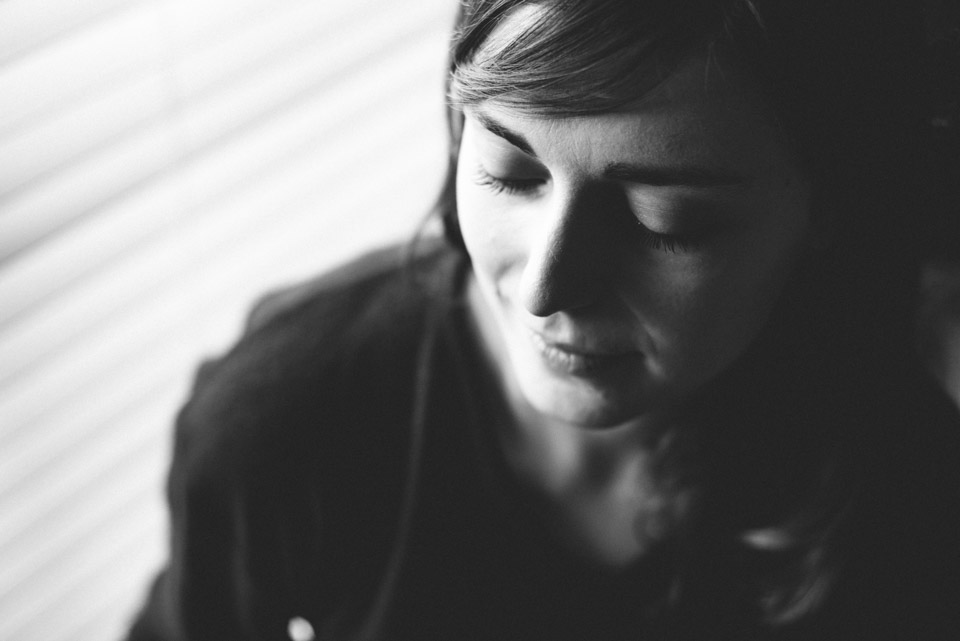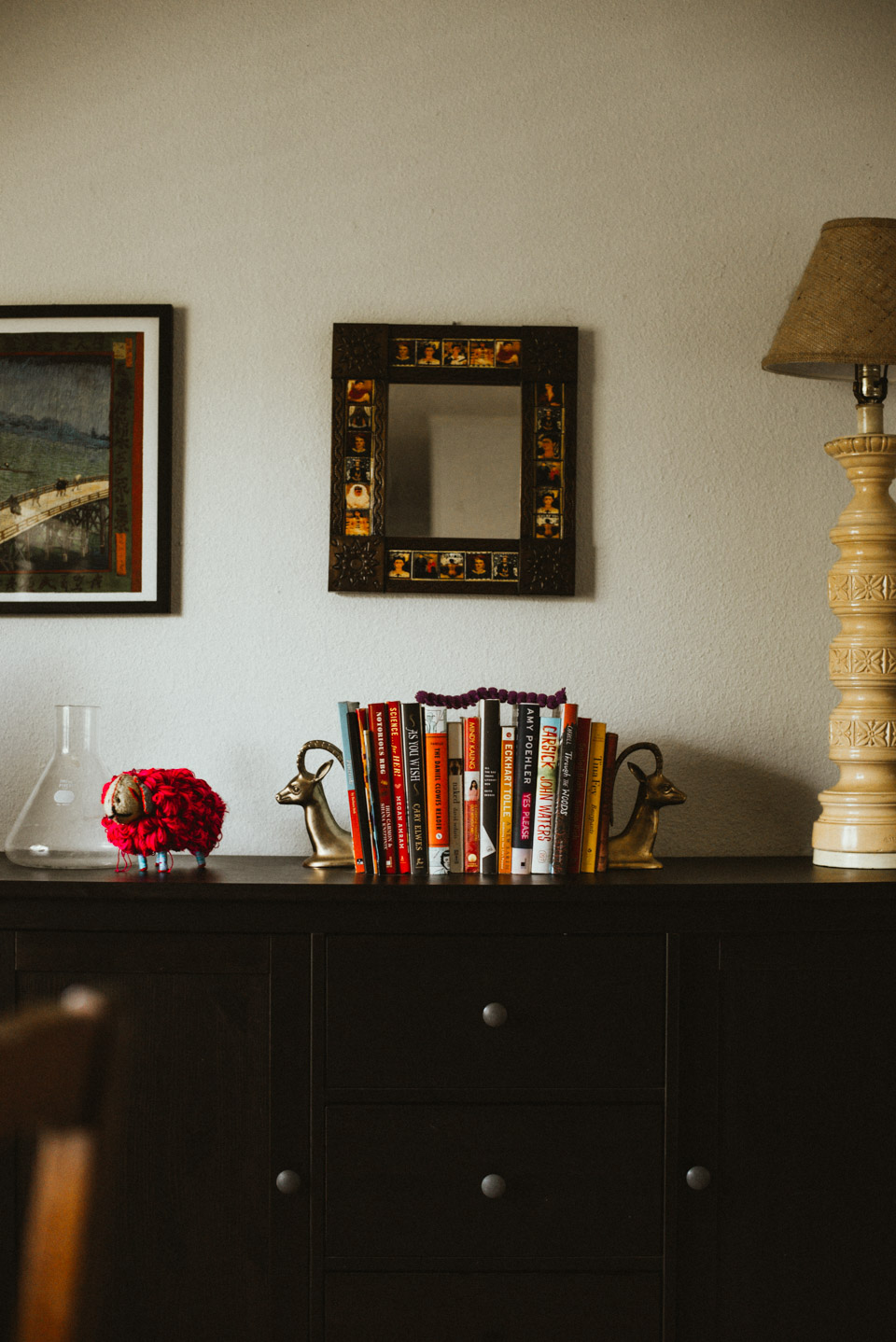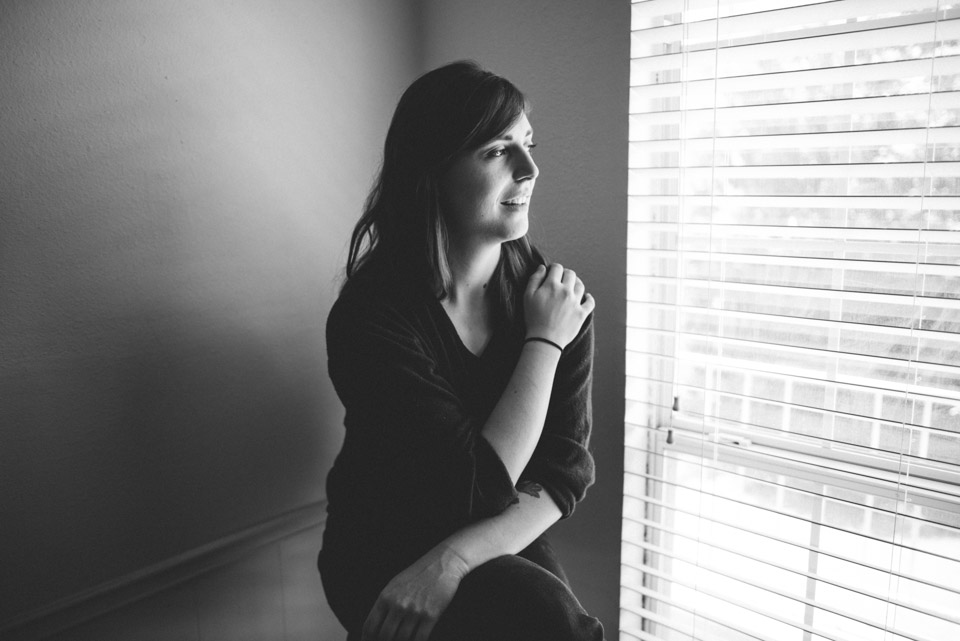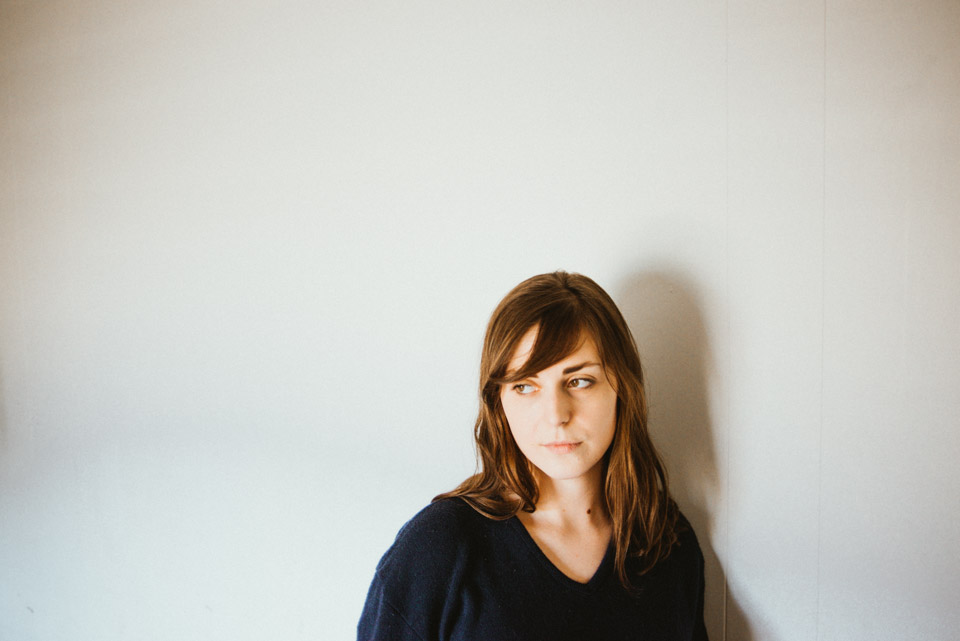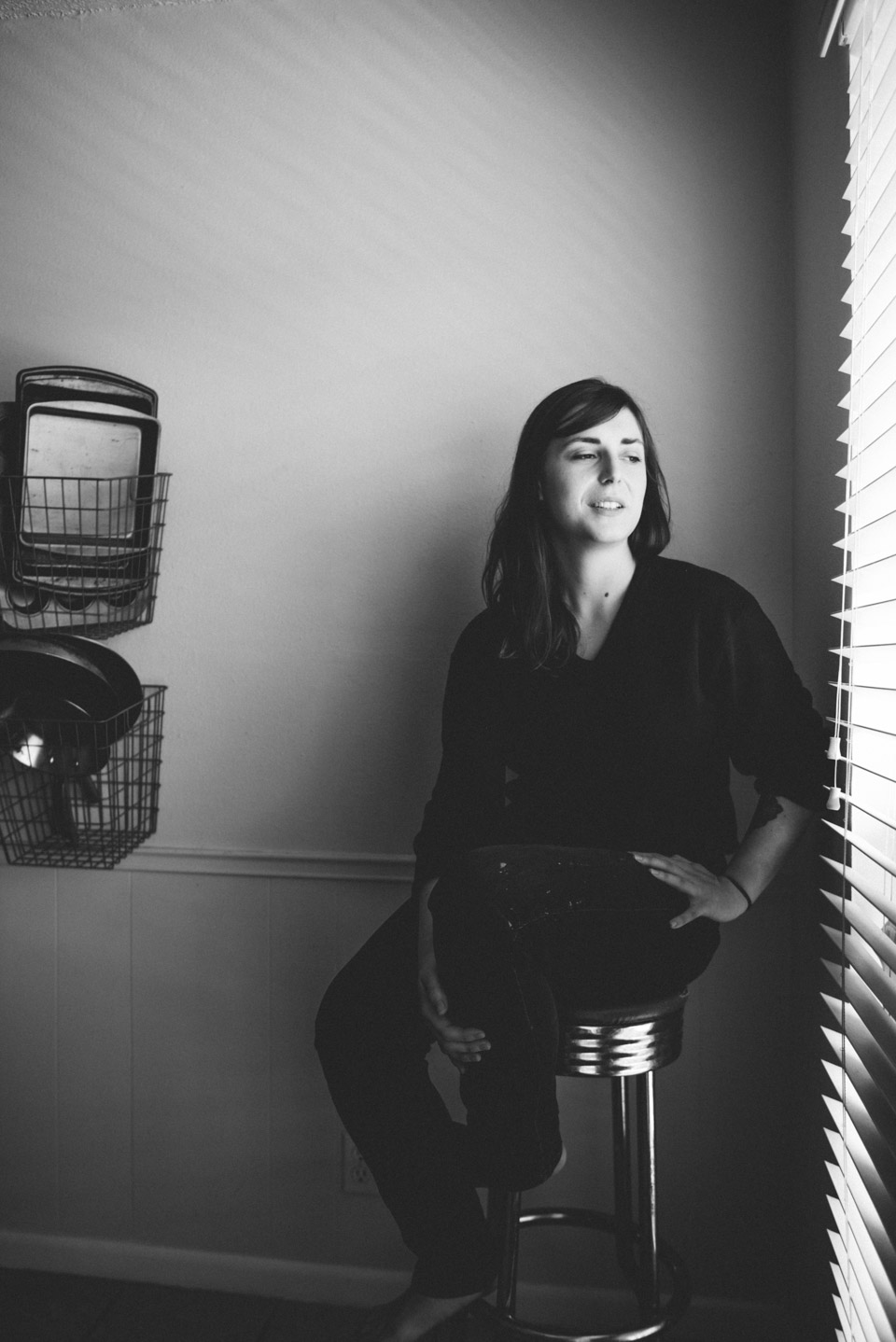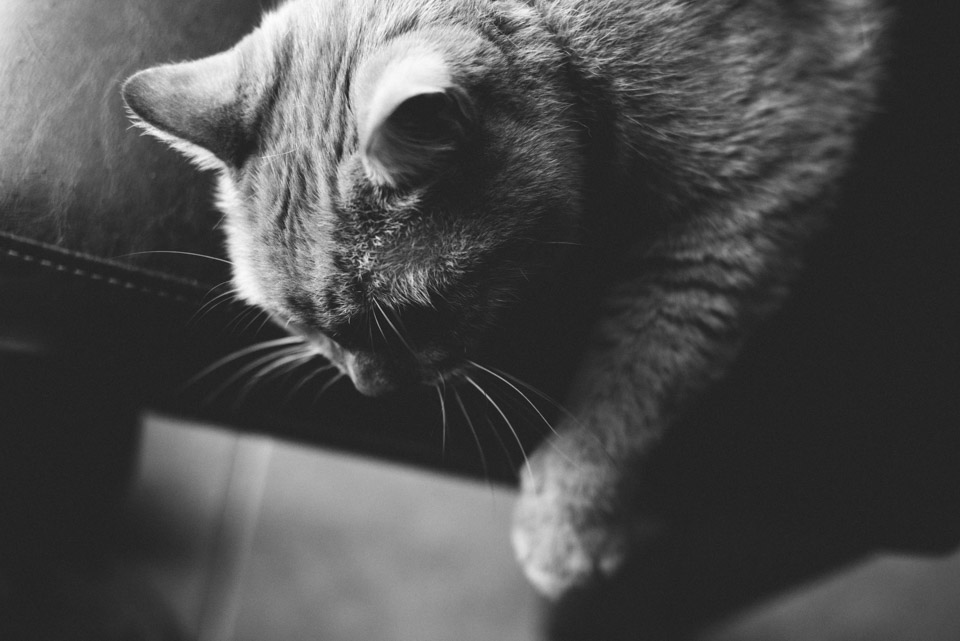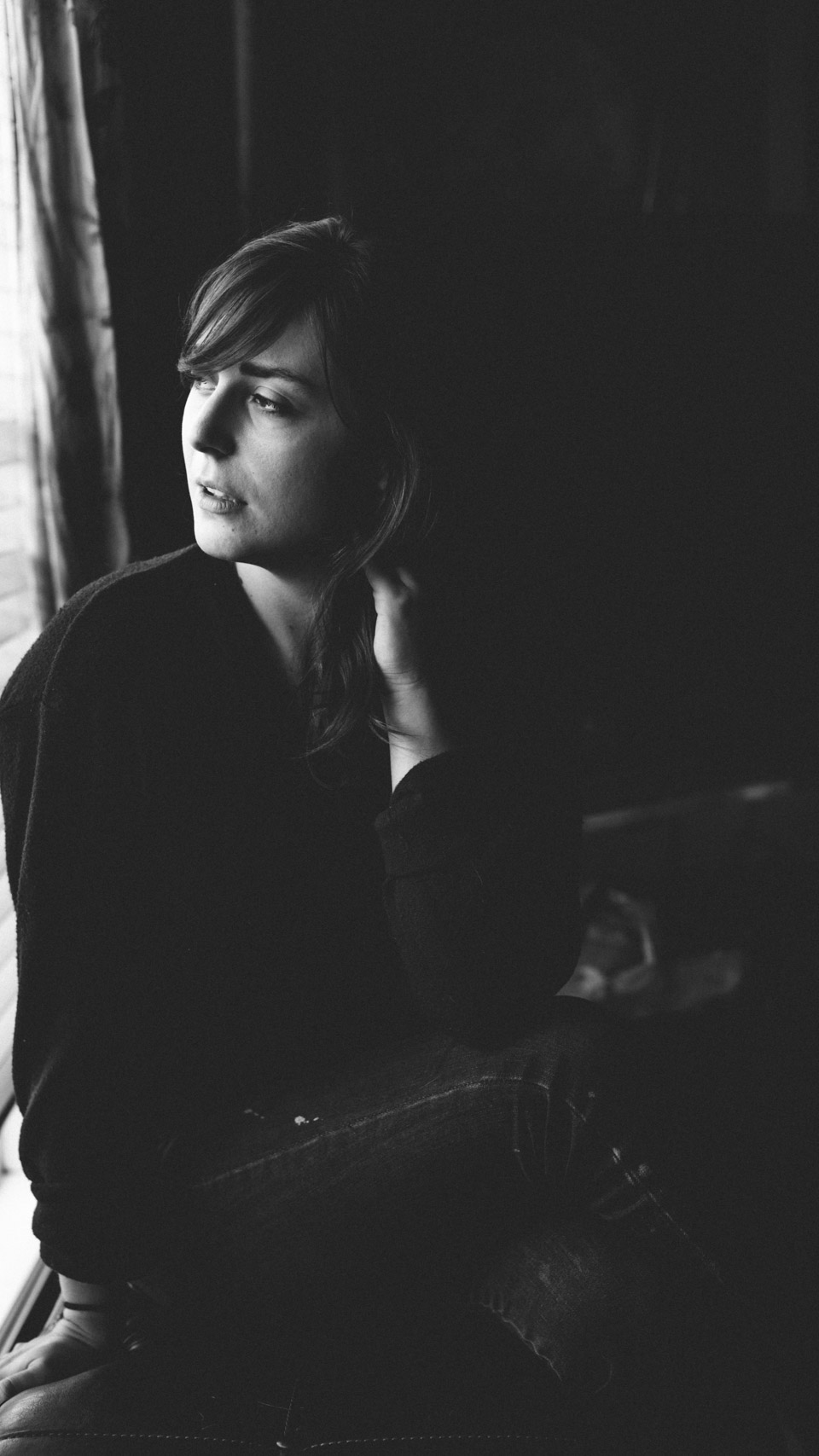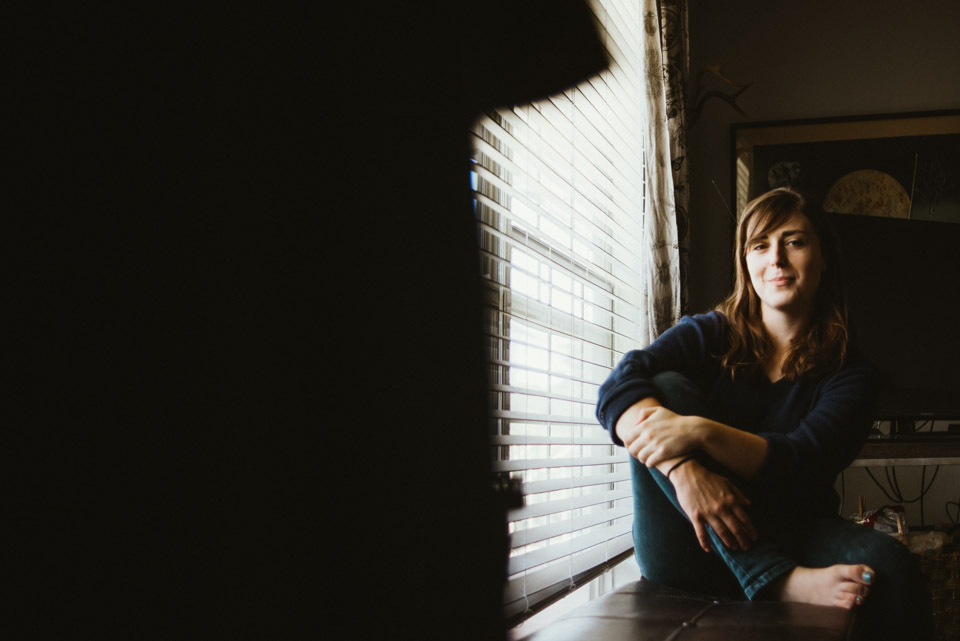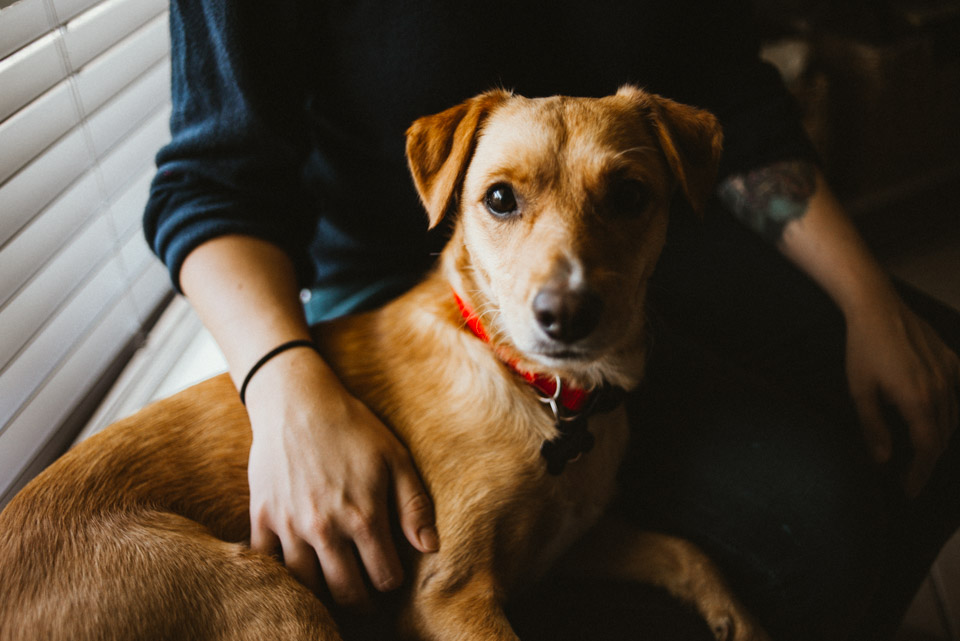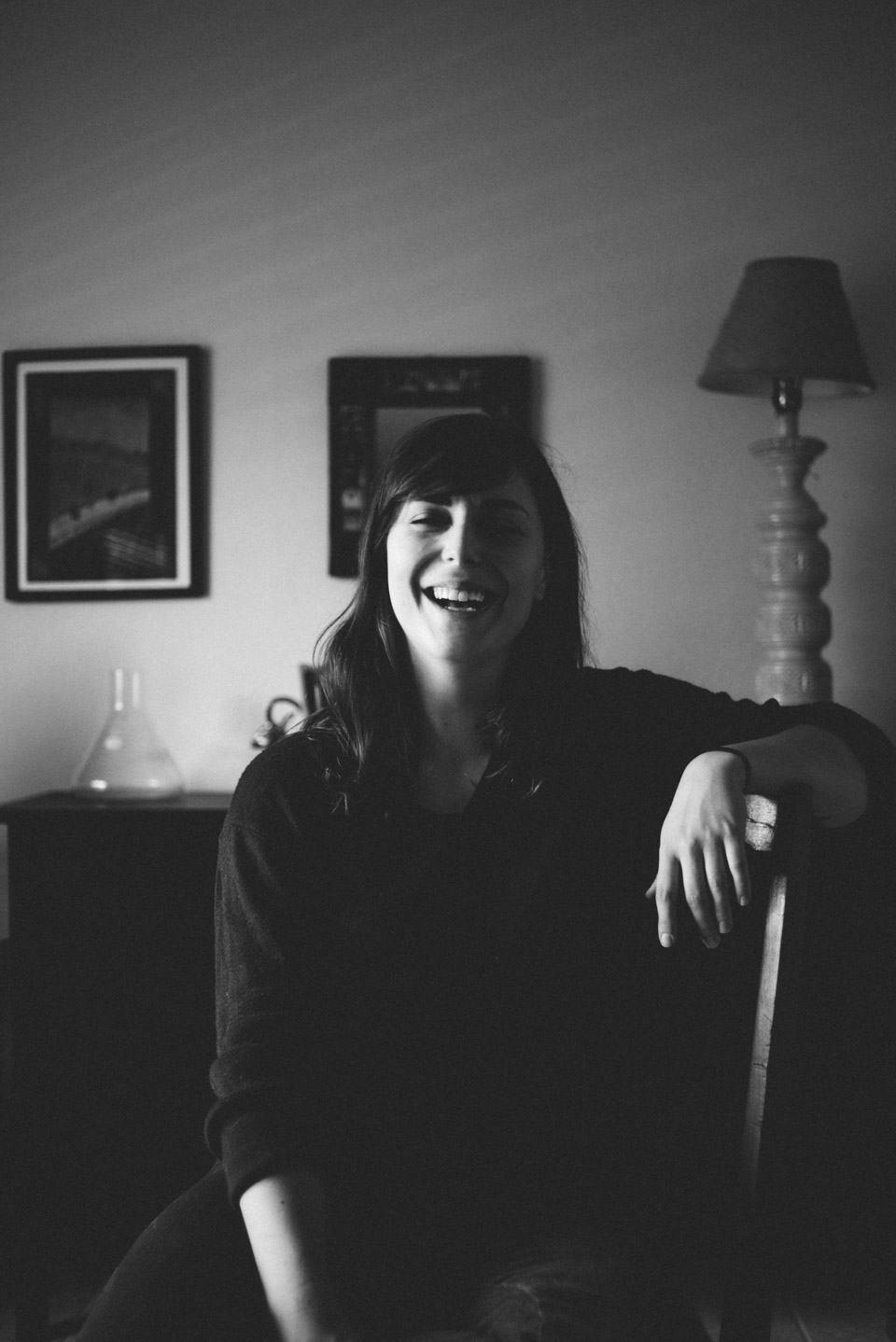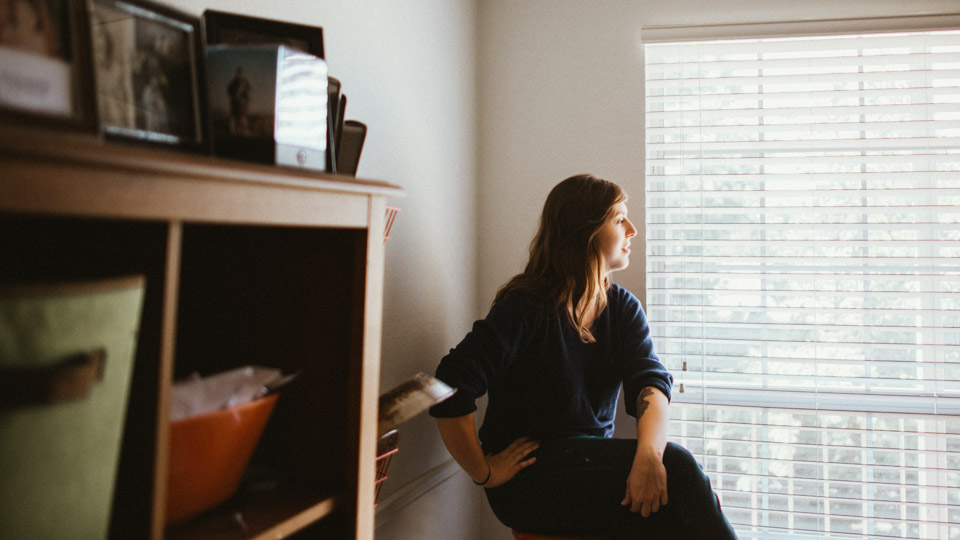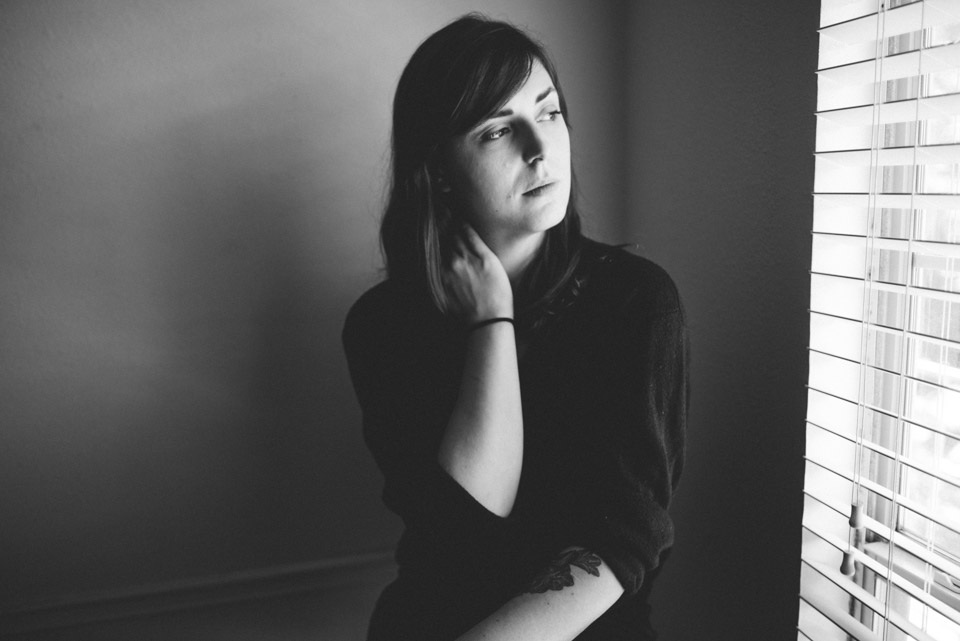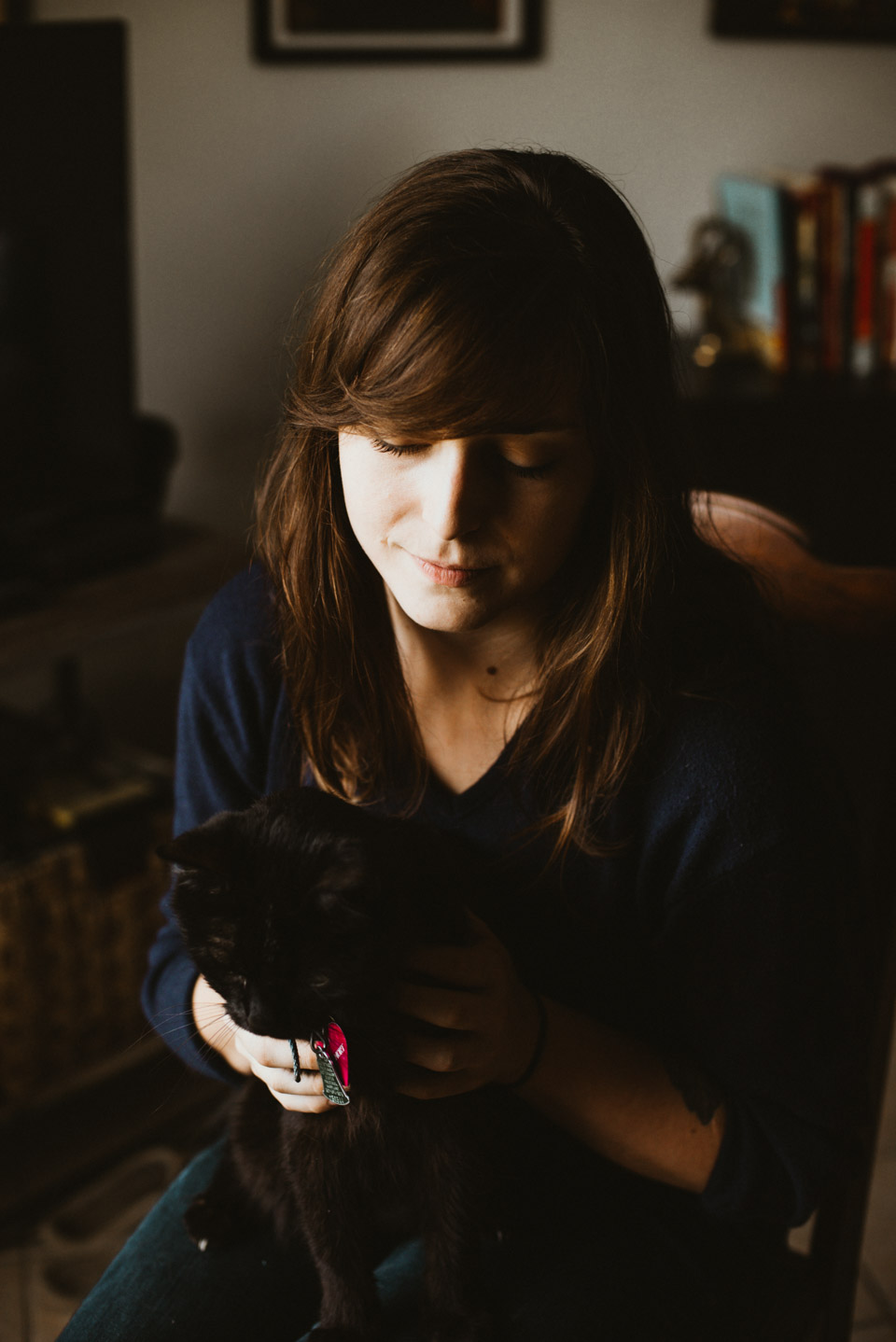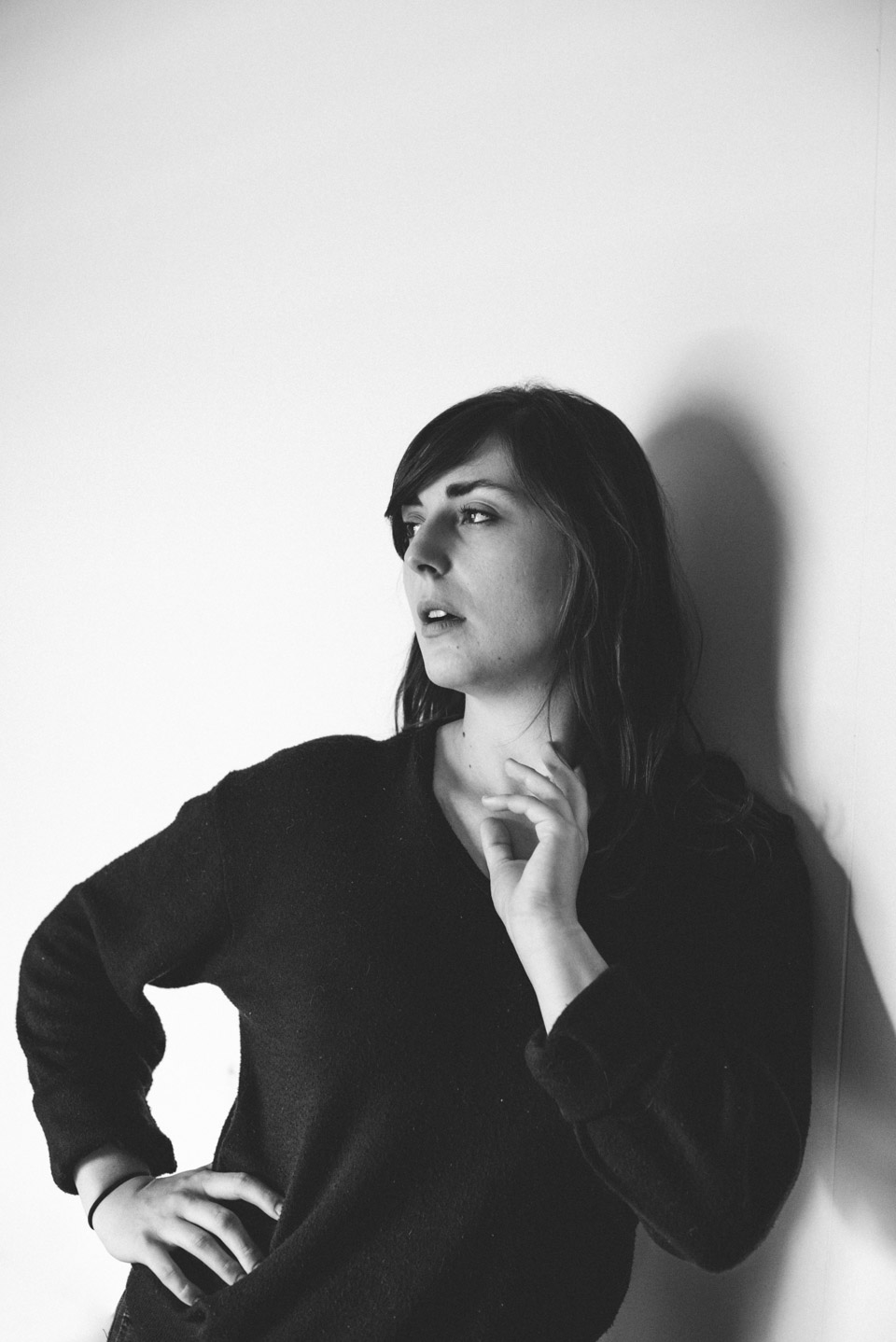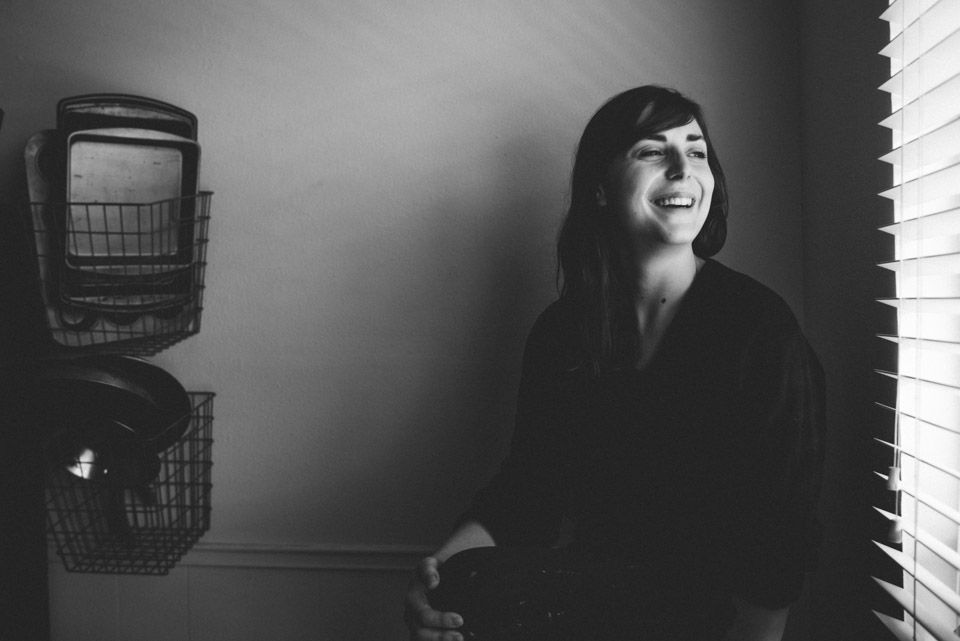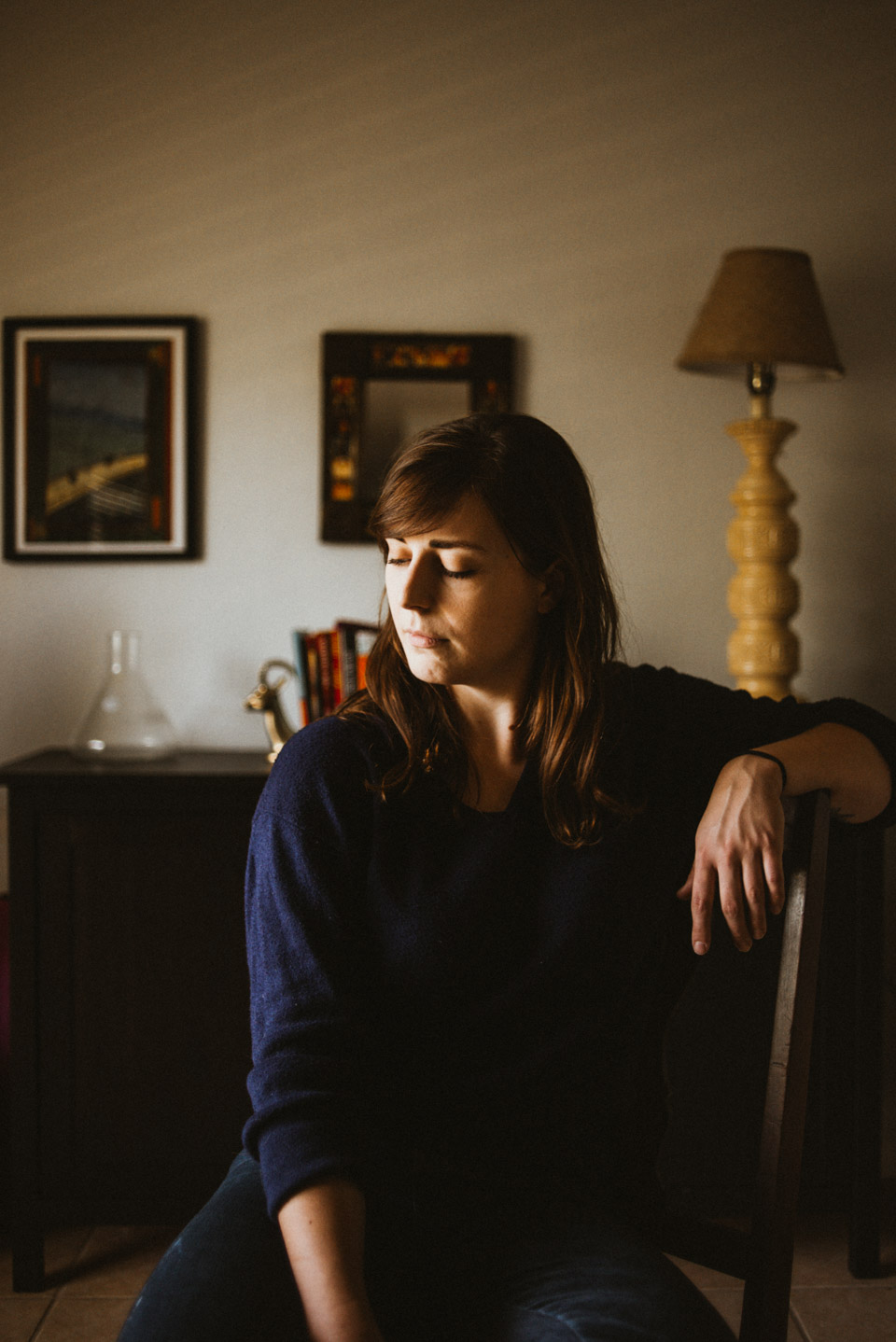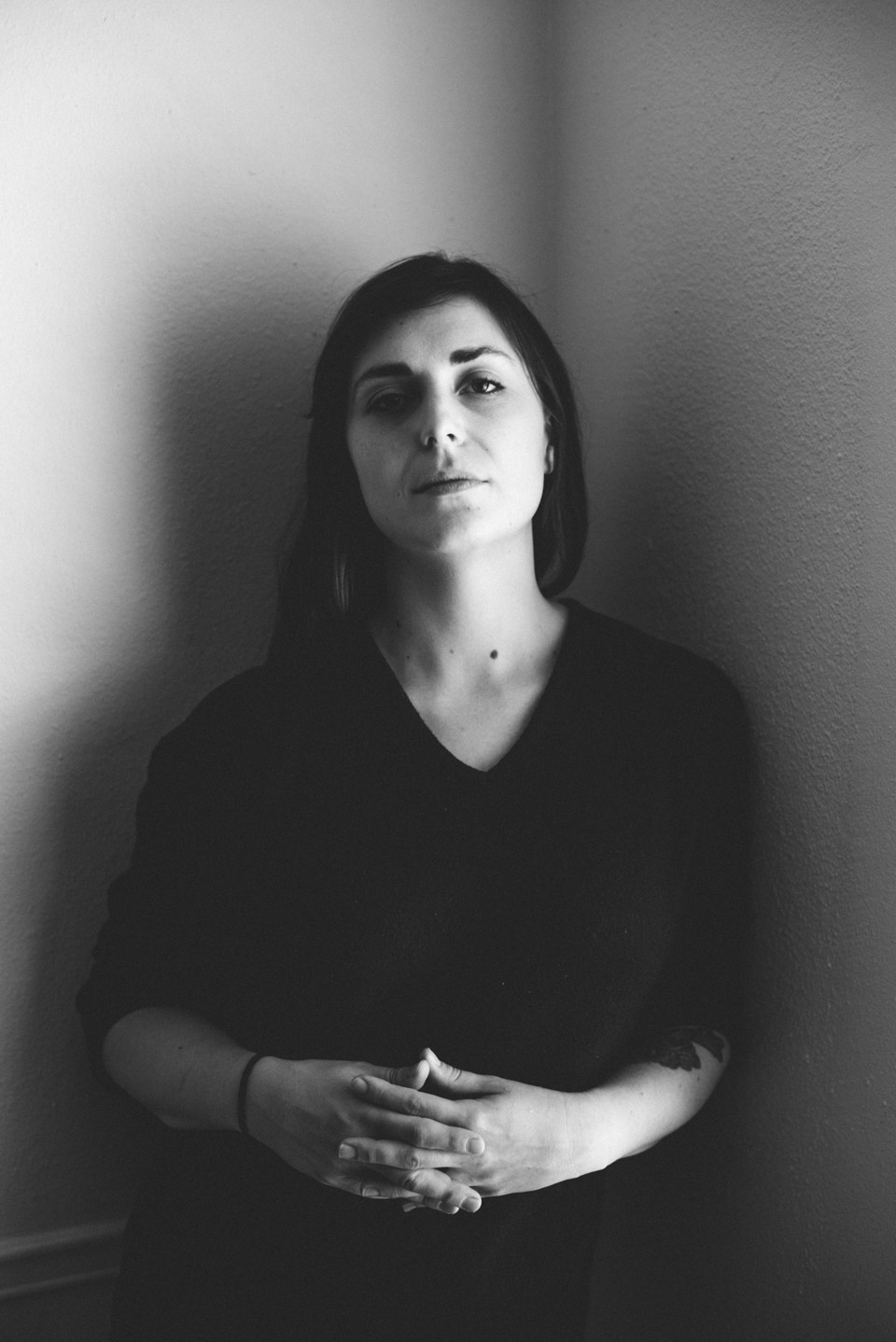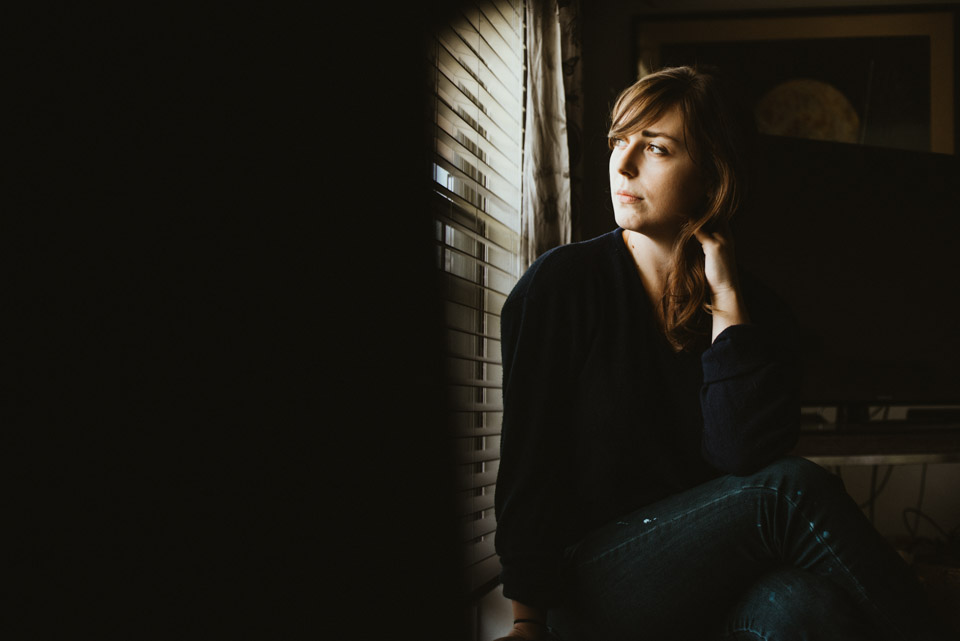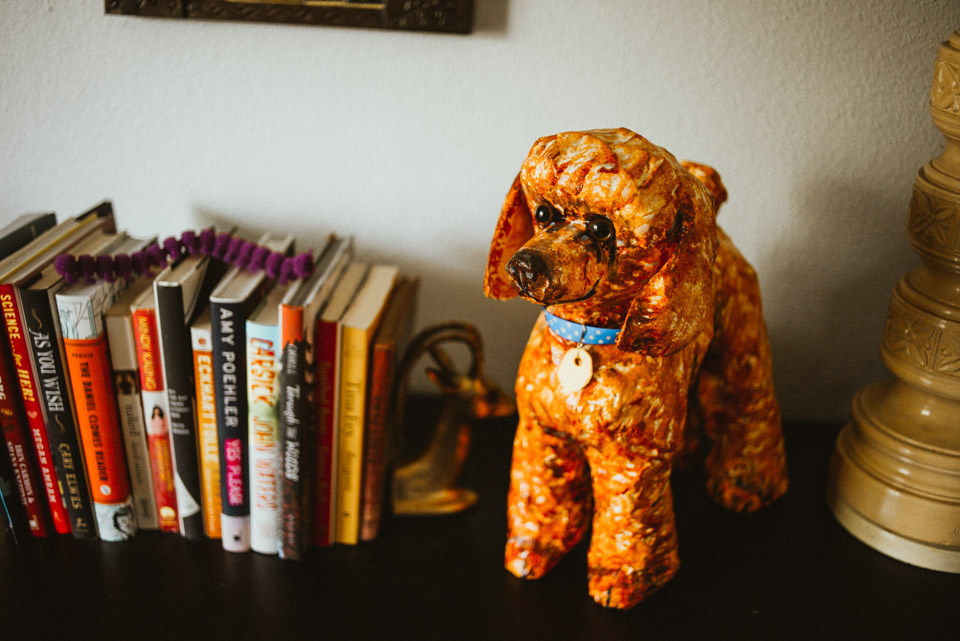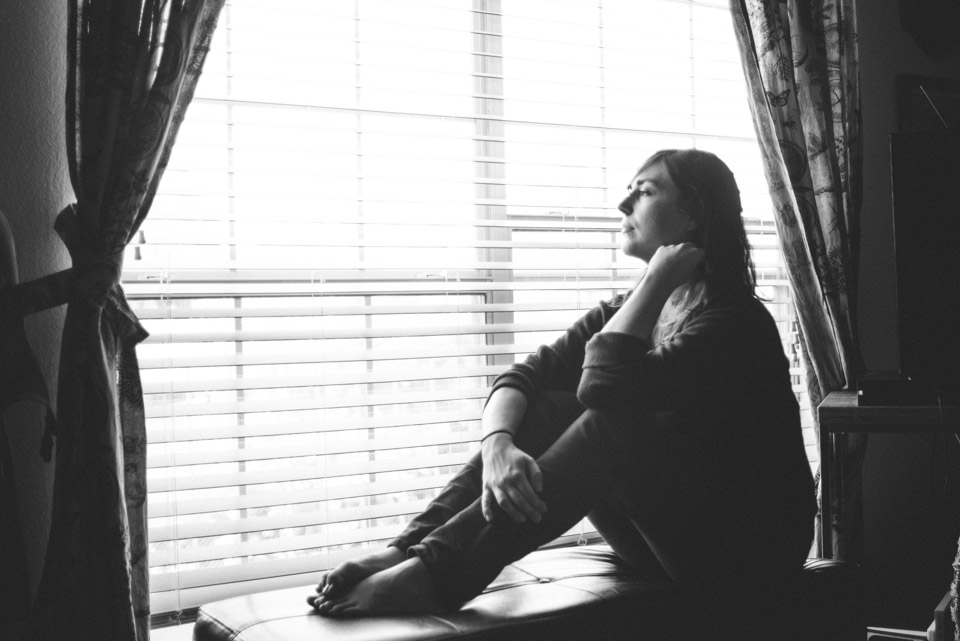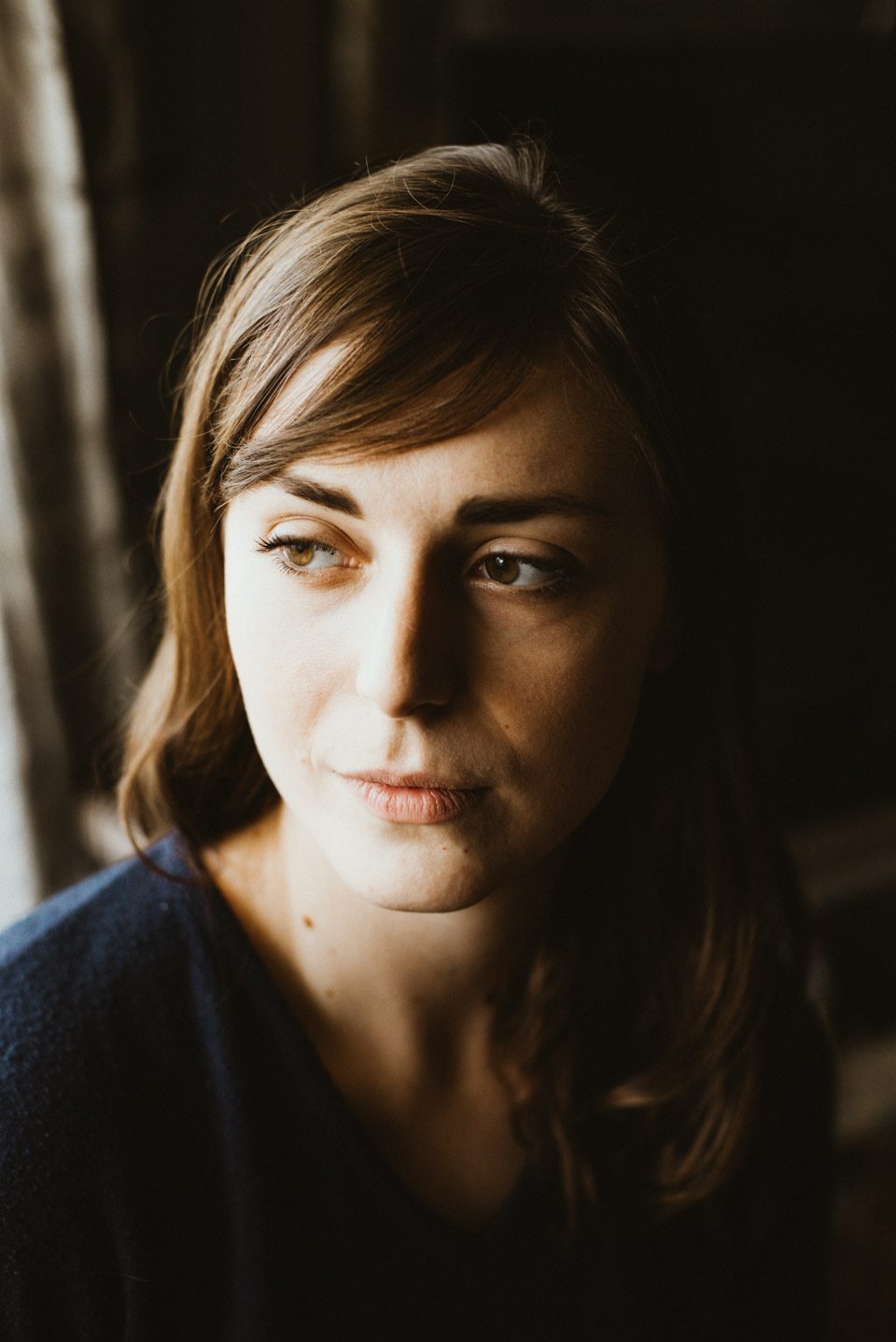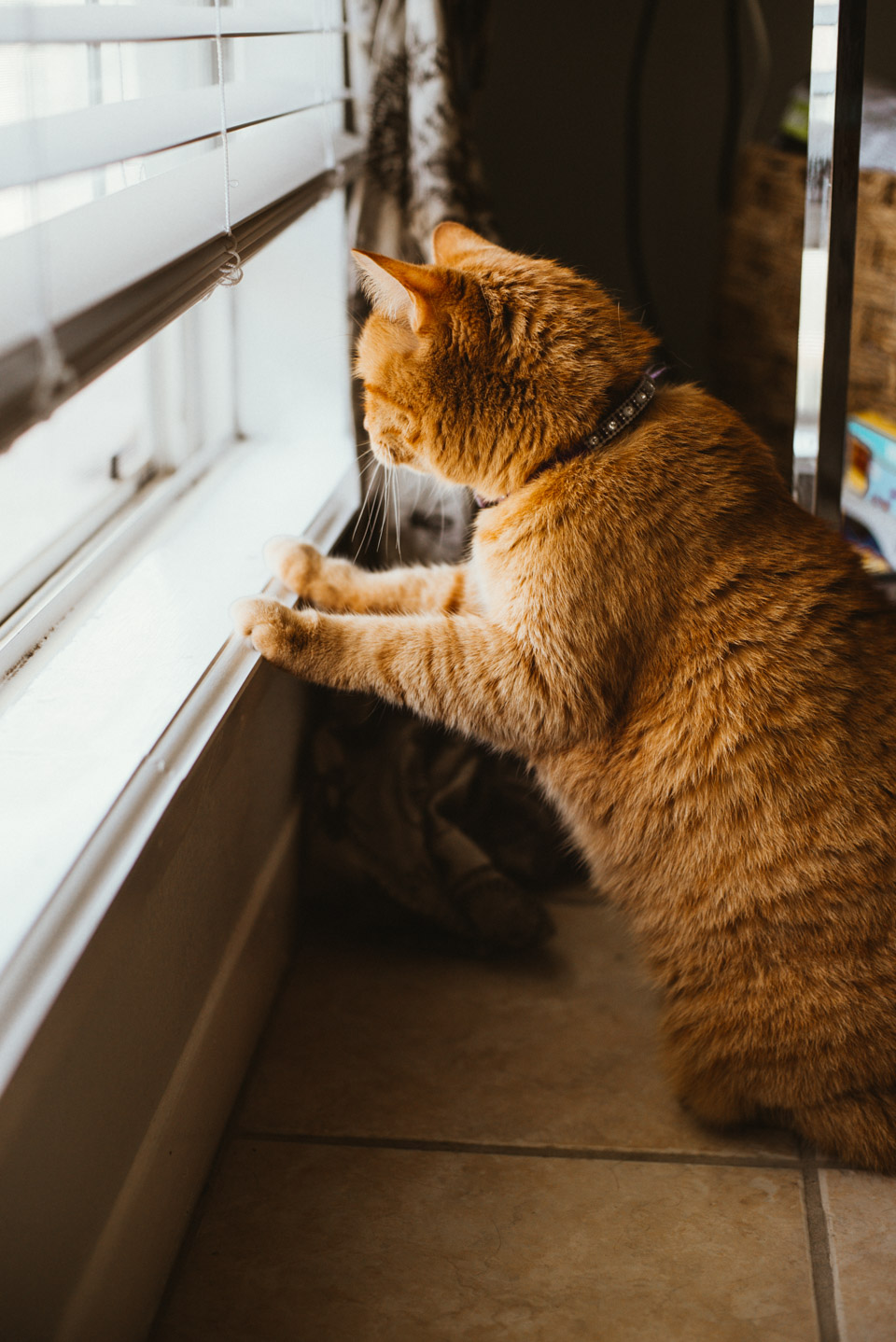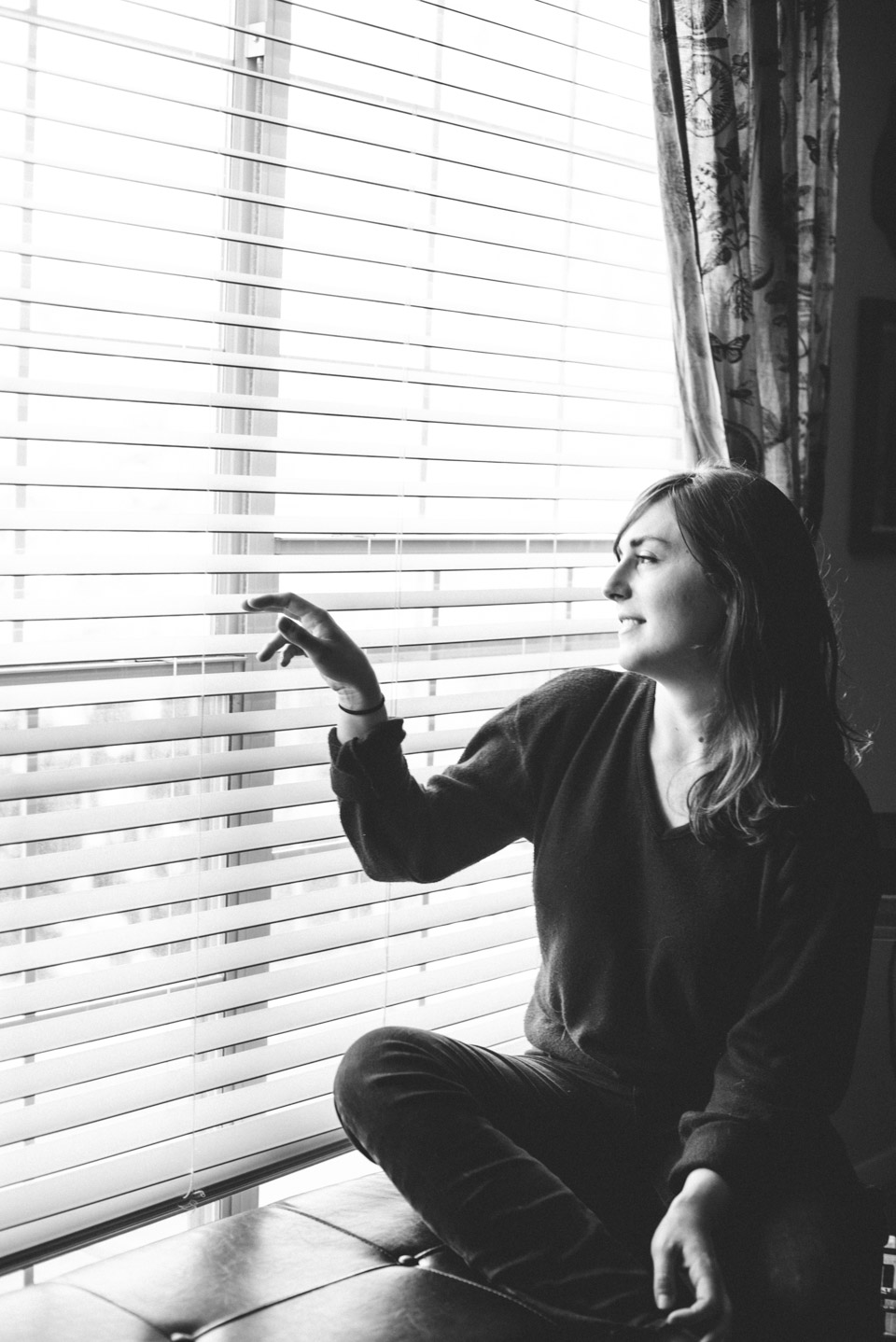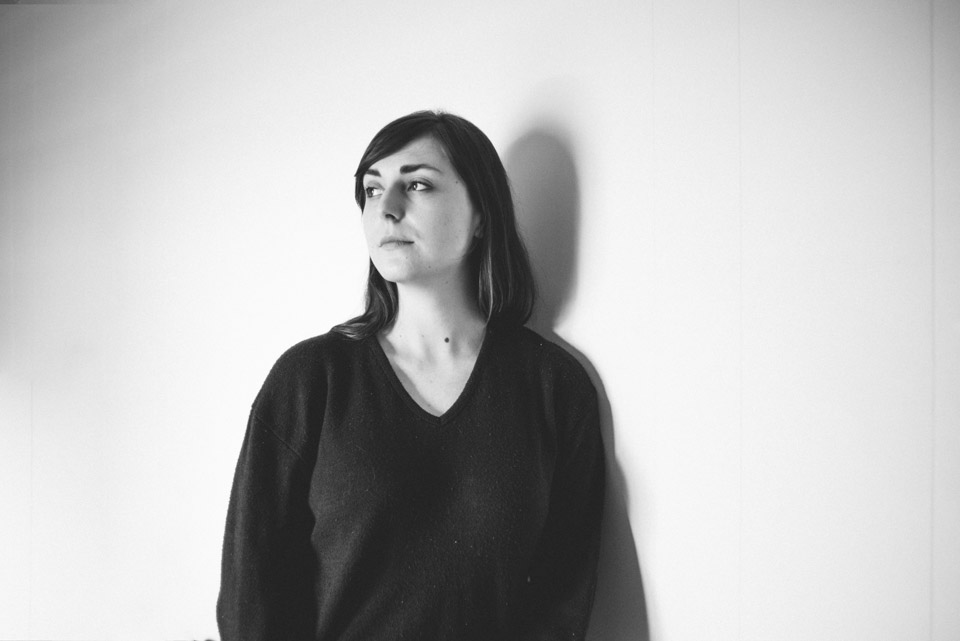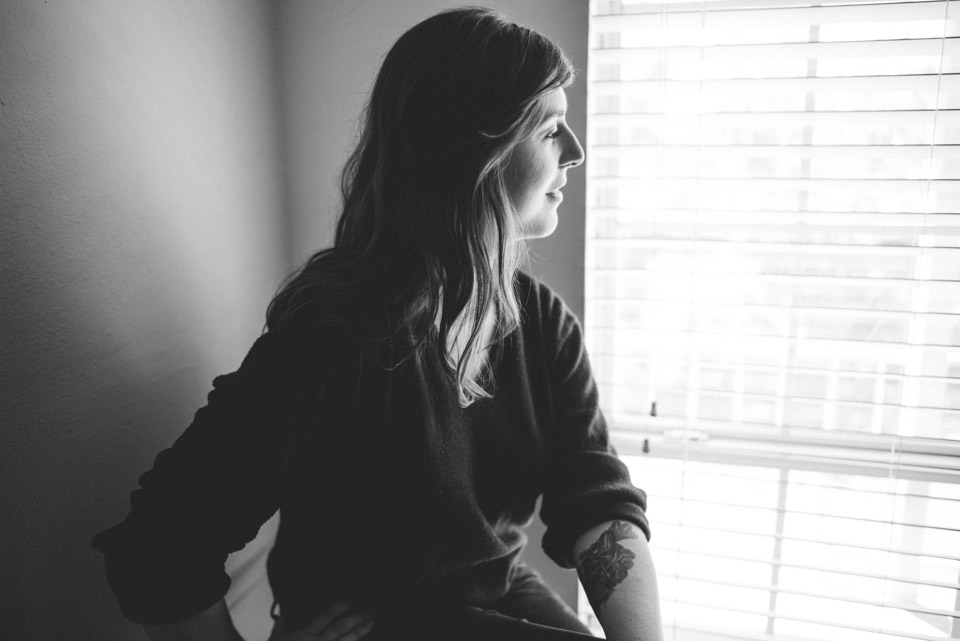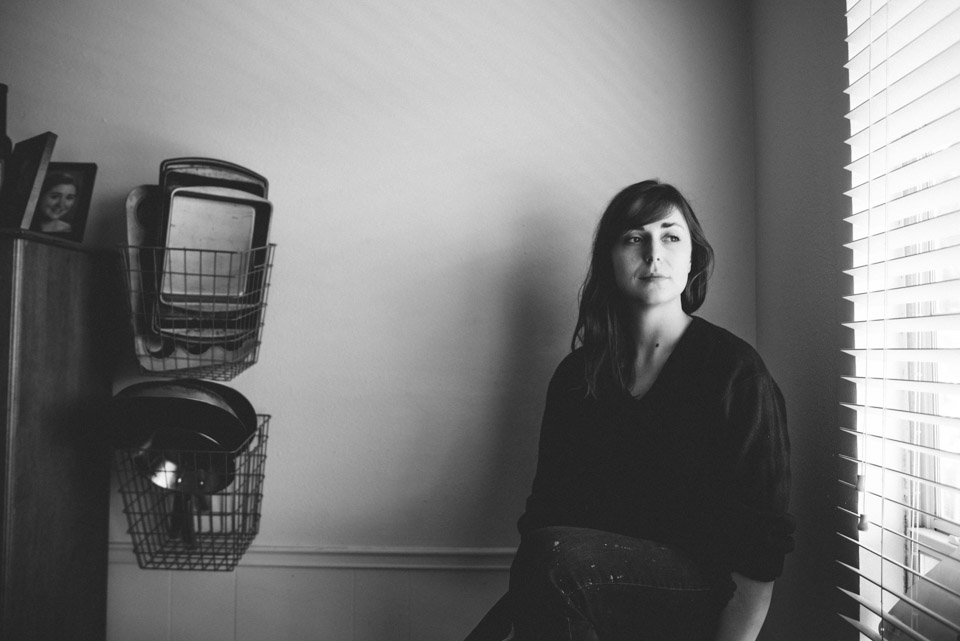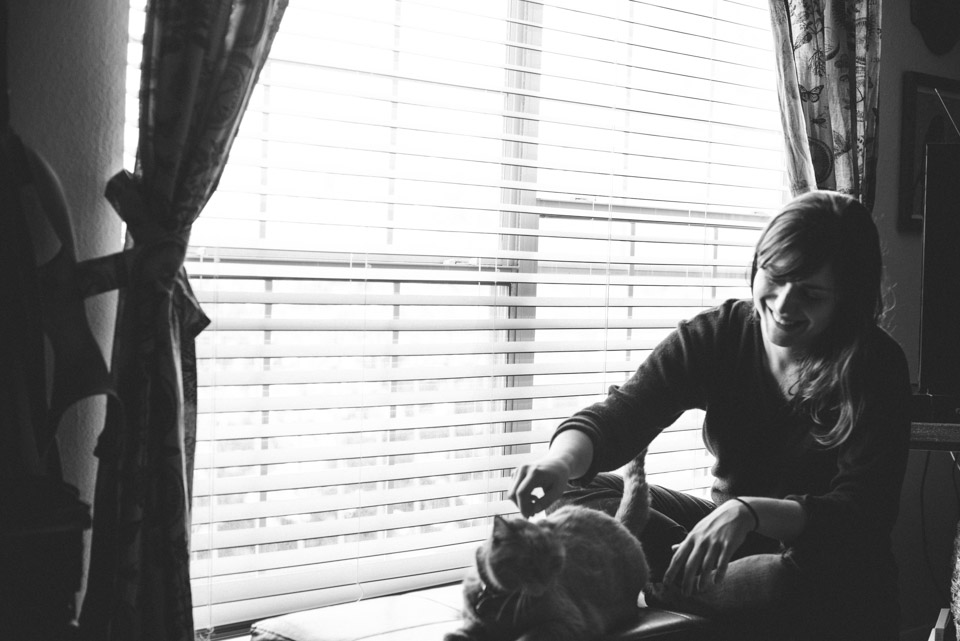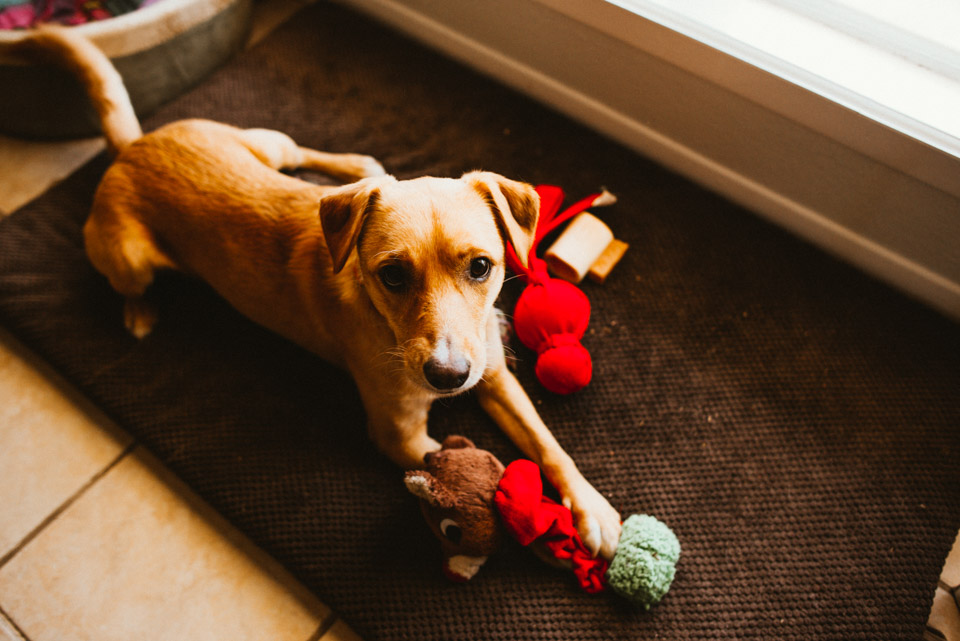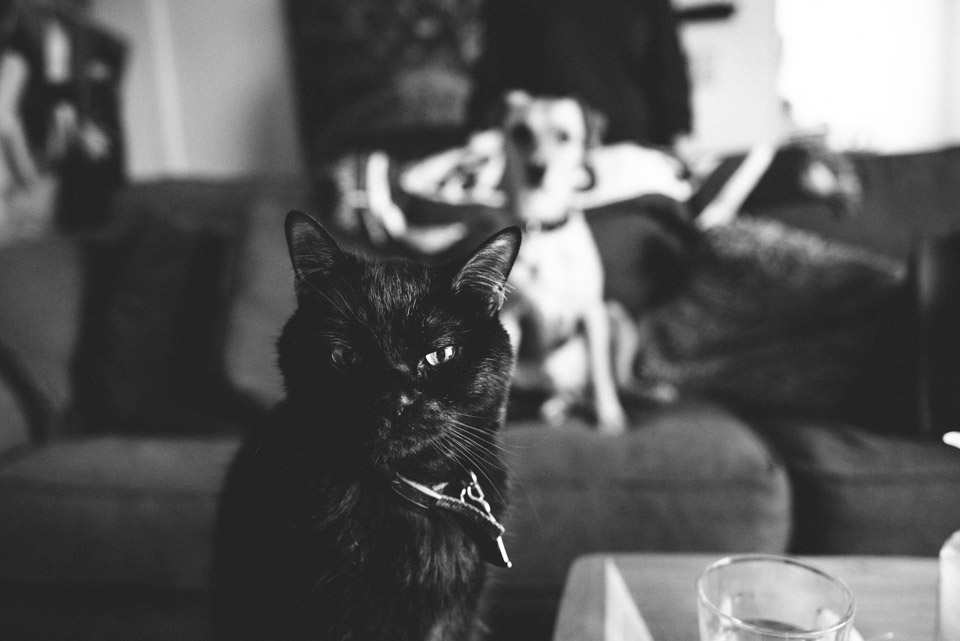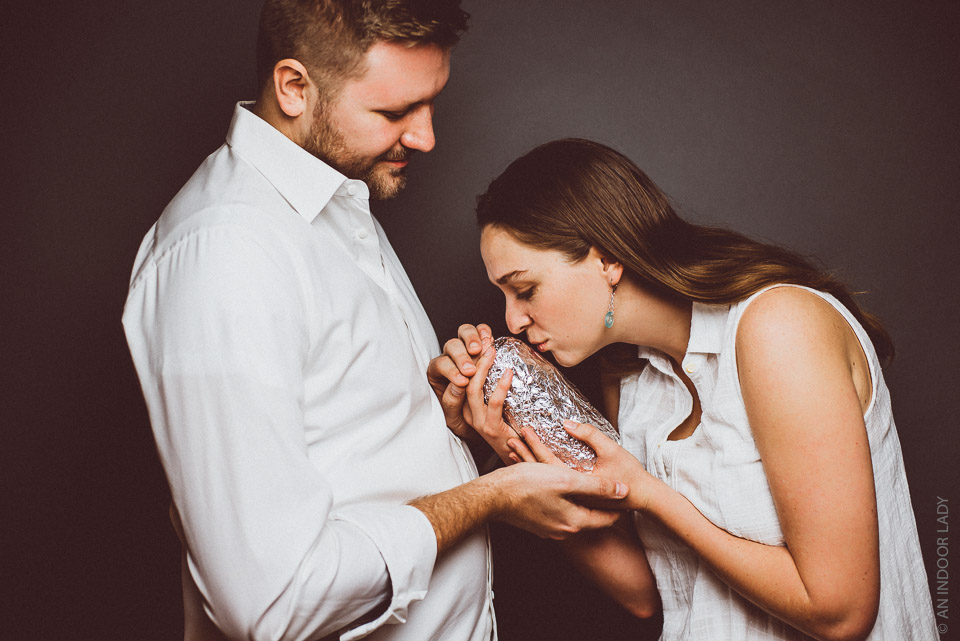 We were sitting in the back of Cap City Comedy Club on a Sunday evening when MK Paulsen first told me he had a crazy idea for baby photos - specifically, a Celine Dion inspired newborn session, but instead of a baby…a Chipotle burrito.
A few months later, MK, Ella and I sat around my dining room table eating Chipotle and combing through newborn photos for ideas. That evening was a blast and I hope the photos reflect the fun we had. Check out the entire session here: burritomakesthree.com
This little bundle of ridiculousness has appeared on…
Bored Panda
Cosmopolitan Online
The Daily Dot
Mic
Huffpost Women
LifeBuzz
Design You Trust
So Bad So Good
Womanista
Follow these two "parents" on Twitter - MK @mkpaulsen and Ella @hellakale