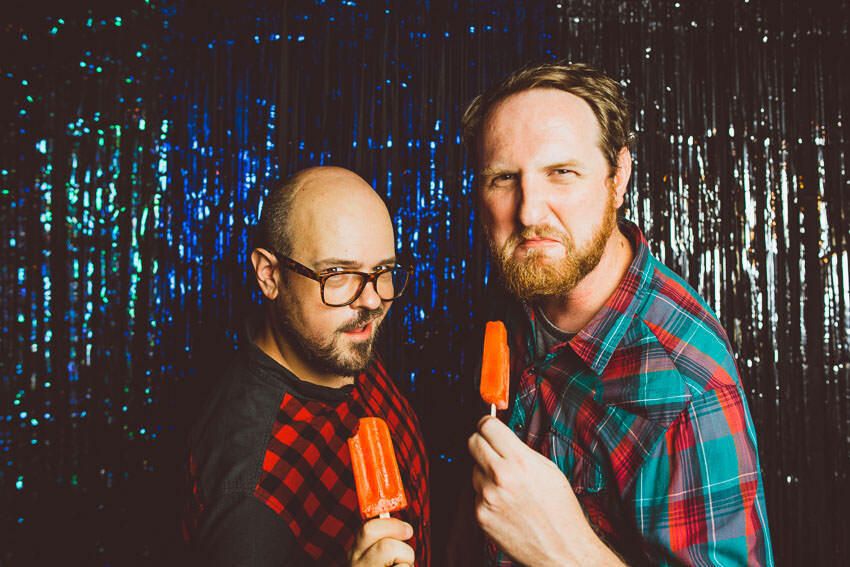 Waterbed is Mac Blake's monthly show at Coldtowne Theater, blending sketch and stand-up. August's show was all about THE CHILLZONE. Below are some of my favorites…(AND DON'T MISS THE ANIMATED GIFS!!)
This month's show is Thursday October 1st and the photo booth is dedicated MAC'S BACHELOR NIGHT. You see, our very own Mac Blake is getting hitched this month! So stop by the show and wish him well as a future mister with a missus.
Check out the deets here. Or like Waterbed on Facebook for future updates.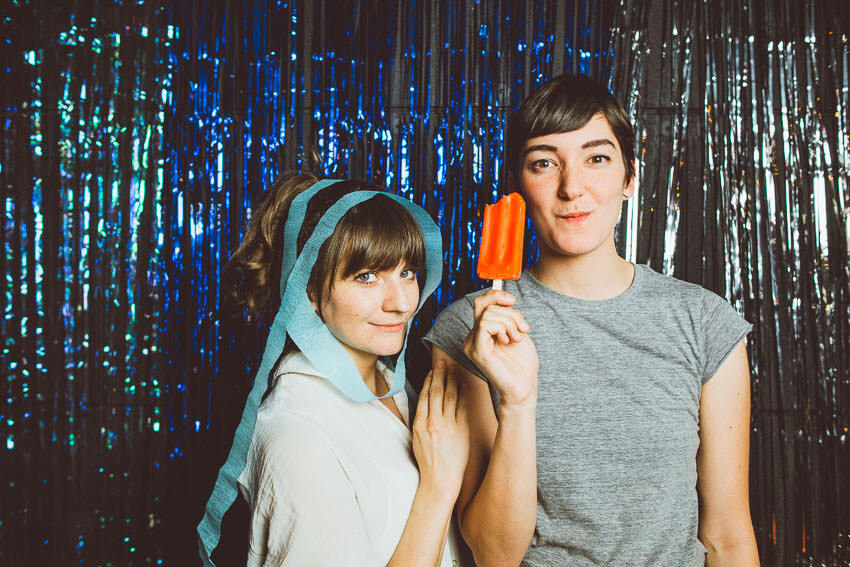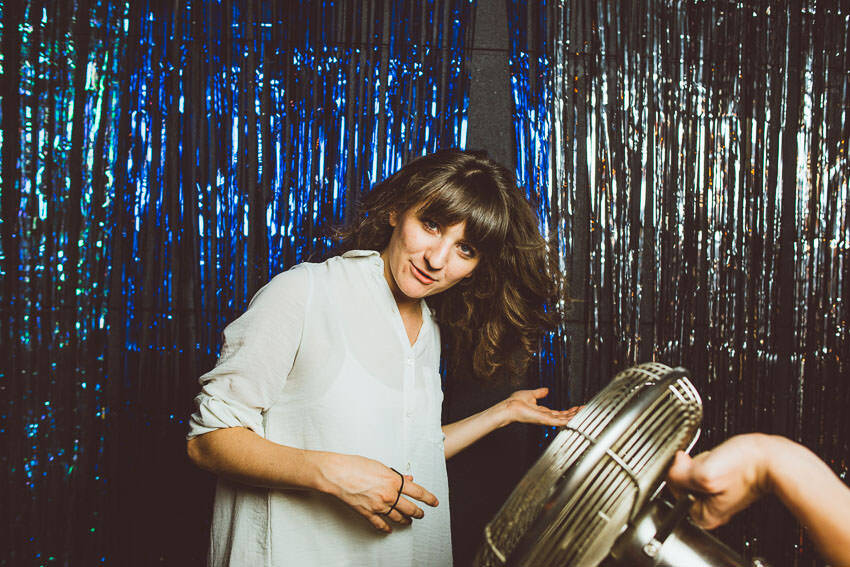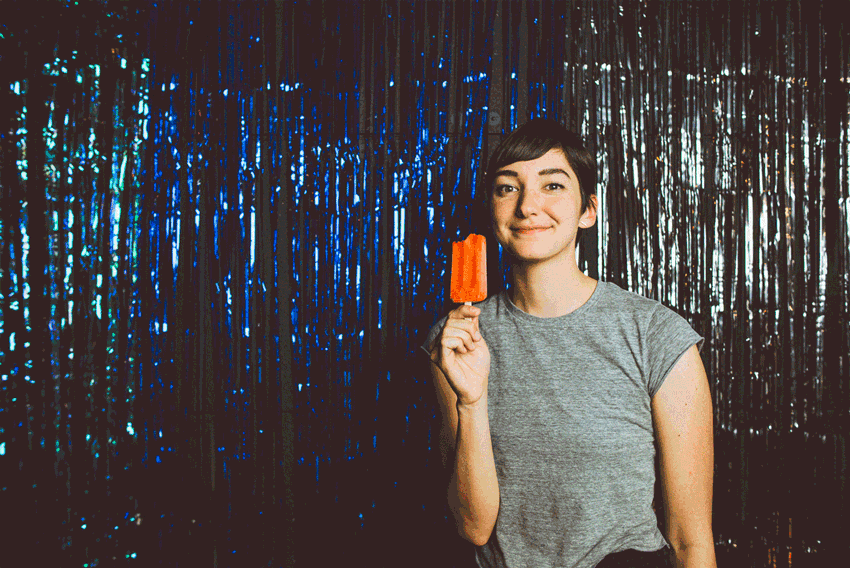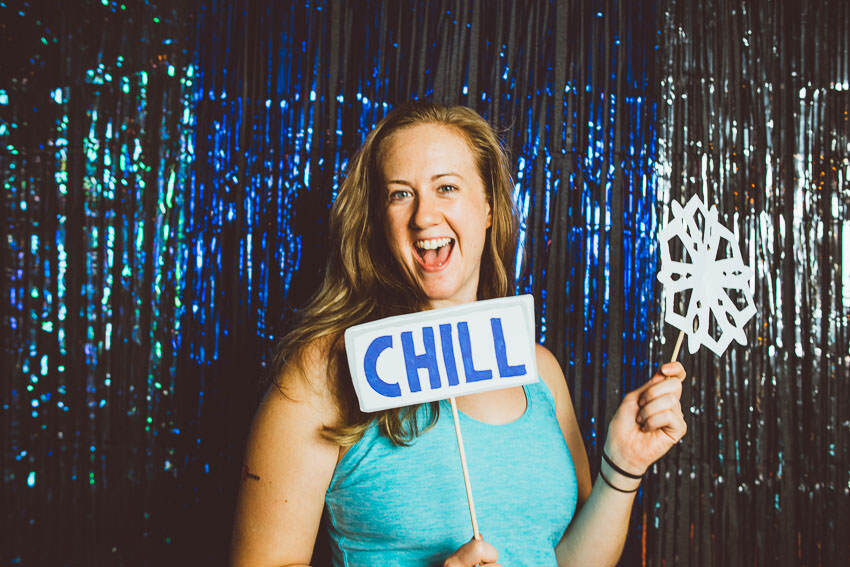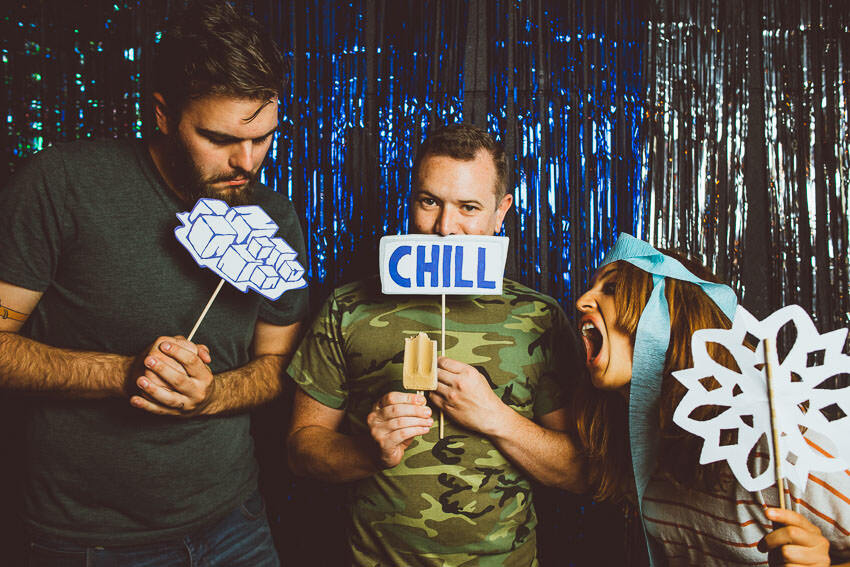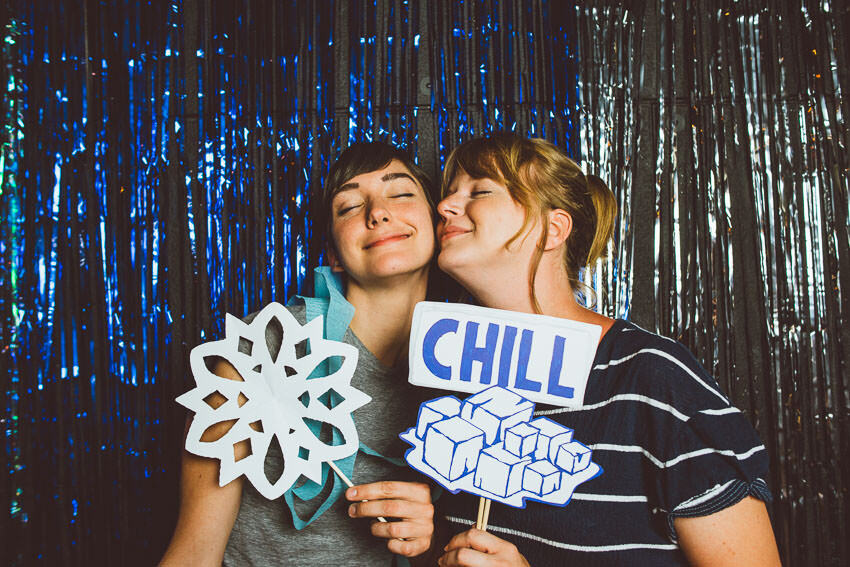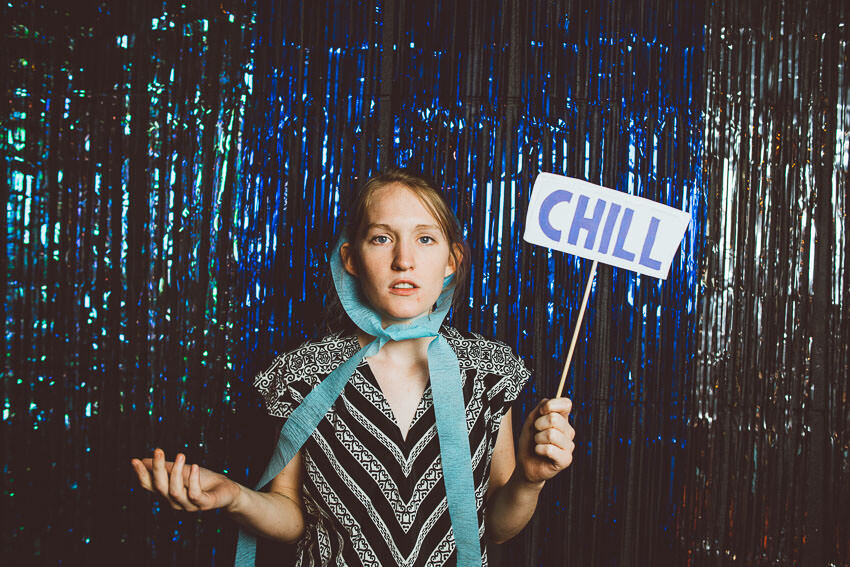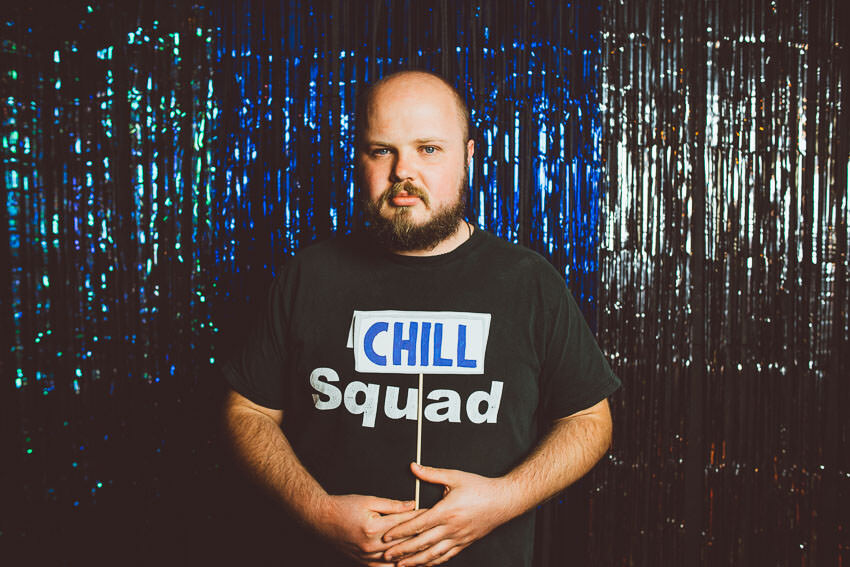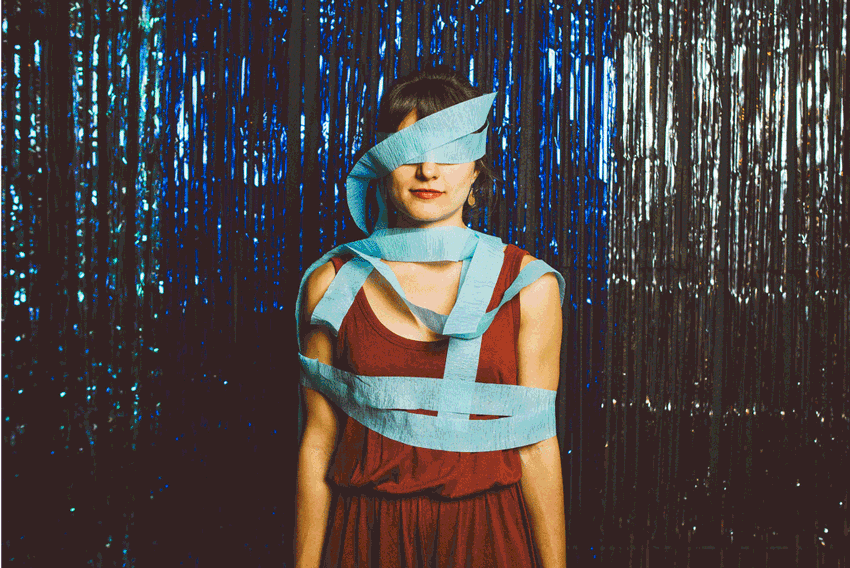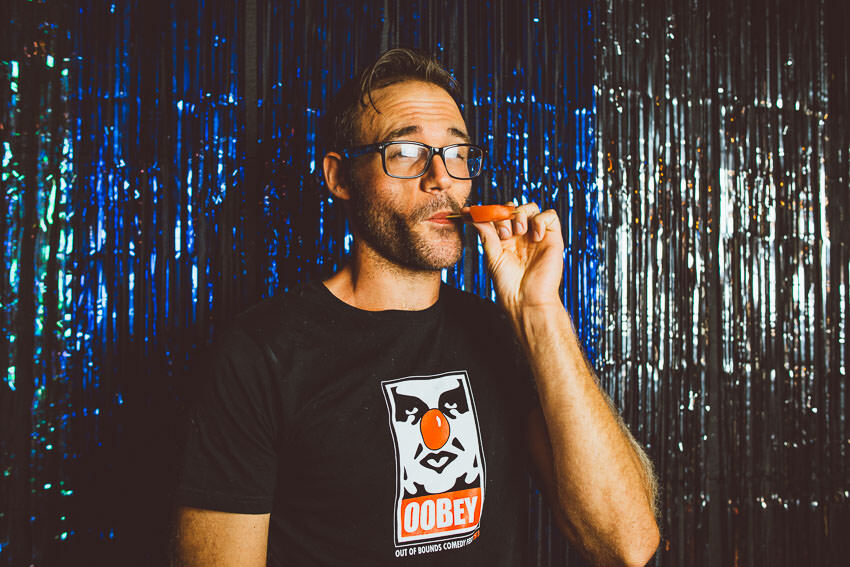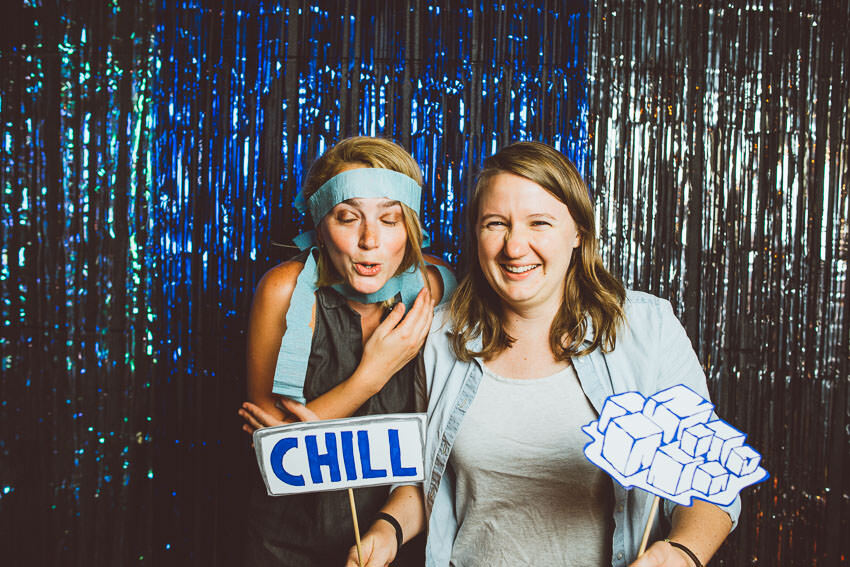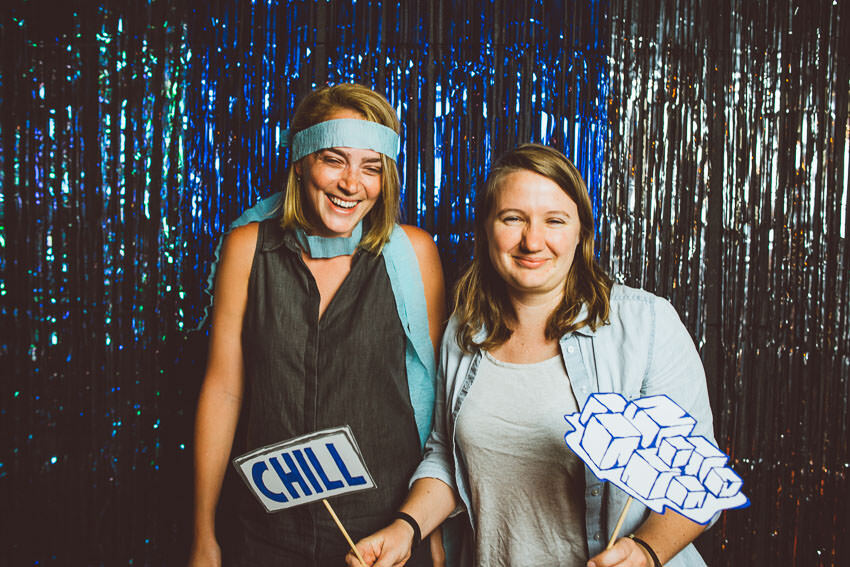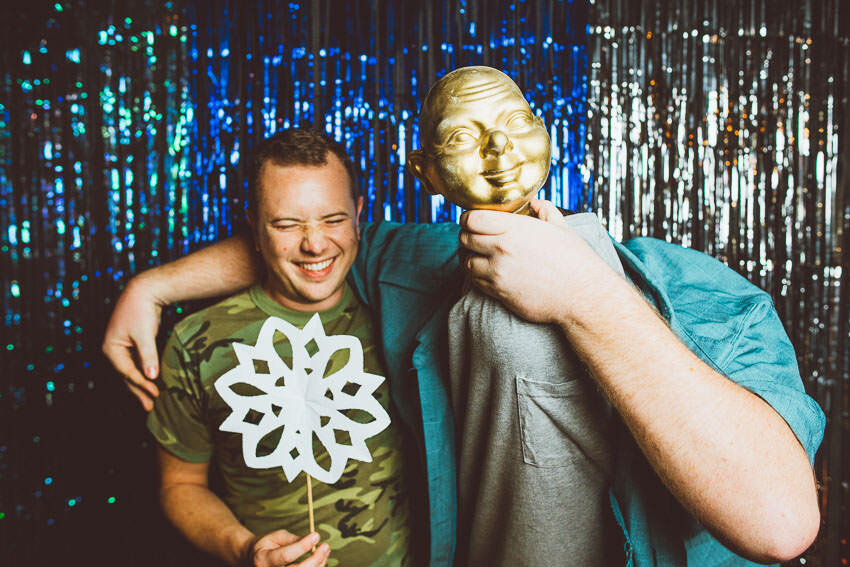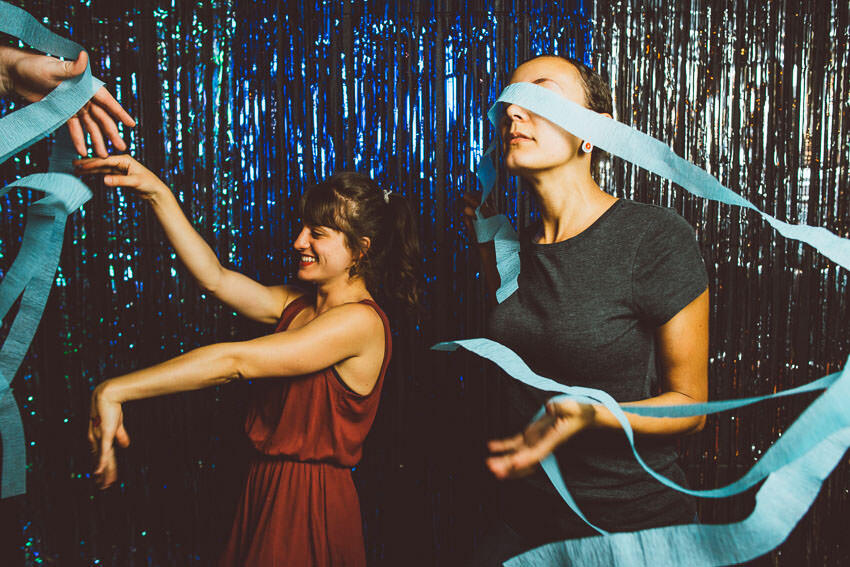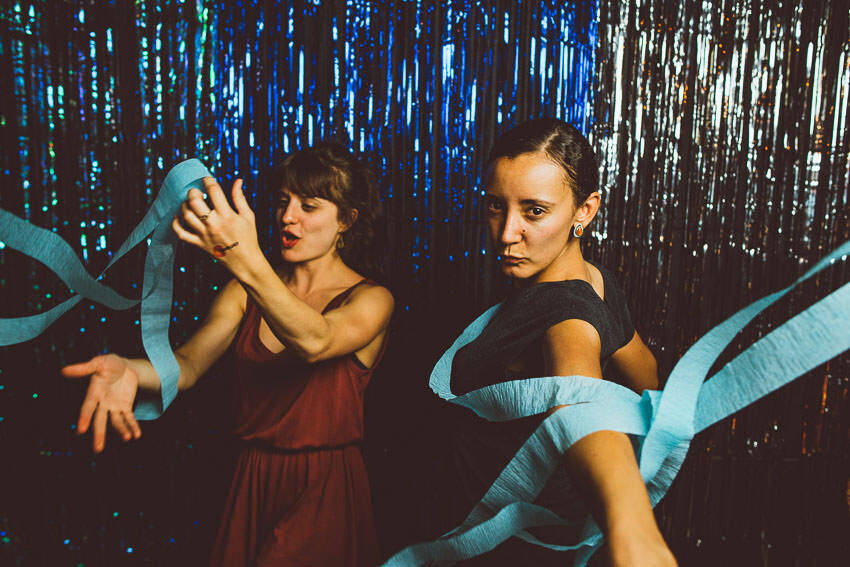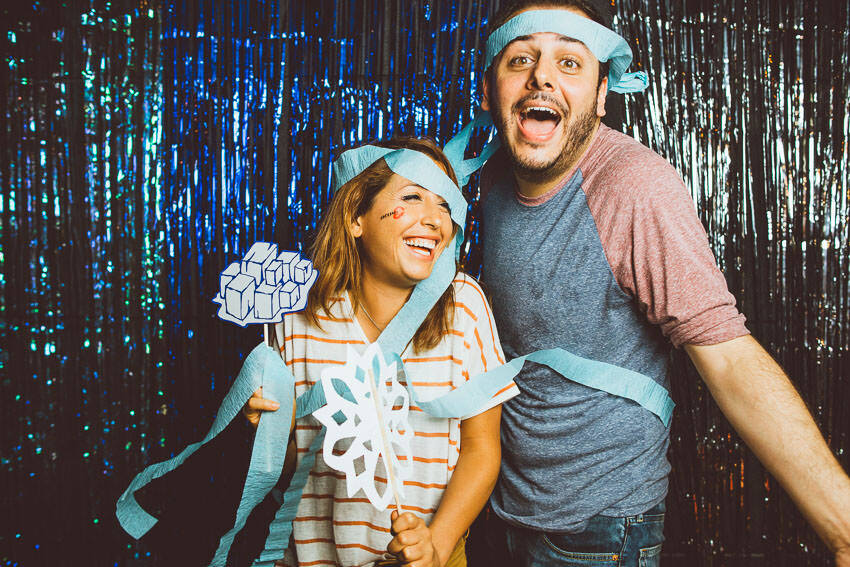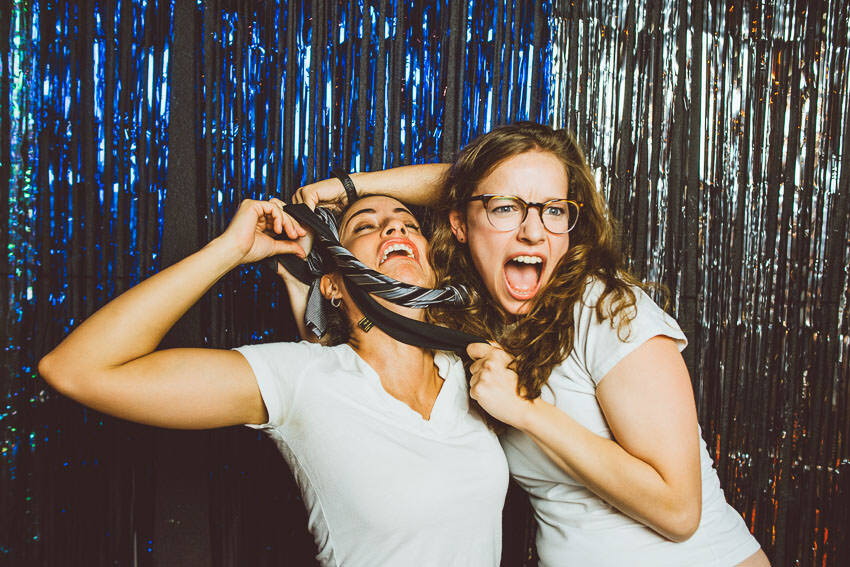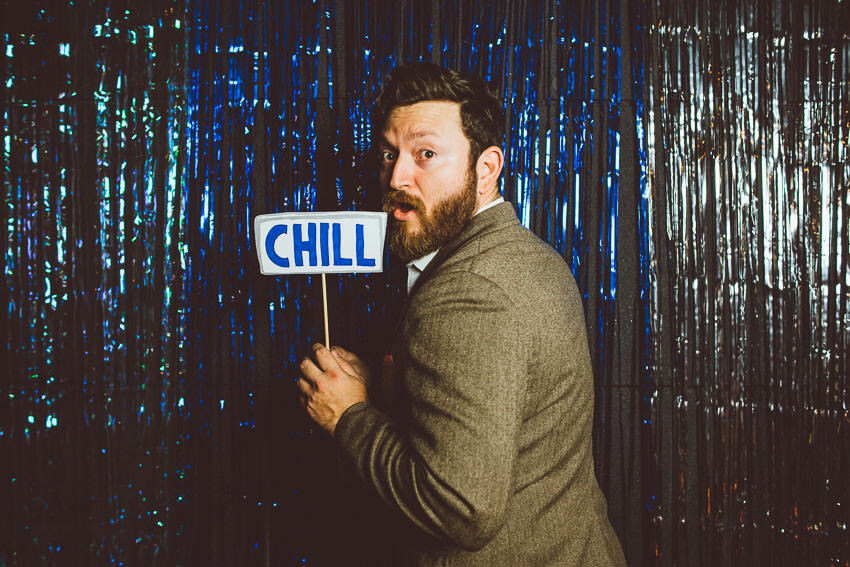 Venue: Coldtowne Theater