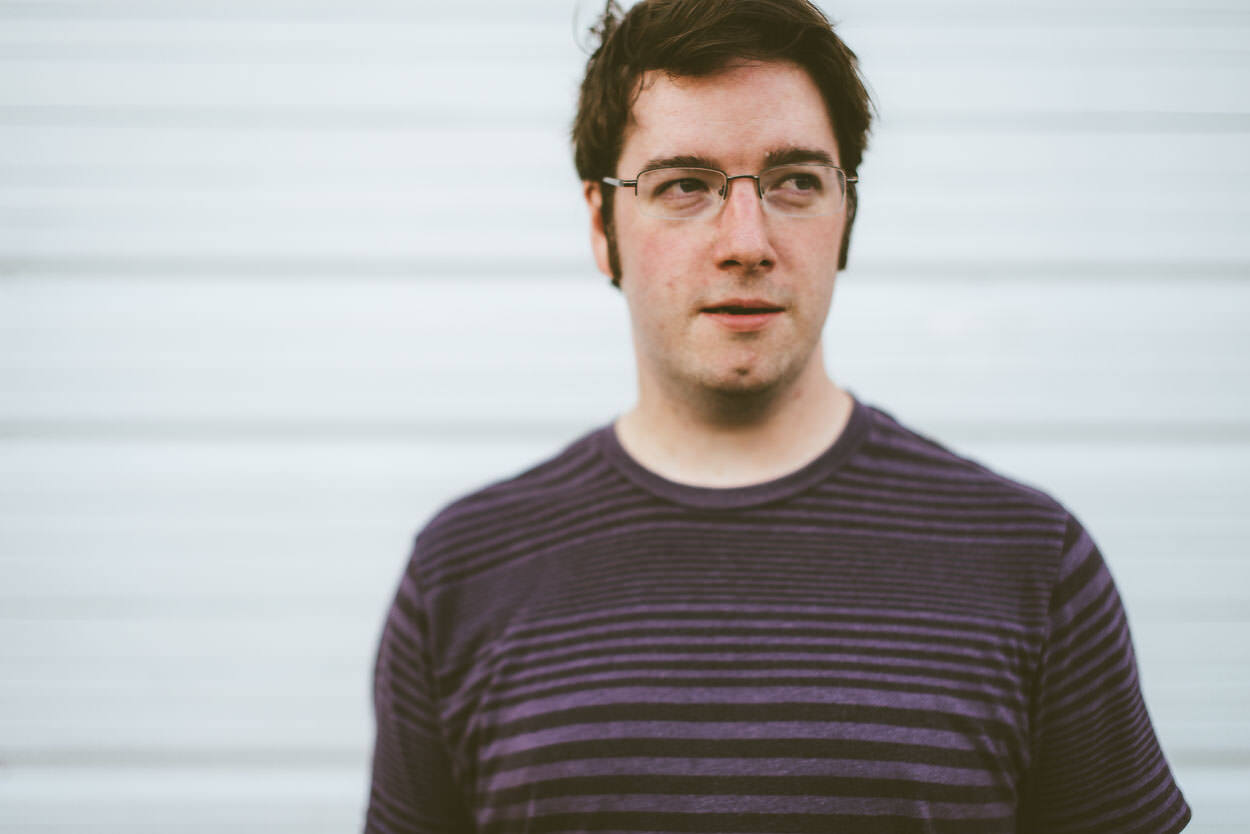 Duncan is one of my favorite comedians in Austin. Well-read, fascinated by almost everything and still relatable. A fun/chill guy to hang out with for a couple hours.
If you've ever been to the always full and always free SURE THING comedy show on Saturday nights at Austin Java Co, then you've probably seen Duncan on stage. He co-hosts the show. If you haven't been to one, go! Seriously, it's free and great every time.
He's also on Twitter.