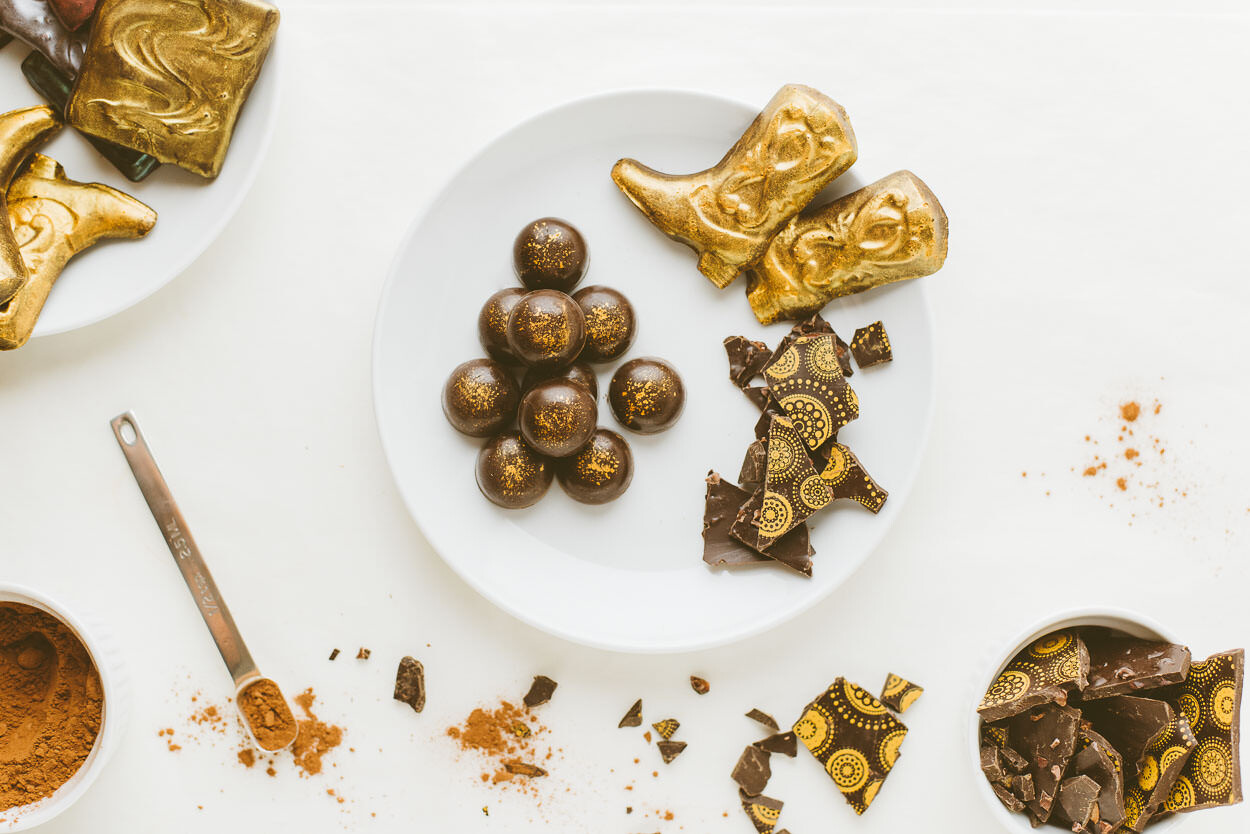 I am so freaking excited to share these photos. This was my first time doing any kind of professional food photography and it was so much fun. I'm so grateful that Krystal took a chance and let me tackle some of her product photos for next holiday season.
Krystal is the owner of Crave Artisan Chocolate. She creates beautiful and delicious chocolates seasonally and custom treats all year. The pillow chocolates for the Four Seasons and the JW Marriott in downtown Austin come from her.
If you ever get the chance to put some of her chocolates in your face, do it. They're decadent and simple at the same time, and I hope the photos capture some of that tastiness.