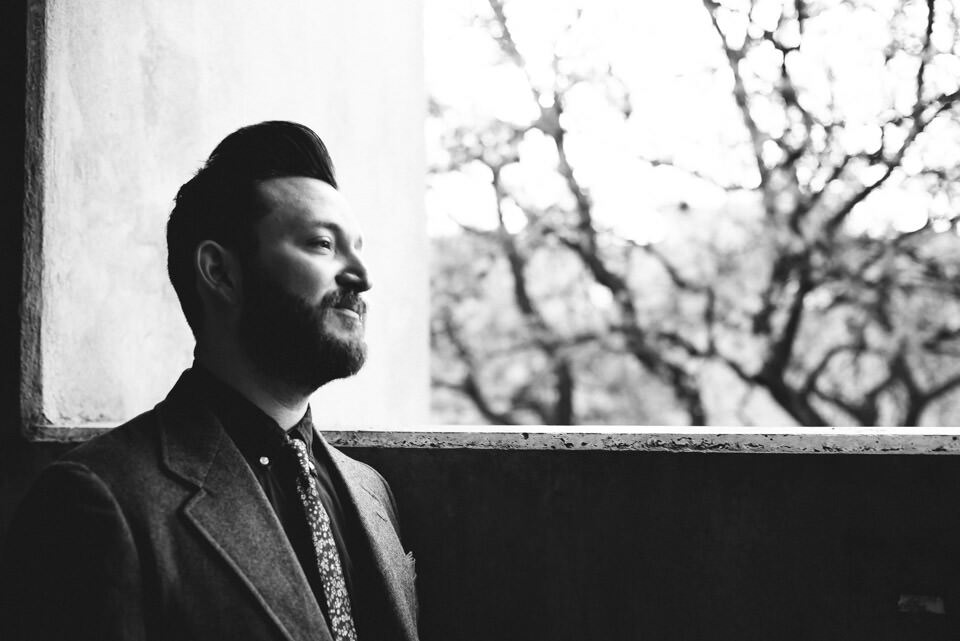 Andrew is a busy guy. Besides being a badass at karaoke, he's the host of a weekly news web series for the University of Texas, The Hook. He's also a member of Master Pancake, a comedy fixture at the Alamo Drafthouse. If you've never been to a Master Pancake show and you live in Austin, fix this now! I saw Master Pancake presents Showgirls like 5 years ago and it was a life-changing experience.
Anyways, Andrew is one of those clearly talented people that you honestly don't know where they're going next because they can basically do anything (including make music and do stand up).
This is the first of two sessions we had in March. At the end, his friend Lucy jumped in for a couple photos. Love!