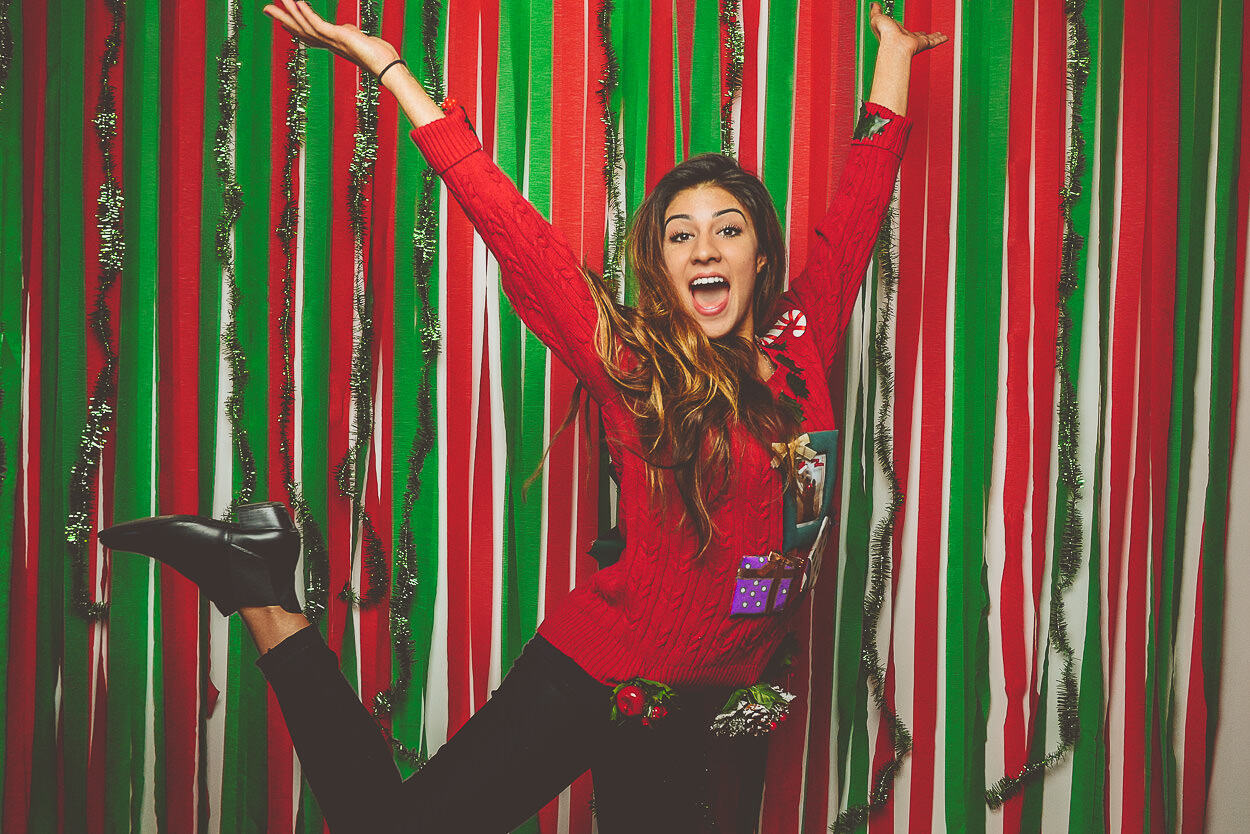 It was such an honor to be invited to host the holiday photo booth for an organization that really tries to help people. Seriously, gives me the warm fuzzies.
Foundation Communities offers affordable housing plus support services to thousands of working families, as well as veterans, seniors, and individuals with disabilities. Also, apparently, they know how to rock a photo booth, too.
Here are just a few of my favorites...