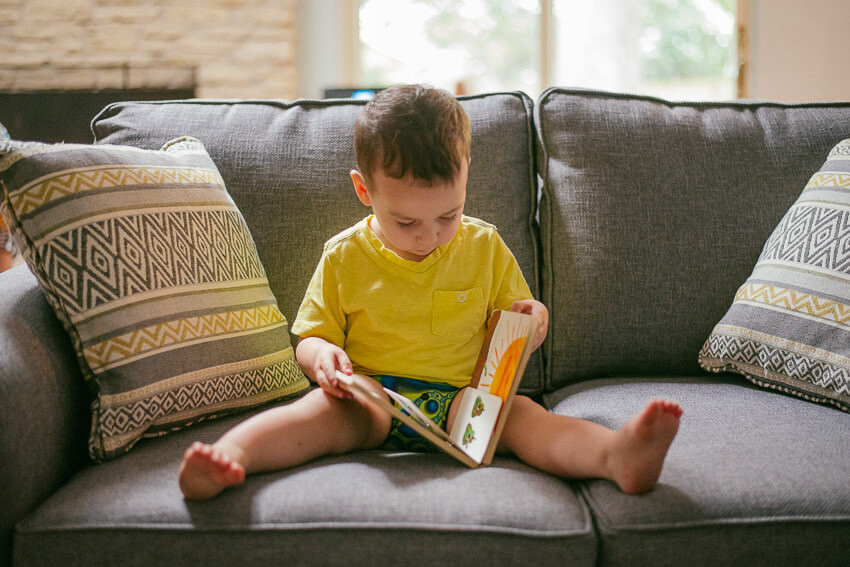 Gabe was born just two weeks ago. He is officially the littlest person I've had the pleasure to photograph, but I seriously thought I was going to break him if I touched him, despite Marita assuring me that's not how it works.
Ozzie has grown so much, again. It's awesome to be able to talk with him and see how much he wants to be a part of everything. When I was leaving after spending the whole day at their house, Ozzie said, "Thank you, Erin. I'm glad...for you."
I'm glad for you too, little man.