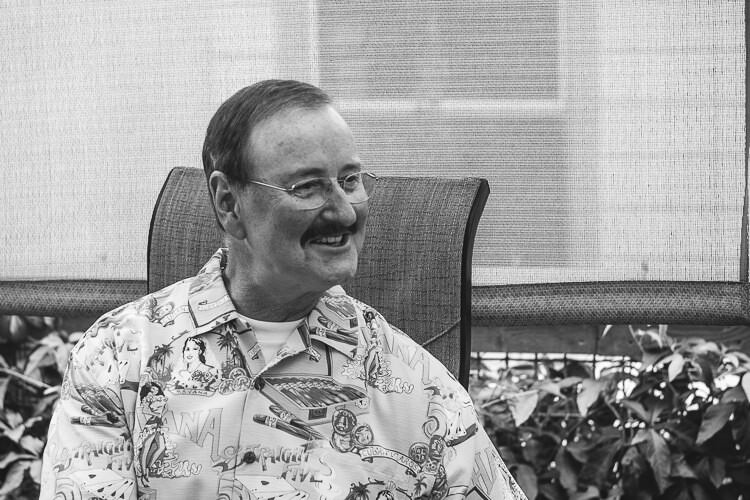 The Kellys hosted a little get-together to celebrate Tim's father's visit. I can attest that Jim is truly a delight. He pretty much he had me at, "Has anyone ever told you you look just like Jackie Kennedy?"
Tim & Heather's youngest, Jamie, was all smiles. The other little ones had their own party going. I was lucky enough to invade their inner sanctum, aka Fiona's bedroom, to snap a few pics.
Oh, and the night wrapped up with a push-up contest between the ladies that I think Heather had to forfeit because she couldn't stop laughing.