Congratulations to Cody Hustak for being crowned Funniest Person in Austin on Monday, May 19th! The very funny Ryan Cownie and hilarious Lashonda Lester placed. Every finalist performed great and the whole night was a blast.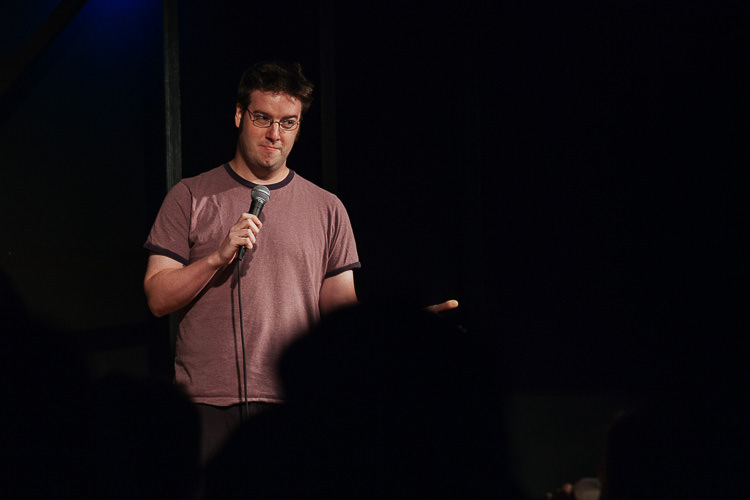 Duncan Carson
Ralph Hardesty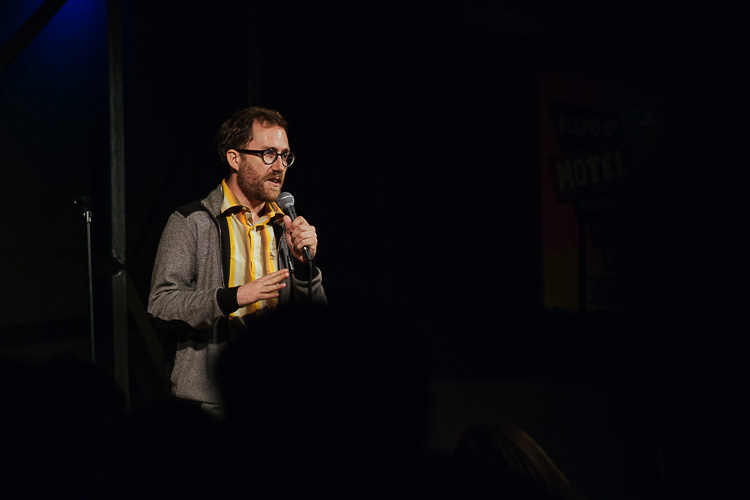 Derek Phelps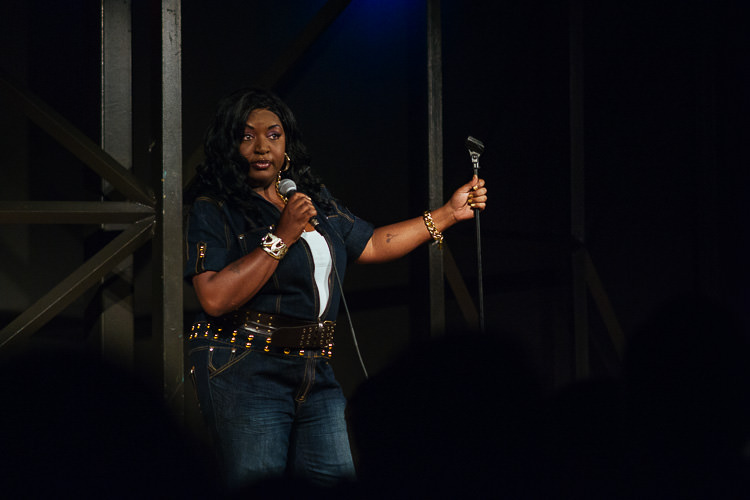 Lashonda Lester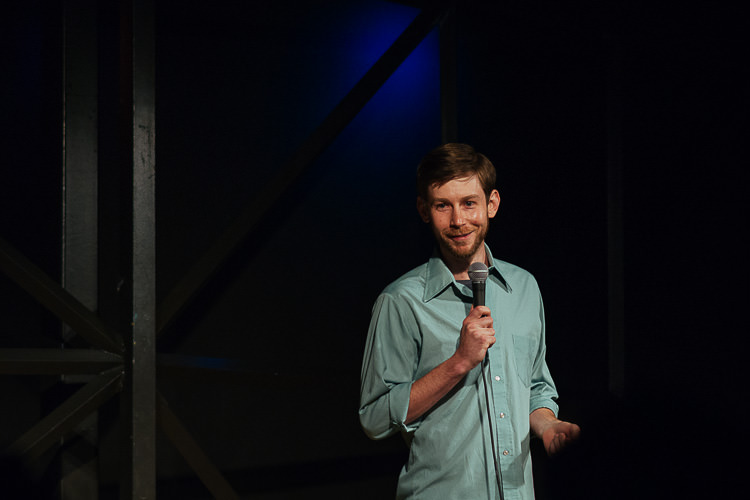 Cody Hustak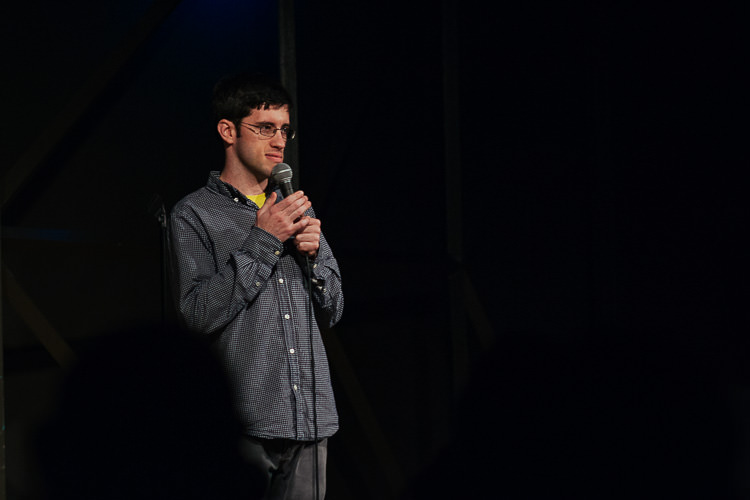 Joe Tullar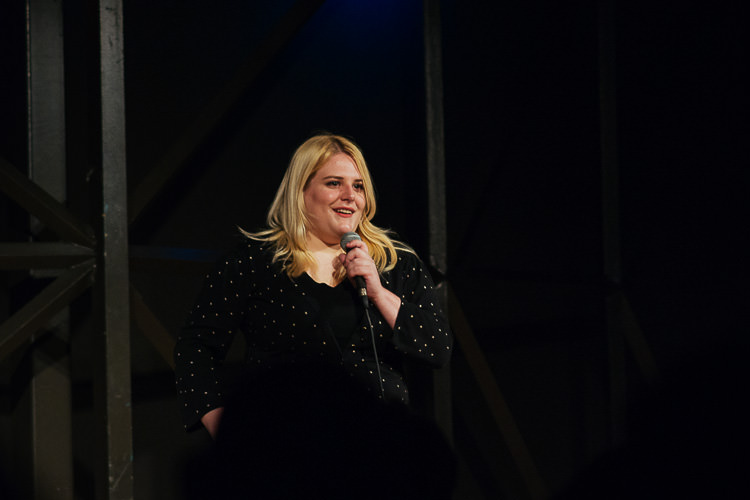 Kath Barbadoro
Raul Sanchez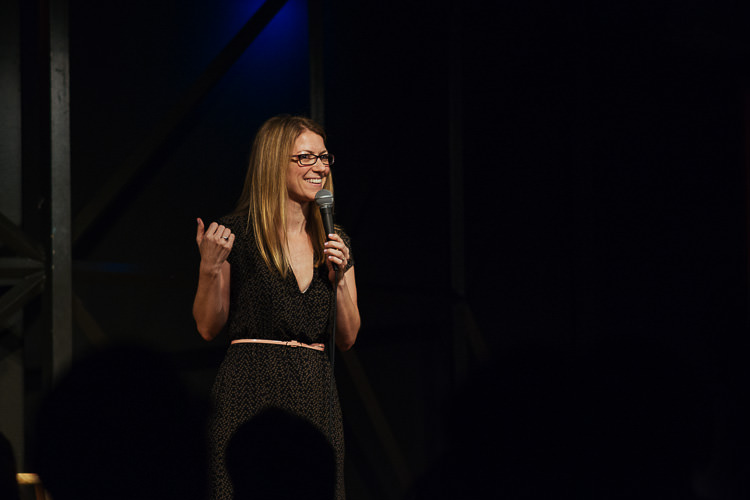 Annie Lieber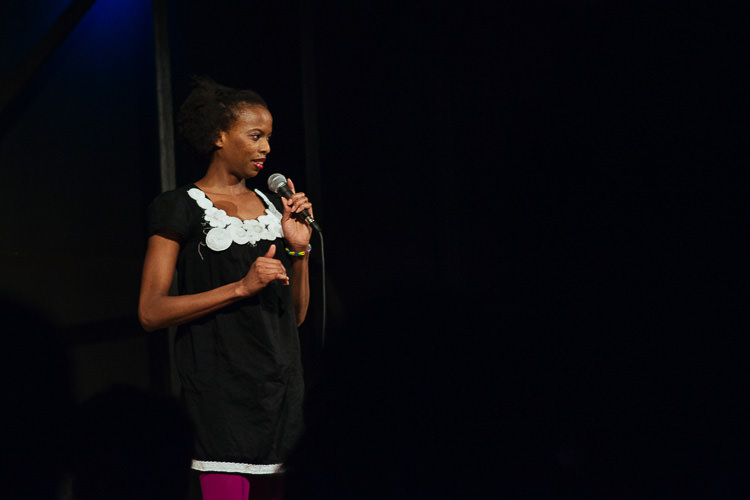 Maggie Maye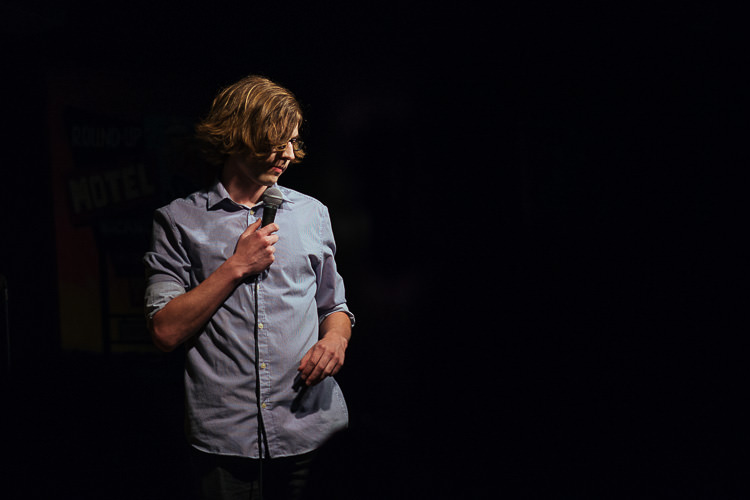 Ryan Cownie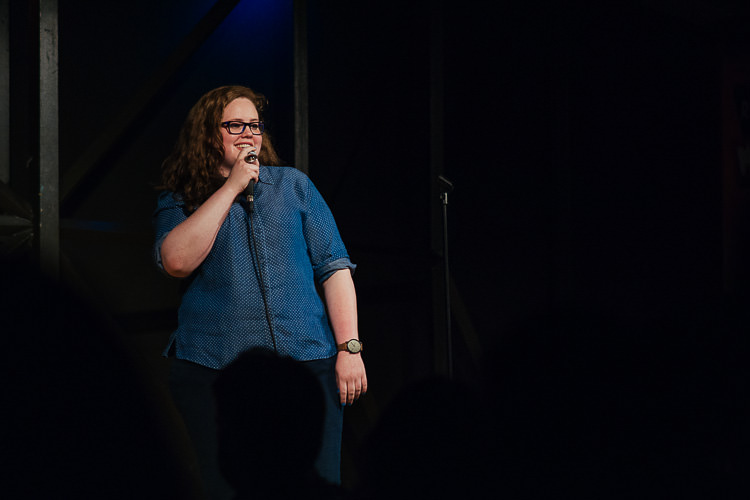 Caroline Bassett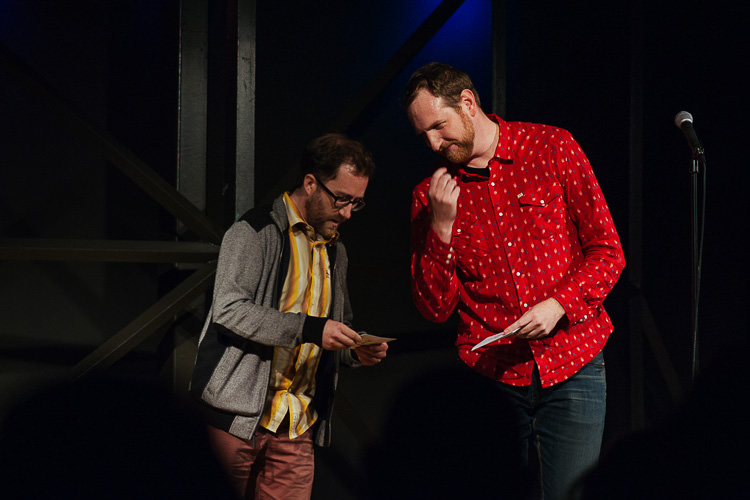 Last year's winner, Mac Blake, awarding Derek Phelps for Joke of the Night.
Runner-ups, Ryan and Lashonda, waiting for the winner to be announced.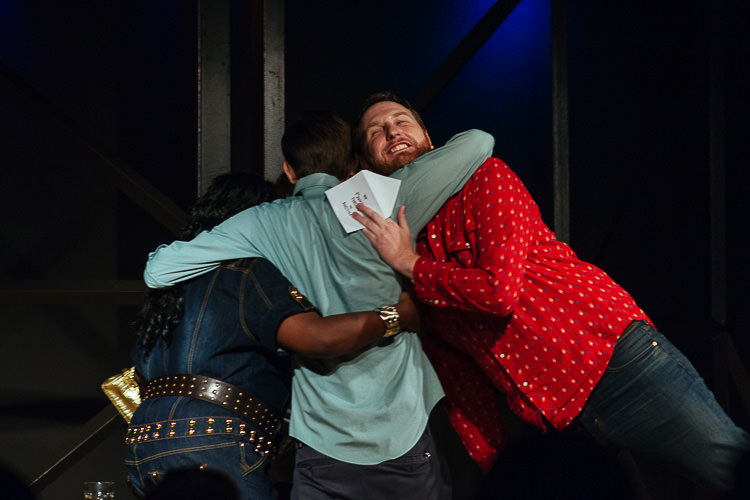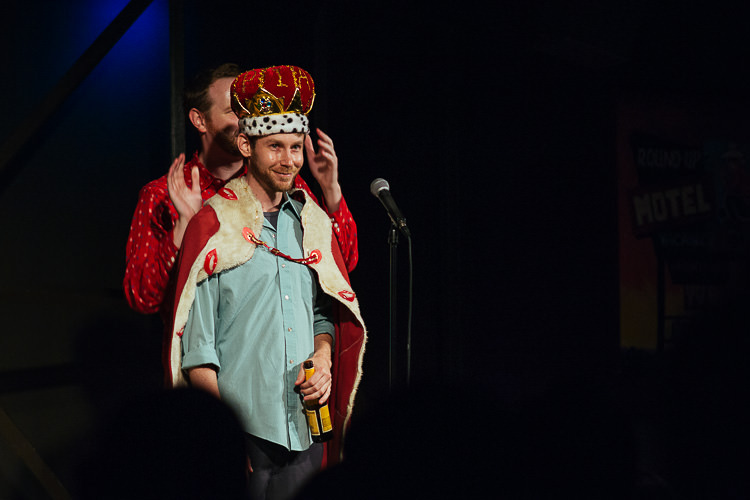 Congratulations, Cody Hustak!
The rest of the evening was awesome, spent catching up and celebrating the conclusion of the contest season for another year.