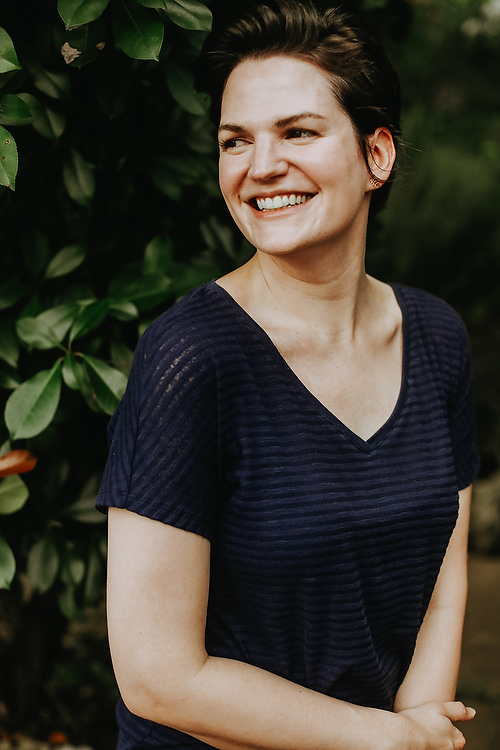 Hi,
I'm Erin. Lover of bubbly - both sparkling wine and sparkling water. Austinite since day one. My favorite place to be is the library. I have a tendency to ramble about whatever random thing I just learned. Photos help me remember.
The phrase "an indoor lady" is what I imagine happens to an indoor kid who decides to try growing up. Also because if I'm outdoors, I'm definitely under a layer of sunscreen and bug spray. (Sad, but it's a fact.)
I love creating work that tells the story of another person's creativity and fulfillment in the form of portraits, family at-home sessions, and commercial work photographing interiors and food for local Austin businesses.
Photography is joyful. It's collaborating with others and making something beautiful through the simple act of noticing. Focusing your attention like that makes even the everyday delightful.
And sometimes, life is silly, dare I say, cheesy. Not the forced smile/painful kind of cheese, but the I'm going to make a bit of a fool of myself and enjoy the hell out of every minute kind of cheese. The willingness to experiment and play - to set aside some "rules" - makes some of the best laughs and the most interesting photos.
If you think you'd like to work together, let's get a dialog started! hello@anindoorlady.com